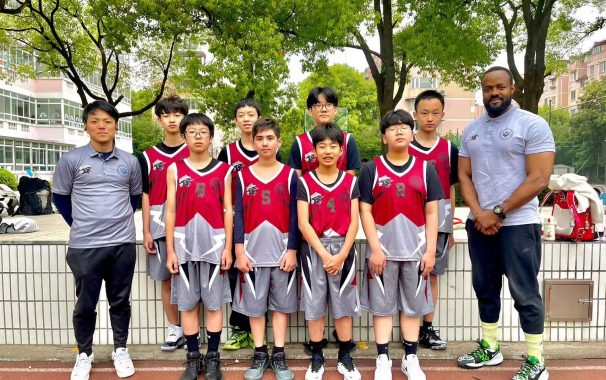 "On May 2nd, we had our third match with Dulwich College Shanghai and won 15:0! Jason Byun, Andrew Wang, Raphael Park, Mujin Kim, Sonosuke Mukai, and Lukas Ma all contributed with points and blocks through all 3 quarters of the game!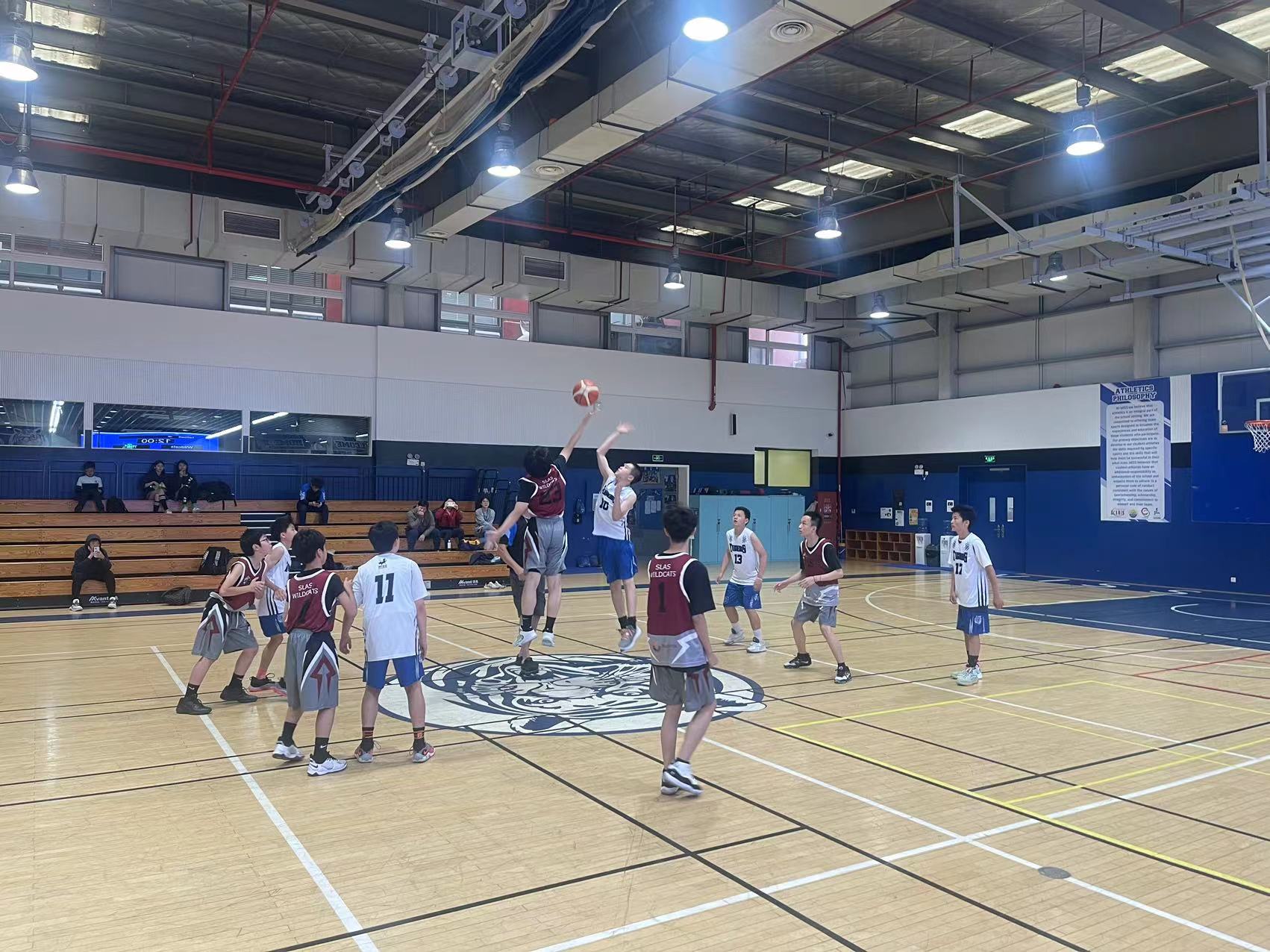 Each quarter was only 6 minutes…therefore we did not have as much opportunity to score. [Even with] the opponent team's fouls on our players, we still won by focusing on the game. Our team will work on the mistakes that we have made  and will practice more to win the next game as well!
Let's go Wildcats!"
-Team Captain: Jason Byun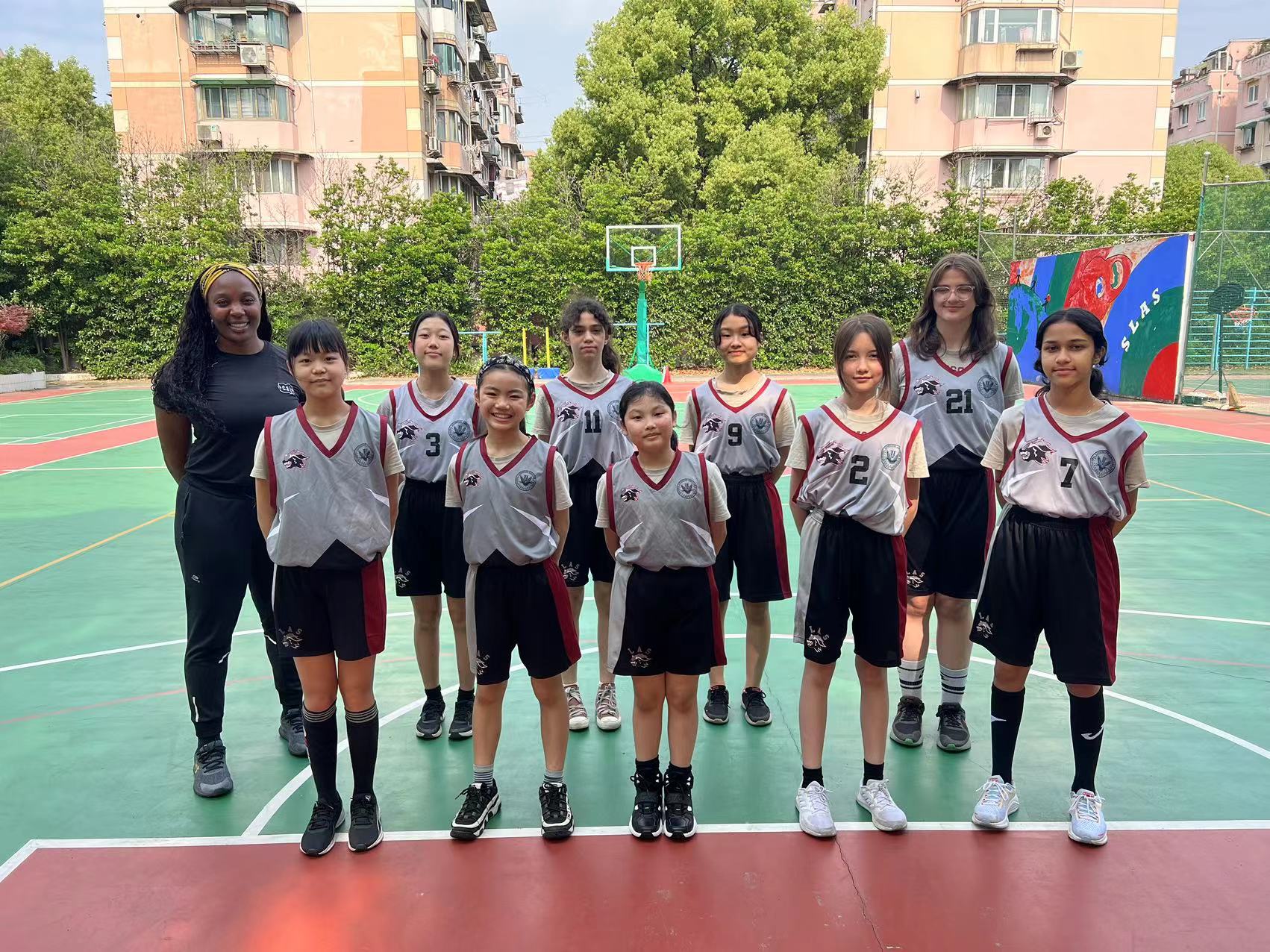 Spring '23 Basketball Schedule
April
· 18- SLAS @SSIS (C2/JR)
· 20- SLAS @YCIS JR
· 25- SLAS @WISS C2
· 25- SLAS @YCIS JR
· 27- SLAS @SAS JR
May
· 2- SLAS@DCS PX (C2/JR)
· 4- SLAS@DCS PX JR
· 9- SLAS@SAS (C2/JR)
· 11- SLAS@YCIS JR
· 16- SLAS@SSIS C2
· 16- SLAS@DCS PX JR
· 18- SLAS@SCIS JR
Stay tuned into our Sports section for more updates on our Wildcat Athletes!
Shanghai Livingston American School
580 Ganxi Road, Changning District, Shanghai, China 200335
+86 (21) 5218-8575
+86 (21) 5218-0390