Wildcats Athletics
Cissa Basketball
CISSA Basketball
2022/23
Boys(Tuesdays)/Girls(Thursdays)
CRE: Saturday, May 20th
Monday
Tuesday
Wednesday
Thursday
Friday
April-18

SLAS@SSIS-SH: C2/JR

April-20

SLAS@YCIS:  JR

April-25

SLAS@WISS: C2
SLAS@YCIS: JR

April-27

SLAS@SAS: JR

May-2

SLAS@DCS-PX: C2/JR

May-4

SLAS@DCS-PX: JR

May-9

SLAS@SAS: C2(A)/JR(B)

May-11
SLAS@YCIS: JR
May-16

SLAS@SSIS-SH: C2
SLAS@DCS-PX: JR

May-18

SLAS@SCIS: JR
Basketball officially kicked off and  we won our first game!!! The score was 6:4. One was a fast break, and two were layups. Our defense was amazing. Despite the win, however, we have things to work on. Our dribbling was a bit lacking, since as soon as we got the ball we would freak out and throw it away. Additionally, we can work on our layups, and our communication could be better. However, this is our first game of many to come. We had one day of practice, but we came and won the game. So, congrats girls! We're off to an amazing start of the season!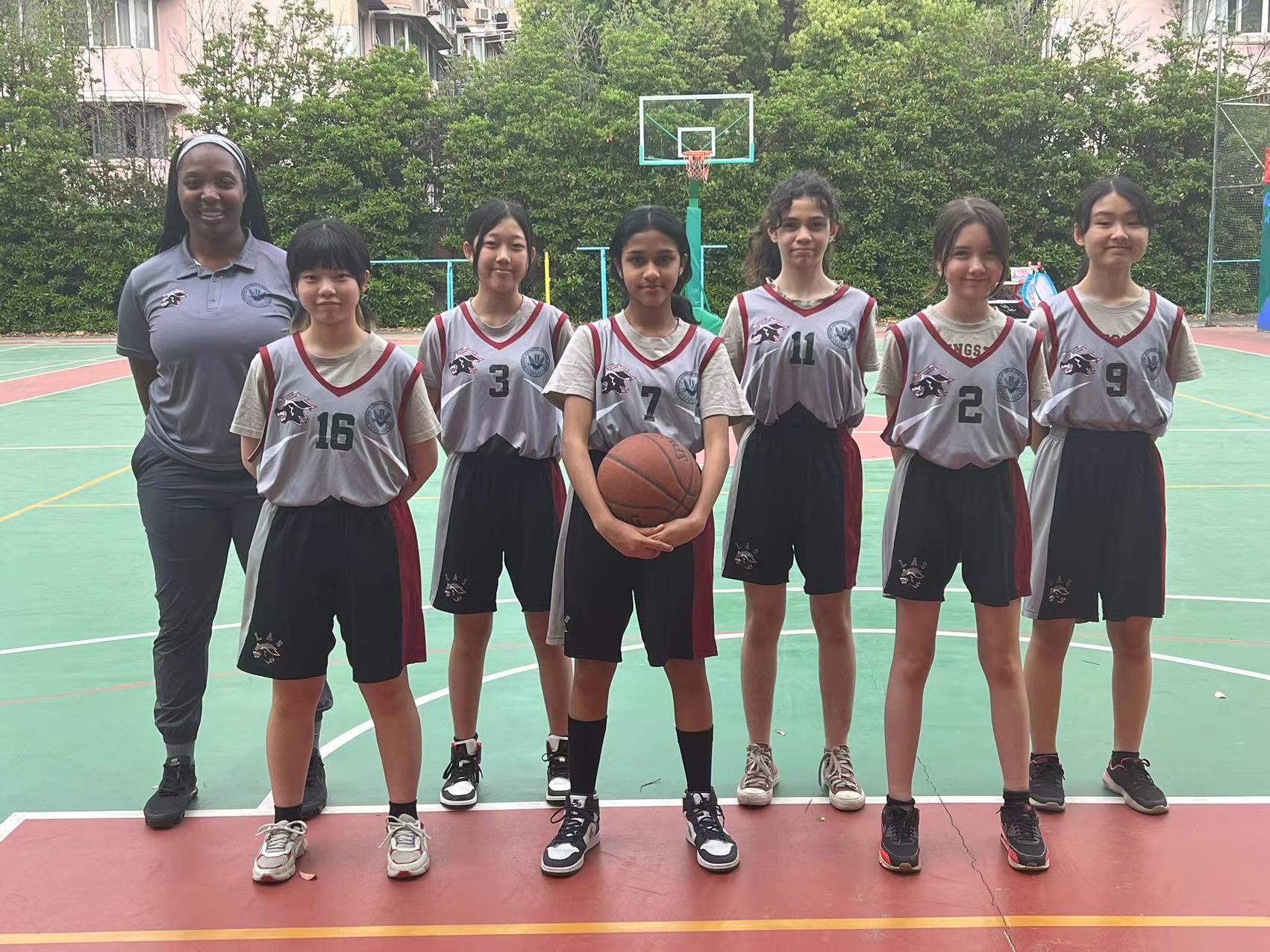 Today, we had our first match of the season with SSIS, and our team won by 55:26. The score for the first quarter was 19:6, and for the second quarter was 12:4. In the last quarter, we won by 24:16 and the game was over with our win. The opponent team fouled on our team players a few times during the match. However, we still won by focusing on the game. Our team will keep this win streak and will win other future games. Let's go Wildcats. Team Captain: Jason Byun
Sisac D2 soccer
Our tournament started with Dulwich Puxi. It was a very tight game that eventually went to the penalty shoot-out. Beating up the pressure, we won by 3 – 1. Our second game was against Concordia Pudong which was also very challenging but still won by 2 – 1. Lastly, the final game of the tournament was against YCIS Pudong. Unfortunately, though our team gave everything we had, we could not win and earned second place. We lost our opportunity to obtain first place, however, we earned something way more important than the first-place trophy. We made middle – high school memories that would last forever within each others' hearts. Sometimes we cried, we stressed, but still, after aging, we will remember our brotherhood and smile rewinding our memories. Ending this last report, Austin Bae, Apollo Popowitz, Koki Kin, Roshan Luo, John Jung, Bruno N. Solis, Eito Kadowaki, Jian Park, Tanuj Padaliya, Max Yeo, Jason Byun, Shubho Sinha, Sion Choi, Sooho Kim, Franco Junior Solis, Edgar Park, and our coach Mr. Diego, we are 2022- 2023 Shanghai Livingston American School soccer team, and we are all the MVPs for all the games we played.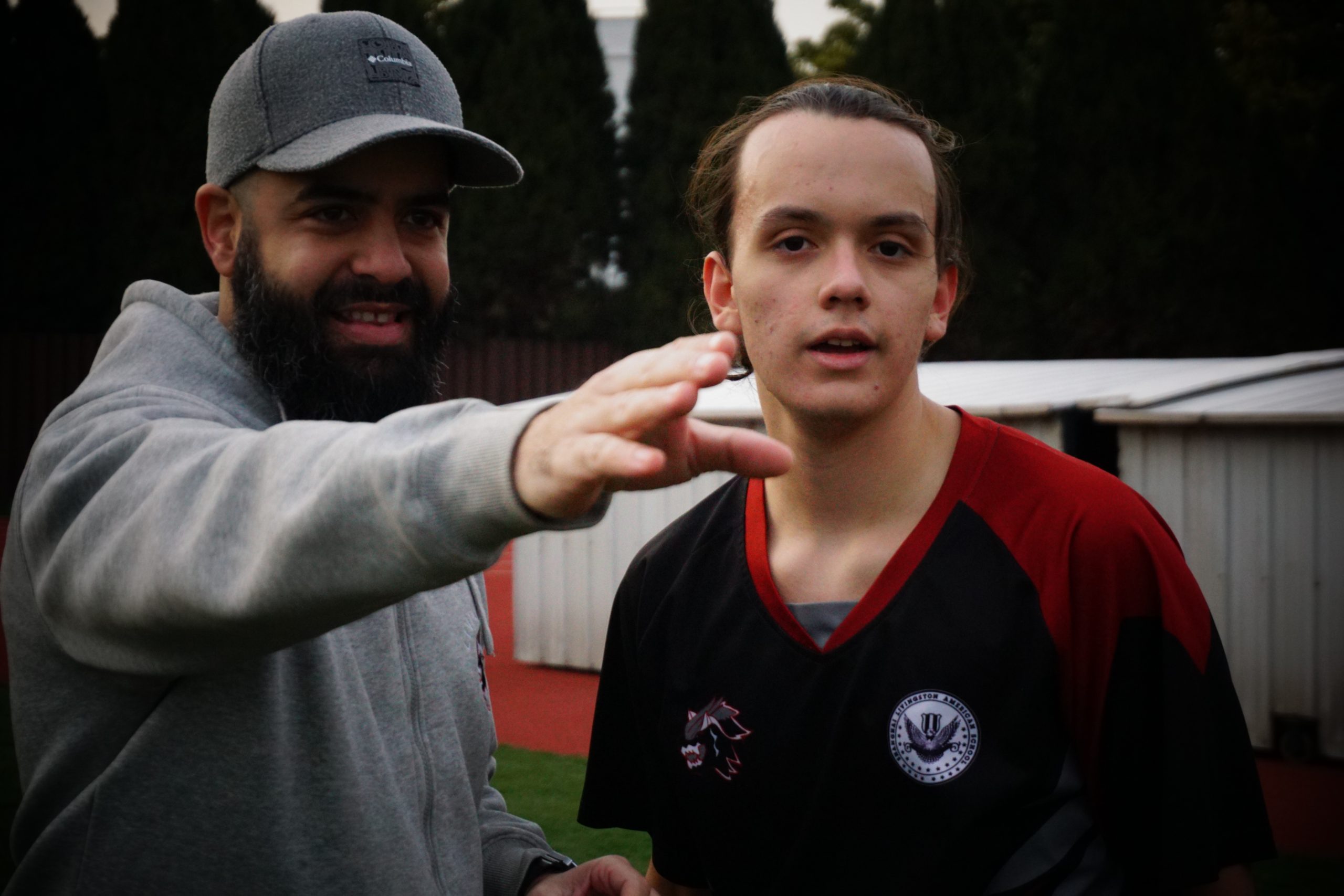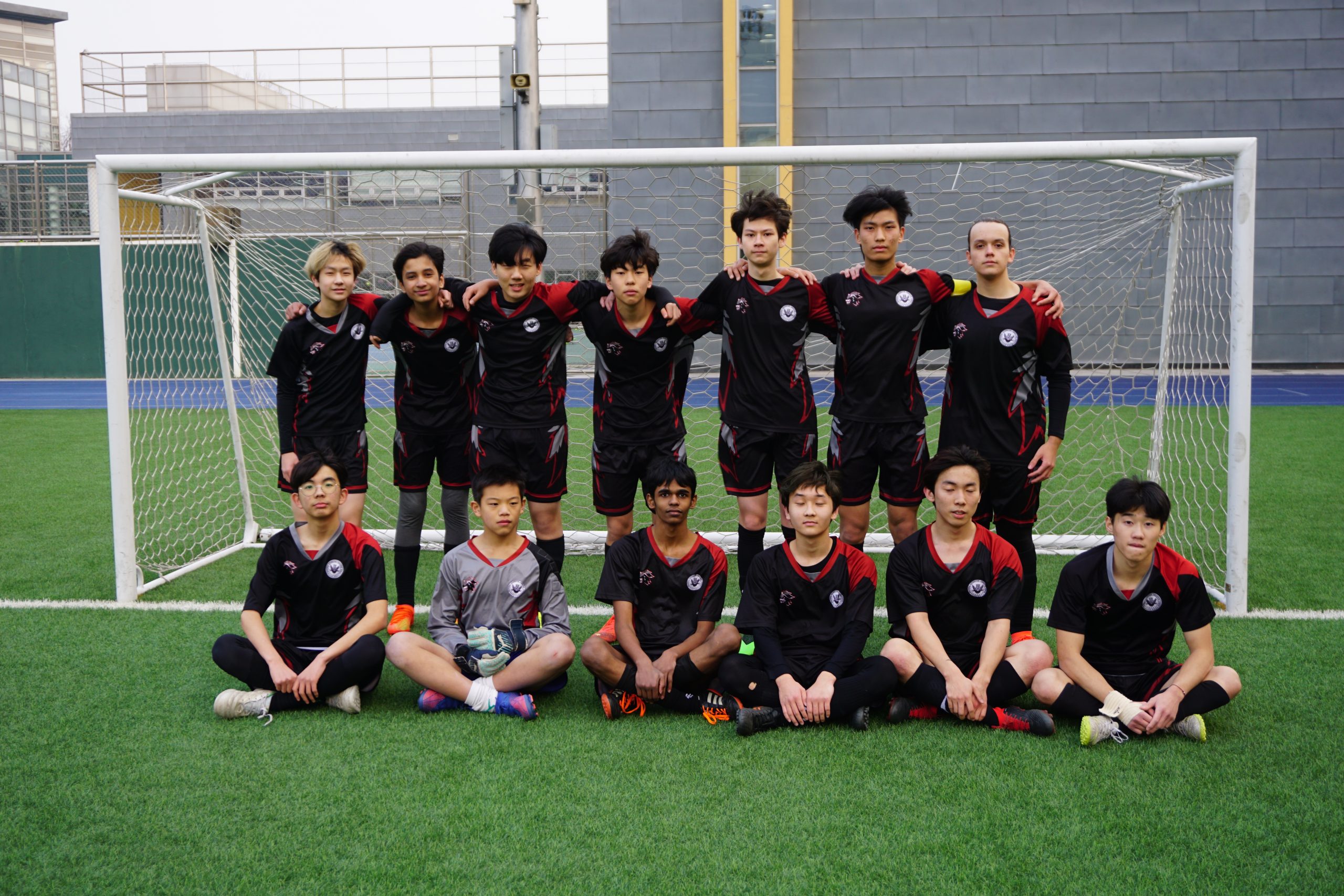 Today marks our Girls Soccer Tournament. We played against four schools (DCS, NIS, SCIS, YCIS). The team had an enjoyable time during the game, despite the loss and injuries the girls experienced. The team showed a lot of improvements today, such as scoring more points, playing more cohesively, and better passing. The tournament taught us where our weakness spots are, which we will improve for our next season's game. Overall, this season was an amusing season, with all the challenging and fun games we played. Hope to see same and/or more people joining soccer next year. The team are looking forward for victories, more fun games and improvements for next season. We also want to thank the coaches for assisting us and make this season an experiencing and exciting game. Lastly, we will not forget to thank the PTA for providing us snacks! See you in the next soccer season!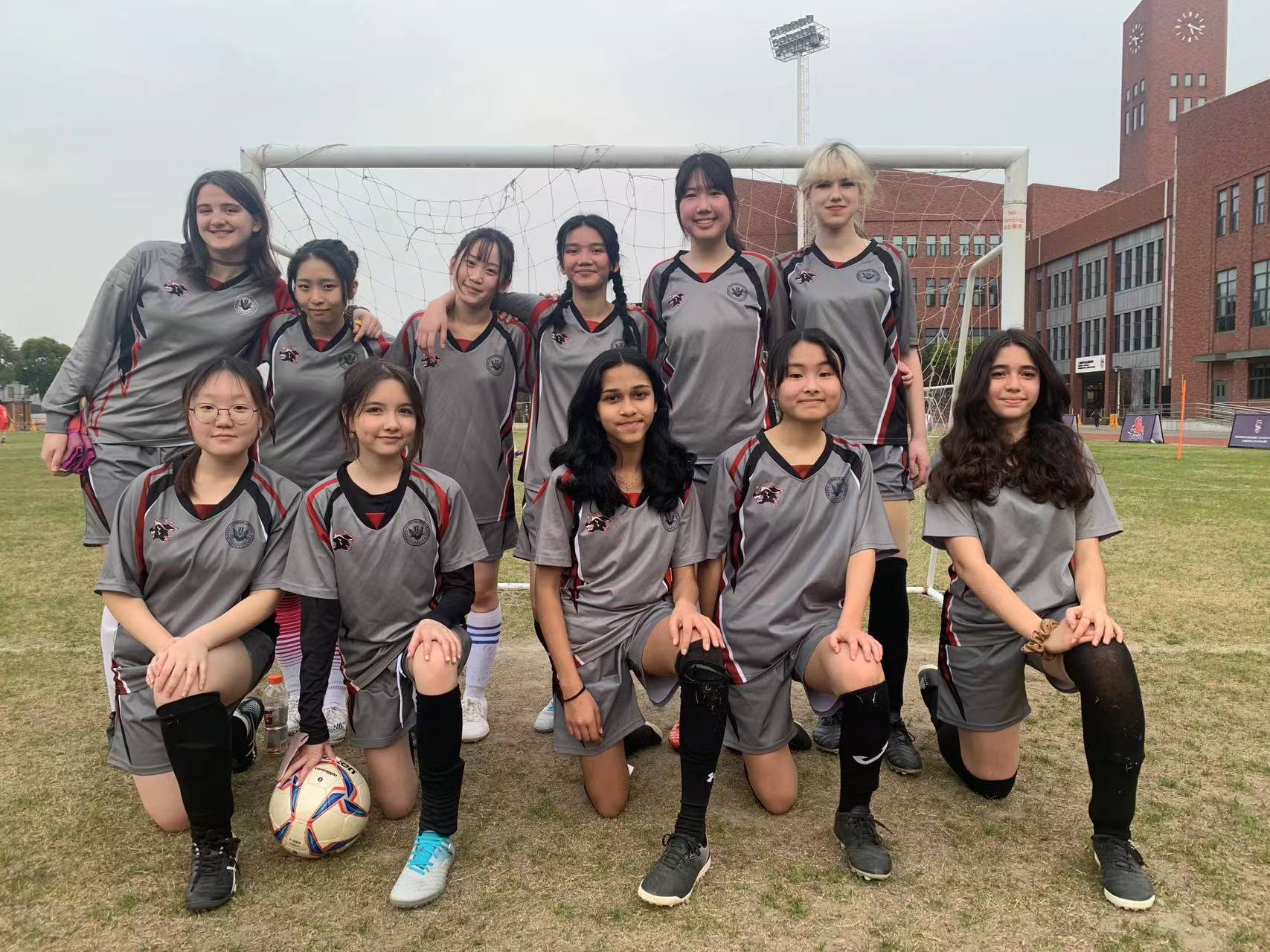 The 2021-2022 girls' volleyball season was filled of up and downs, growth, and courage.
Despite our losses at the first two games against SAS PX and YCIS PX, the SLAS team beat SSIS on the 4th of October; after these, we played against SCIS PX, where the first half of the game was an extremely close one, unfortunately, we couldn't bring it home.
However, with focus, hard work and sweat, we won our second game against Concordia at the Championship! This brought to place 5th in the Cup out of 6 places, and 5th out of 11 for the whole league!
We, the seniors, have high hopes and expectations for the succeeding years. We fully believe the Livingston girls' volleyball team will for very far in the future.
Let's go Wildcats!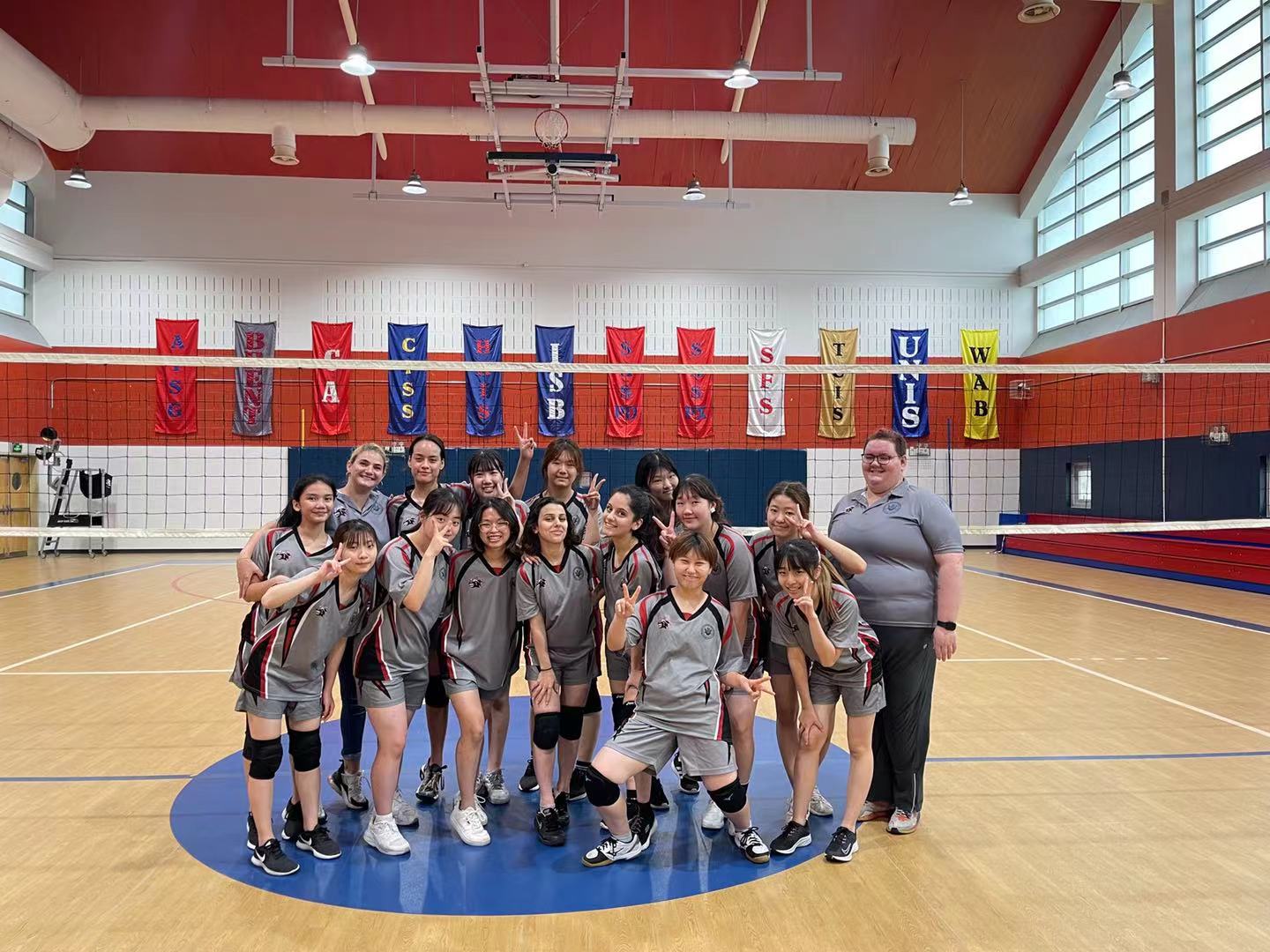 The boys won 2 out of 3 games today, finishing off the season with a 3rd place placement in the tournament. Our performance today was the best that we've shown this entire season, and that's because we were determined to win. We let our actions speak for ourselves by showing our opponents that we wanted to win through the way we communicated, the way we encouraged each other, and the way we played. I'm proud of every single player on the team; we couldn't have achieved what we had achieved without everybody's collective effort. Compared to the start of the season, everyone on the team has improved drastically. We went from failing to return the ball in 3 touches to making bump set and spike plays on the daily. It's been a hell of a season, and although I, along with the other seniors, won't be returning next year, I believe that this team will still be unstoppable—if not in our game, at least in our spirit.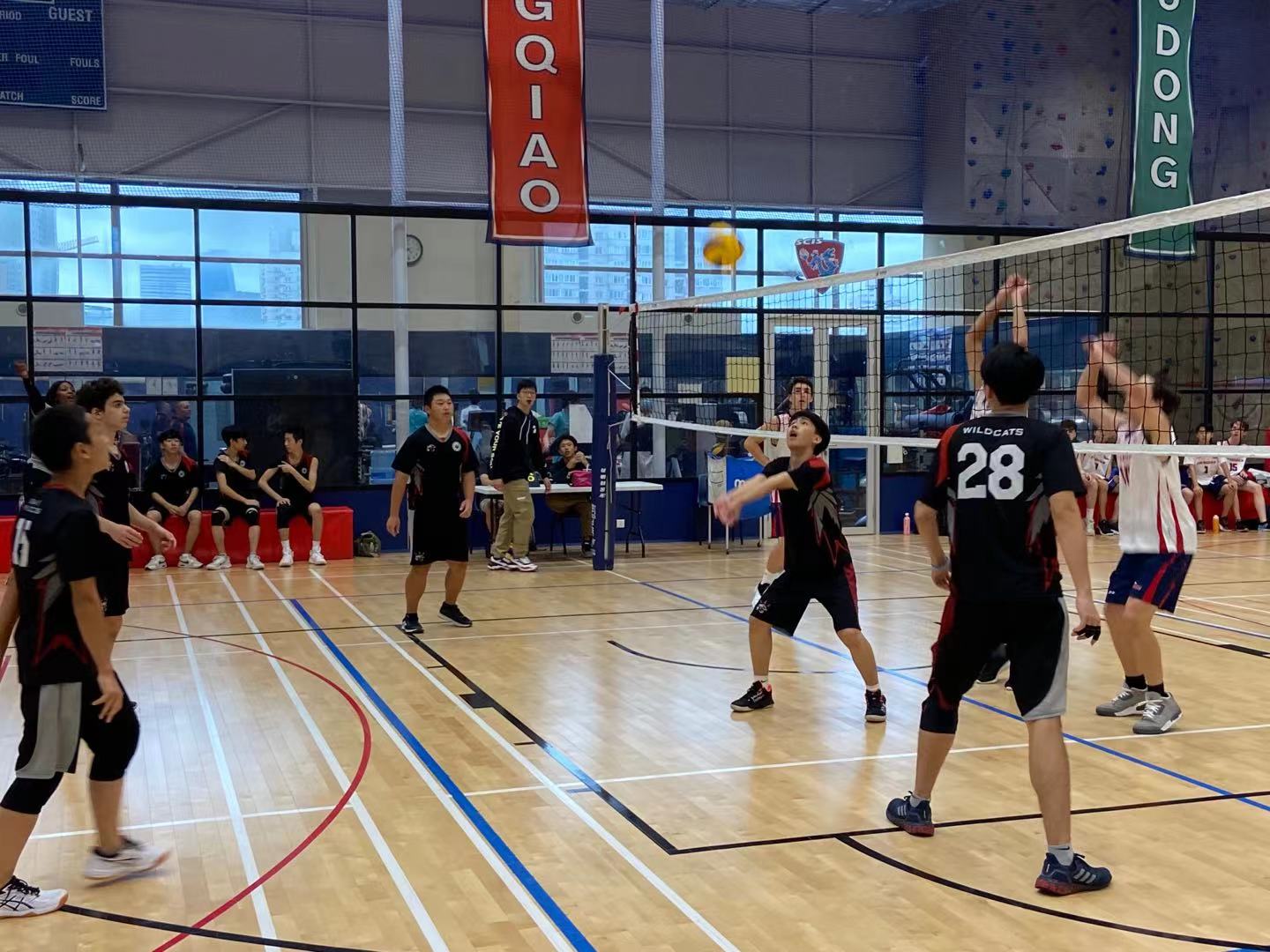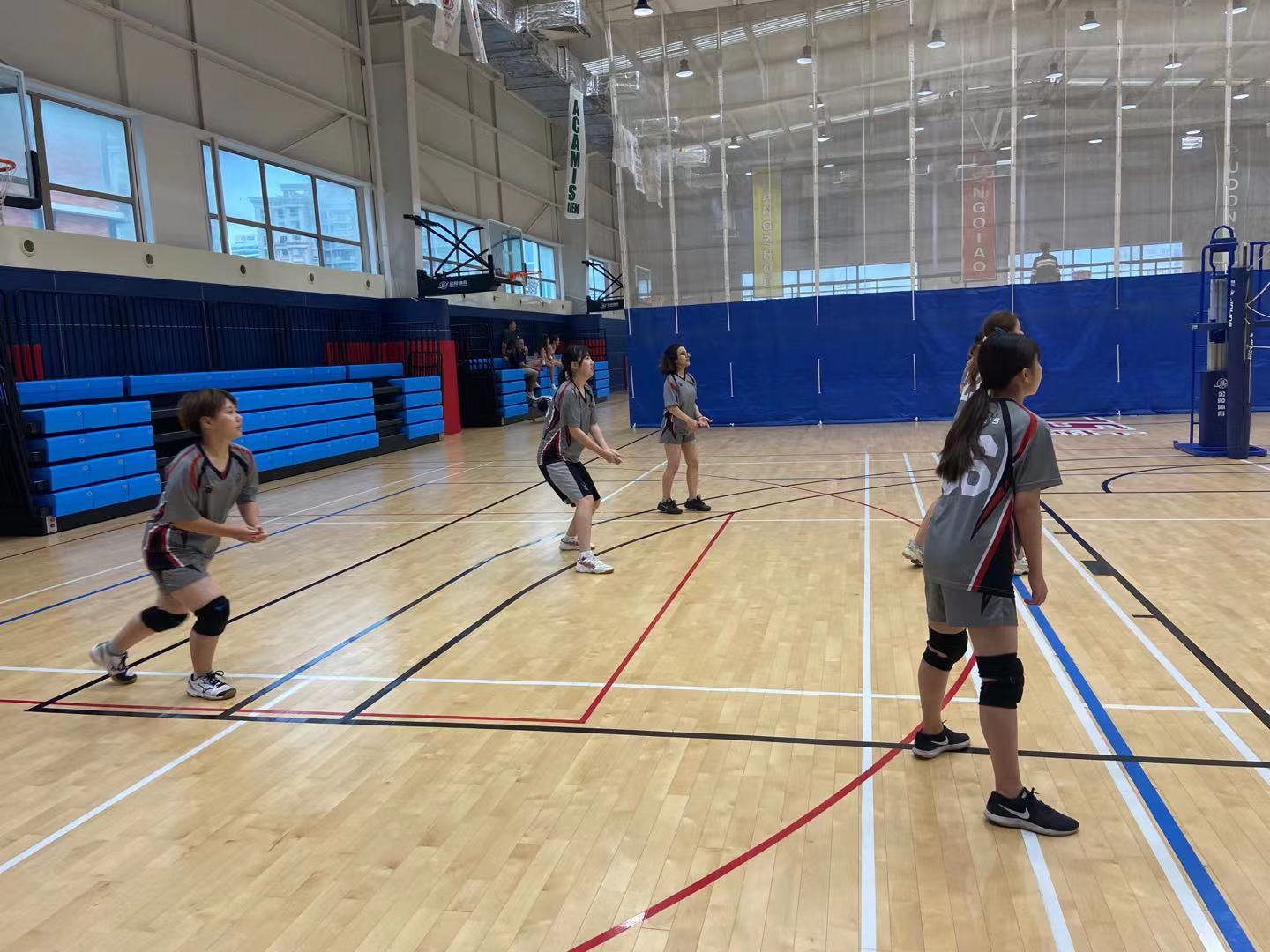 Good luck at this weekends tournaments! Boys (1-3) play at NAIS PD, and the Girls 1-3) play at SAS PD

Boys D2 Volleyball vs SASPX
Today the boy's volleyball team faced off against SAS Puxi on their home court. We played a total of three matches, but were unfortunately bested by our opponents. As team captain, I believe the boy's team put up an amazing performance for a first game, especially after having not played a game in 2 years. Despite the net being higher than what we were used to, we were able to work together, communicate, and create plays. Everybody gave their best, and we hustled until the very end. I believe it was a great learning experience for the team, and we'll come back better and stronger next game.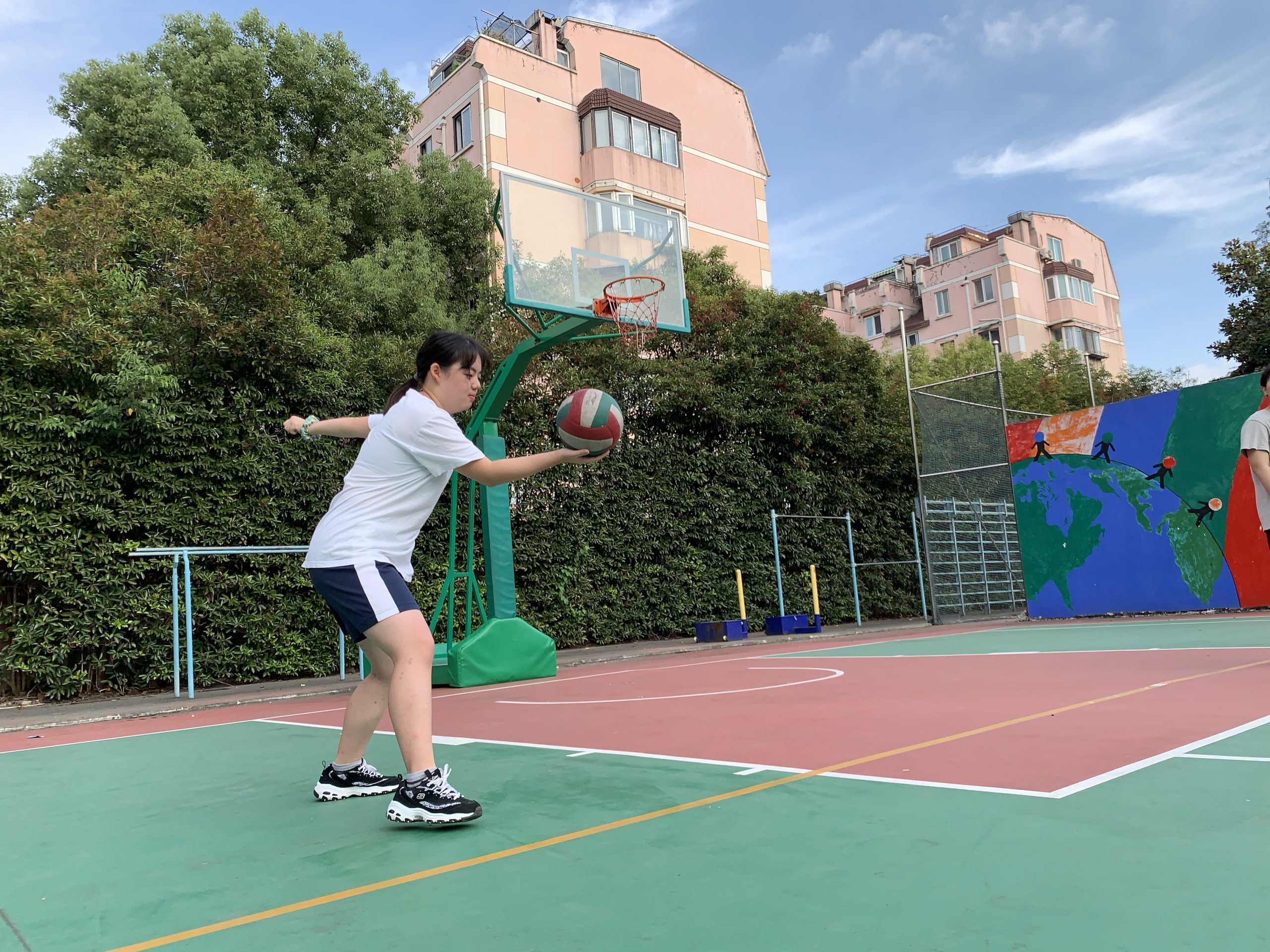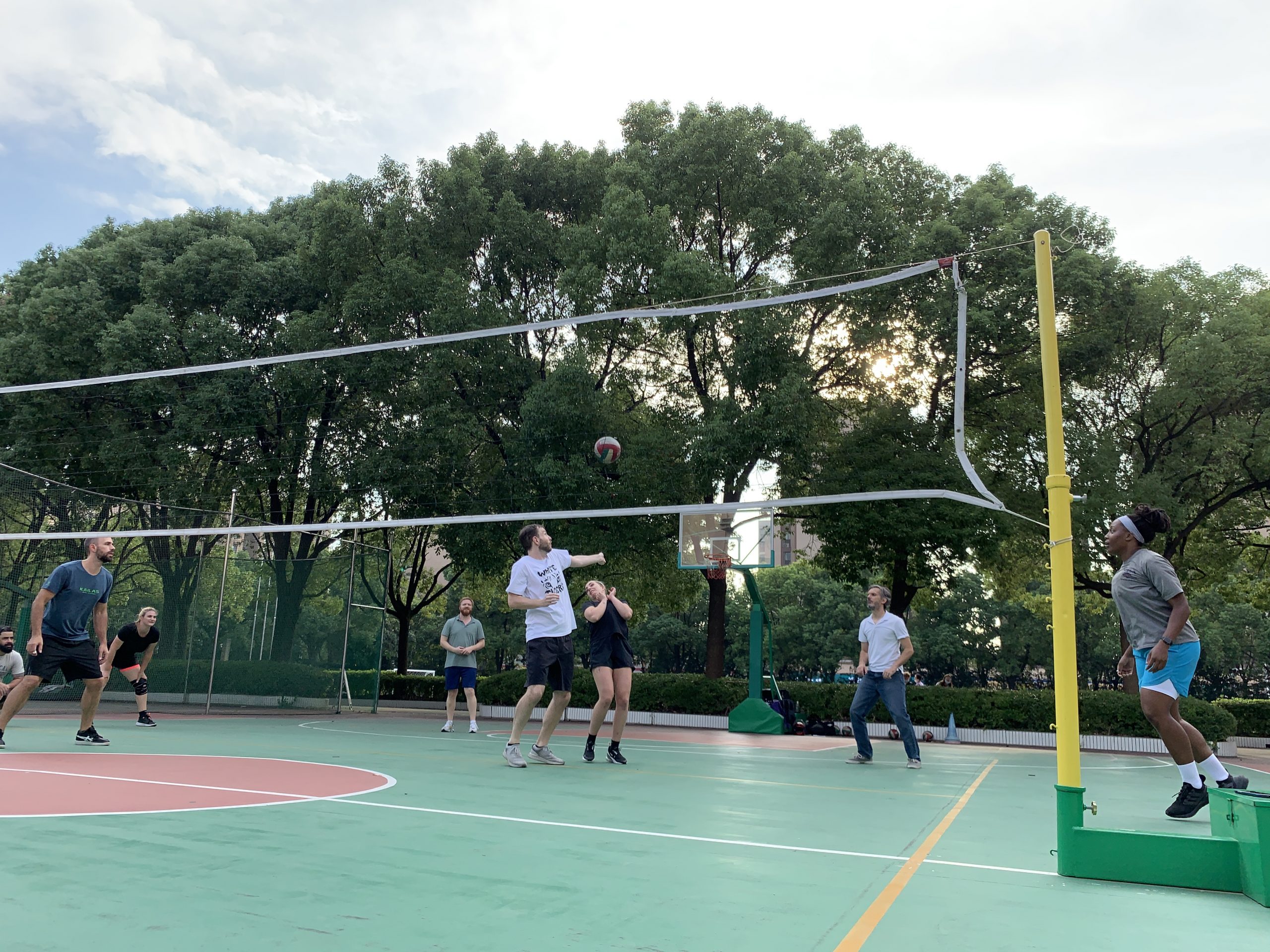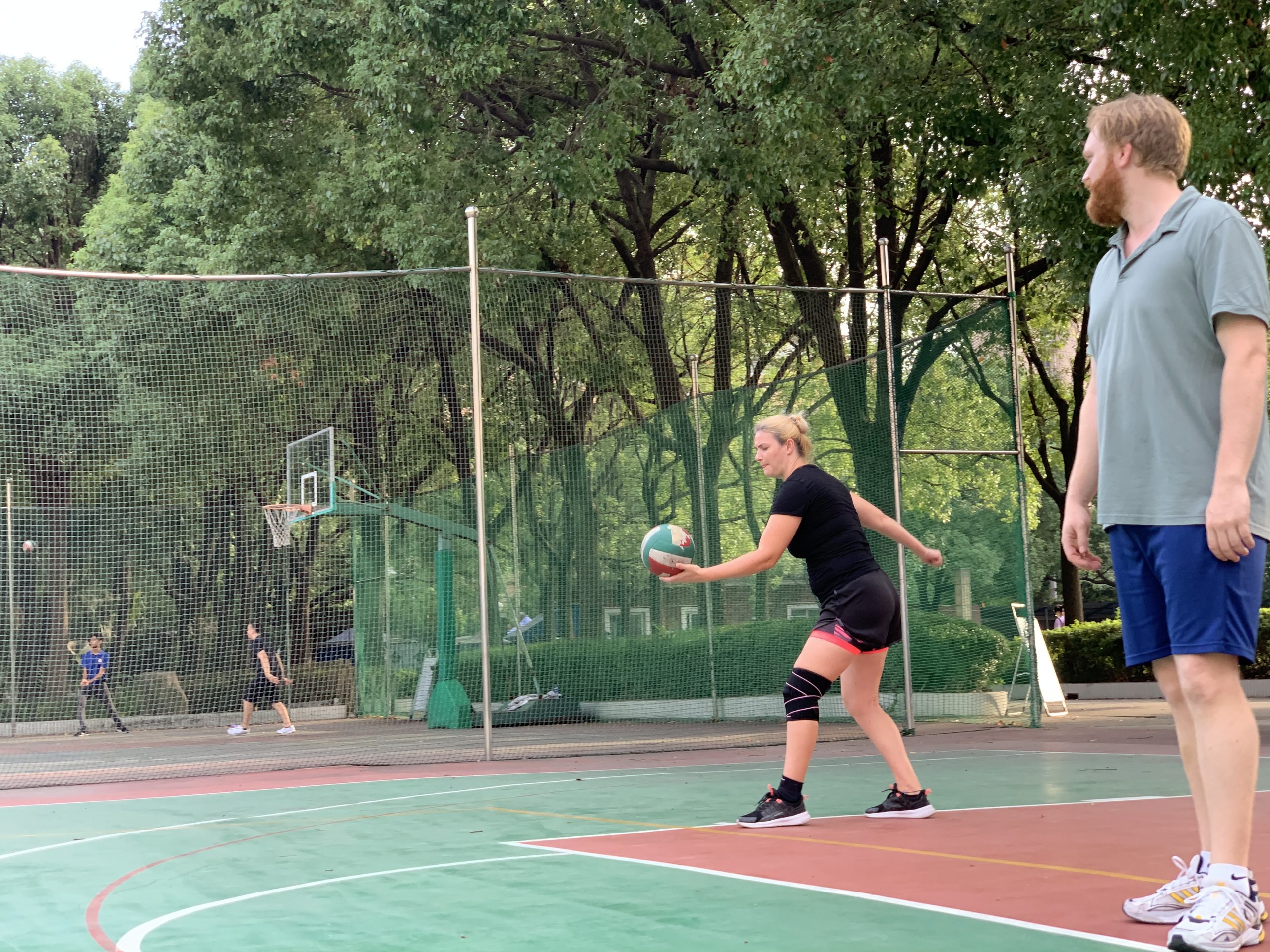 The boys WIN SISAC D2 CHAMPIONSHIP!! Congrats to team and coaches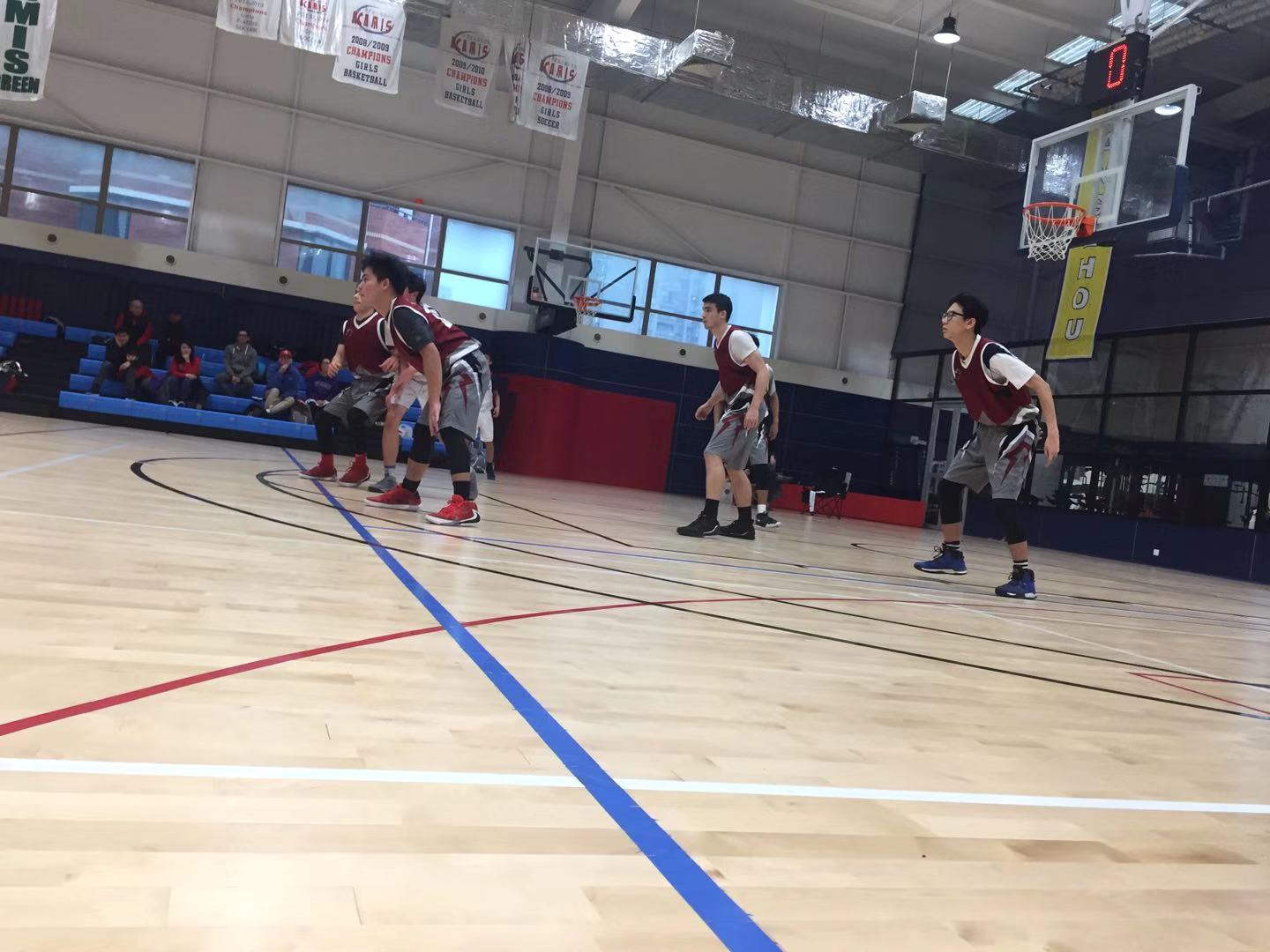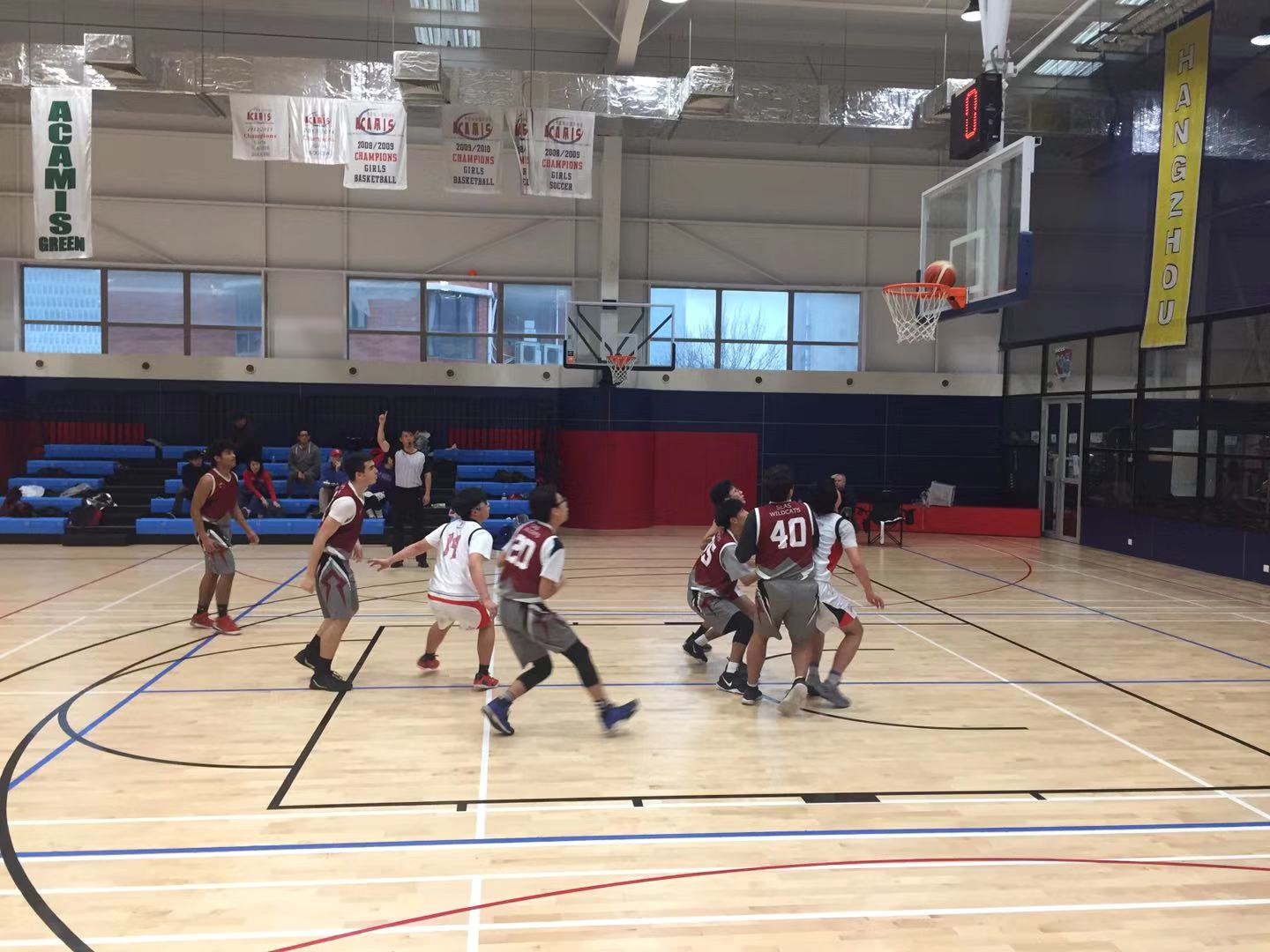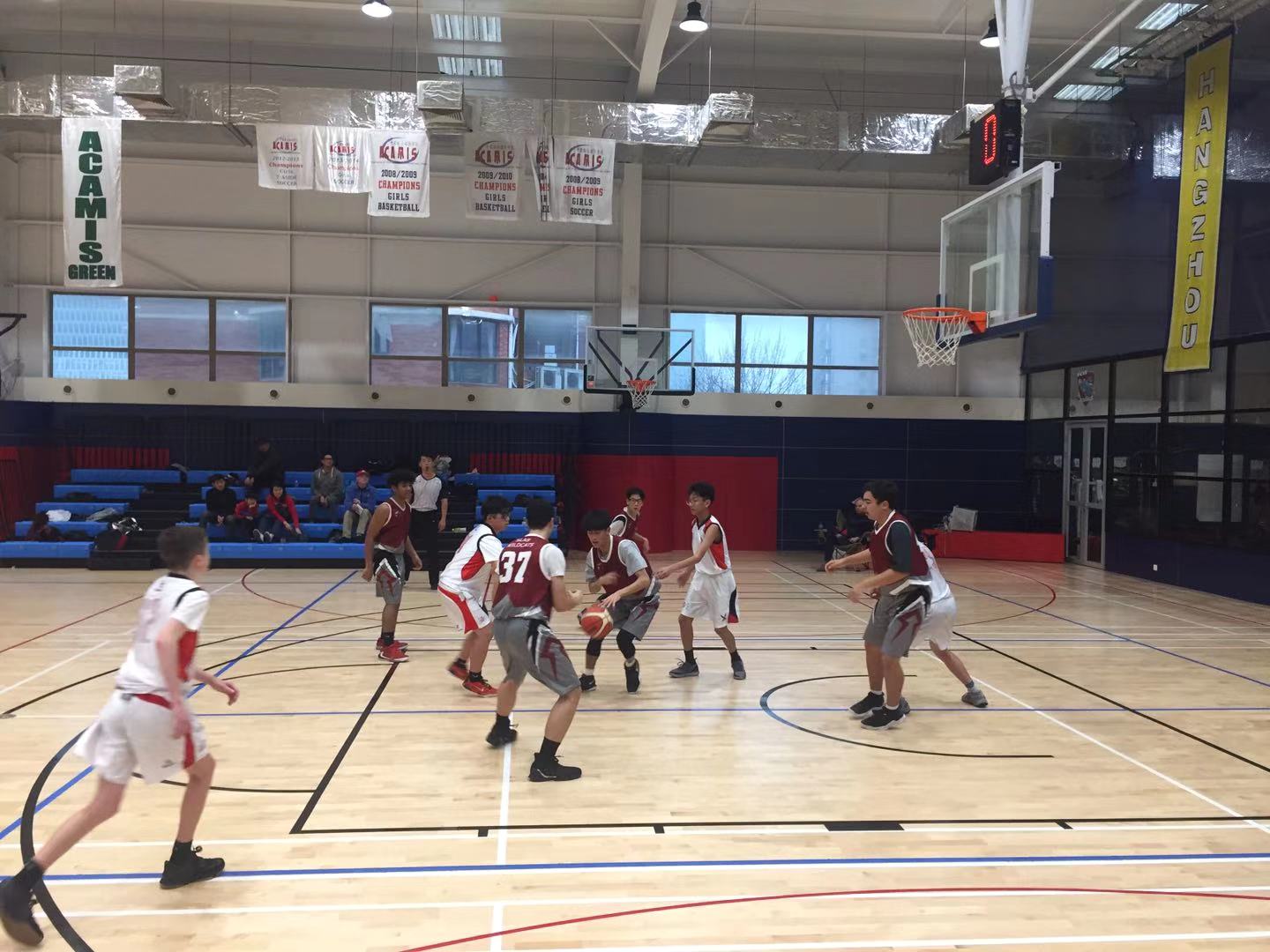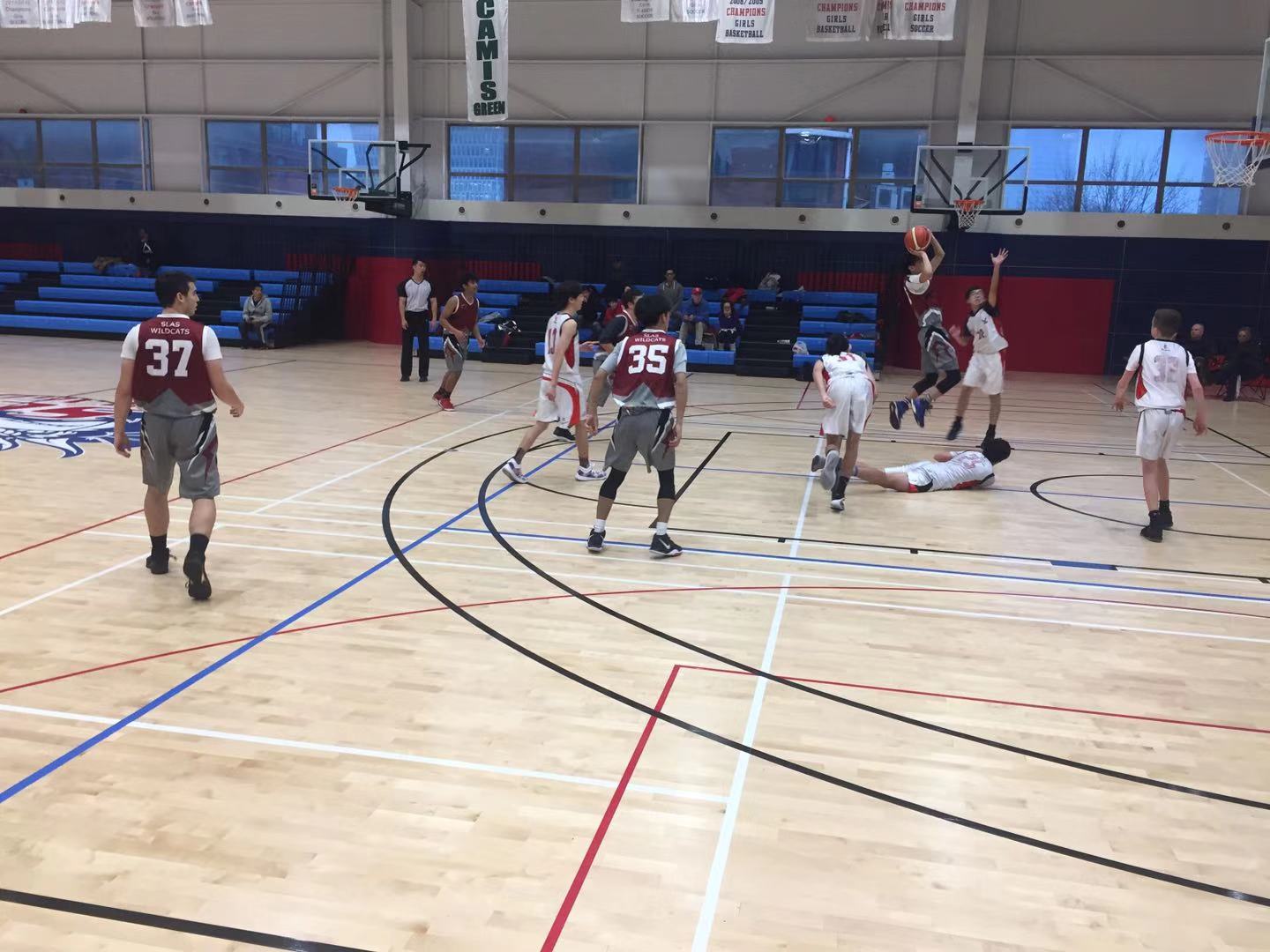 A HUGE THANKYOU the the SLAS PTSA for our new basketball uniforms!!!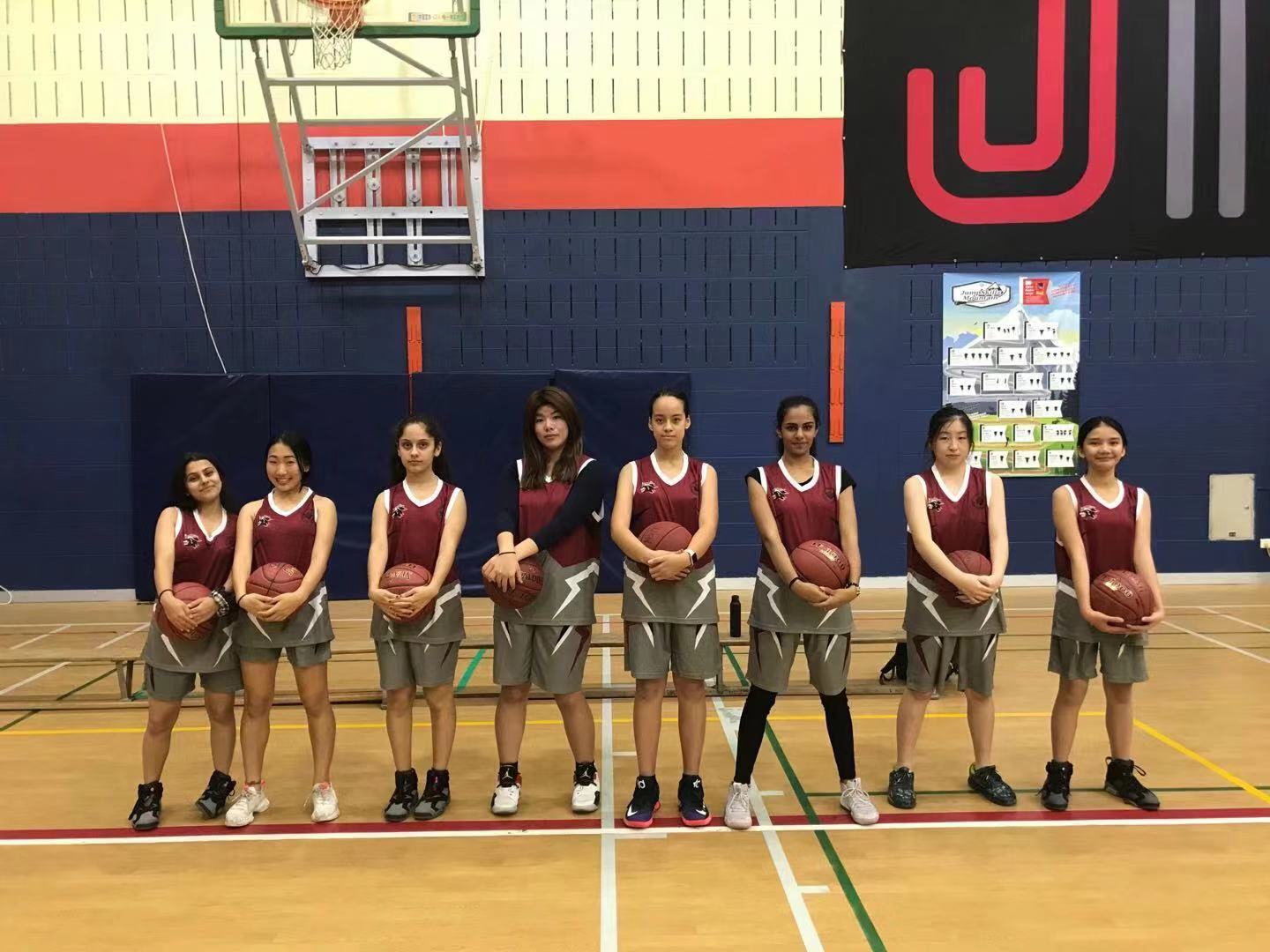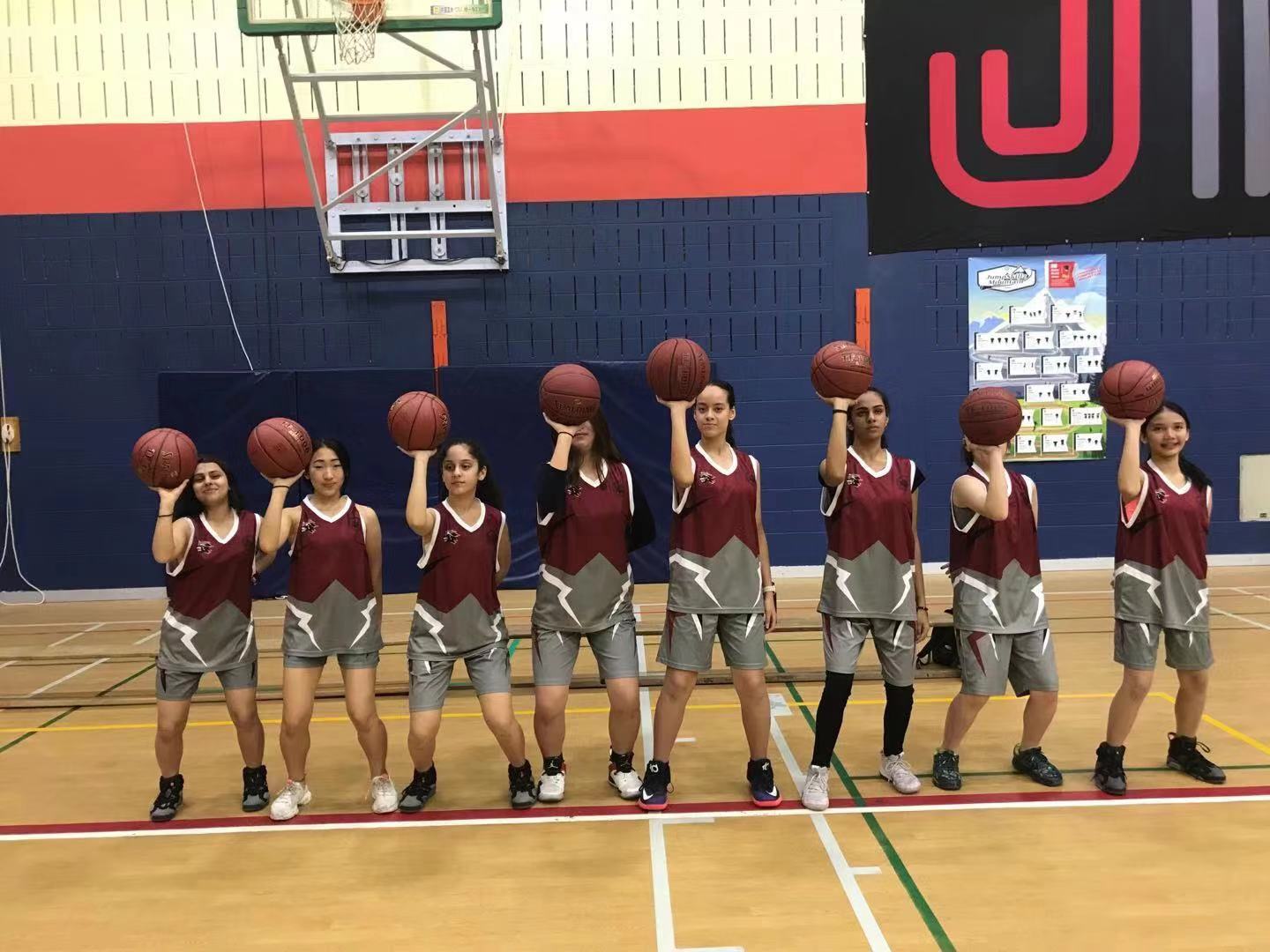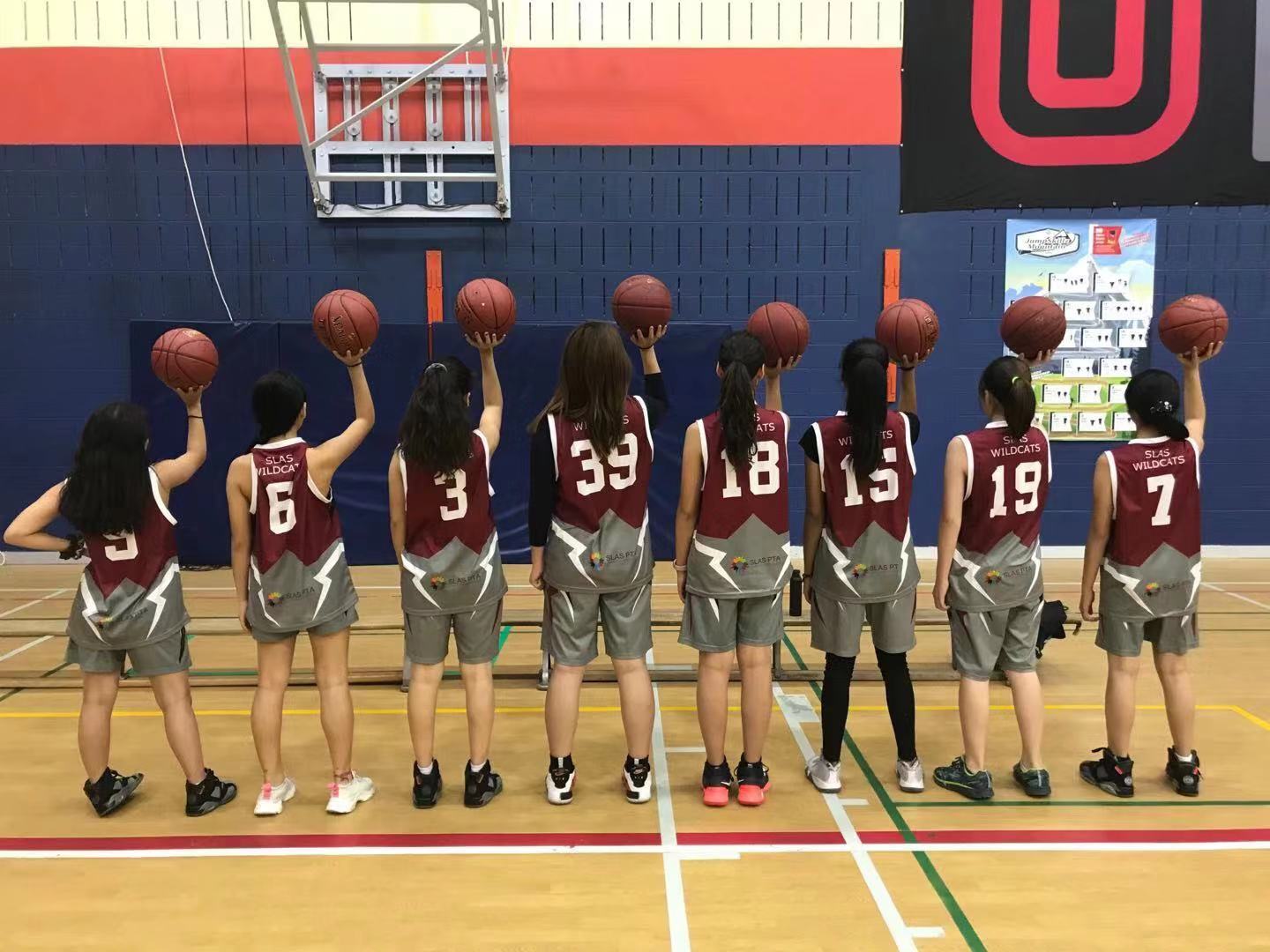 <img src="http://www.laschina.org/wp-content/uploads/2019/12/WeChat-Image_201912061217