Wildcats Athletics
The 2021-2022 girls' volleyball season was filled of up and downs, growth, and courage.
Despite our losses at the first two games against SAS PX and YCIS PX, the SLAS team beat SSIS on the 4th of October; after these, we played against SCIS PX, where the first half of the game was an extremely close one, unfortunately, we couldn't bring it home.
However, with focus, hard work and sweat, we won our second game against Concordia at the Championship! This brought to place 5th in the Cup out of 6 places, and 5th out of 11 for the whole league!
We, the seniors, have high hopes and expectations for the succeeding years. We fully believe the Livingston girls' volleyball team will for very far in the future.
Let's go Wildcats!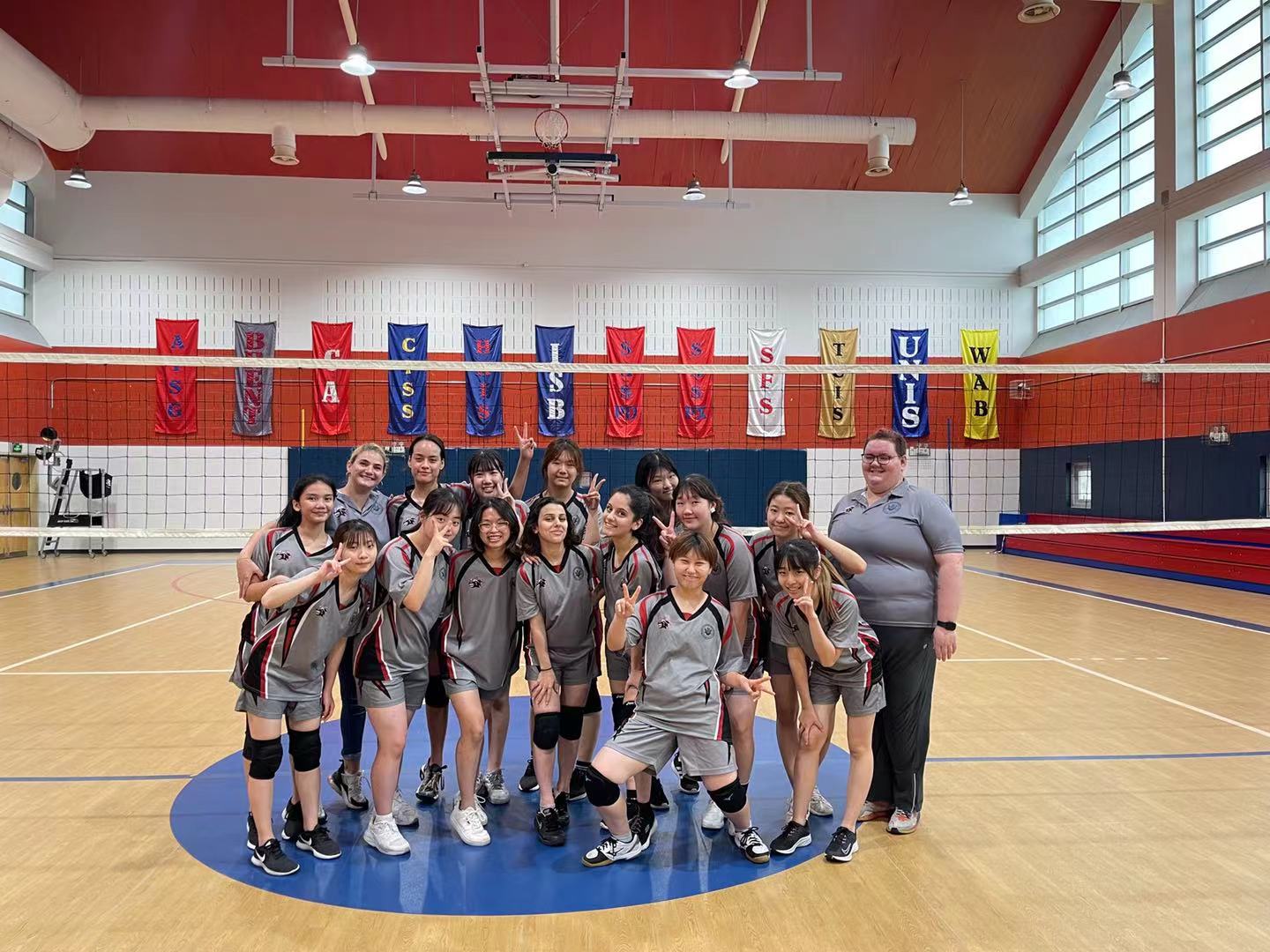 The boys won 2 out of 3 games today, finishing off the season with a 3rd place placement in the tournament. Our performance today was the best that we've shown this entire season, and that's because we were determined to win. We let our actions speak for ourselves by showing our opponents that we wanted to win through the way we communicated, the way we encouraged each other, and the way we played. I'm proud of every single player on the team; we couldn't have achieved what we had achieved without everybody's collective effort. Compared to the start of the season, everyone on the team has improved drastically. We went from failing to return the ball in 3 touches to making bump set and spike plays on the daily. It's been a hell of a season, and although I, along with the other seniors, won't be returning next year, I believe that this team will still be unstoppable—if not in our game, at least in our spirit.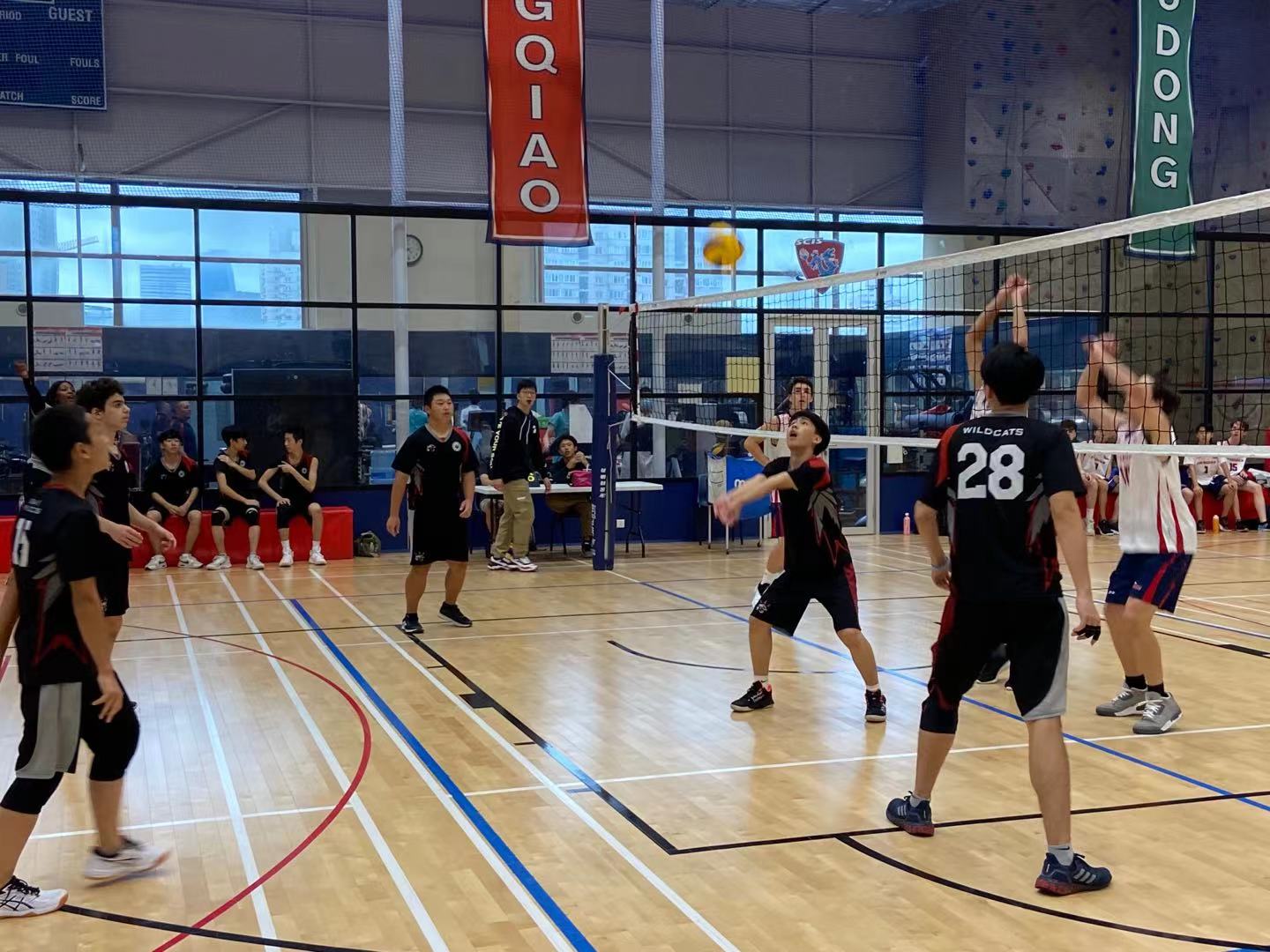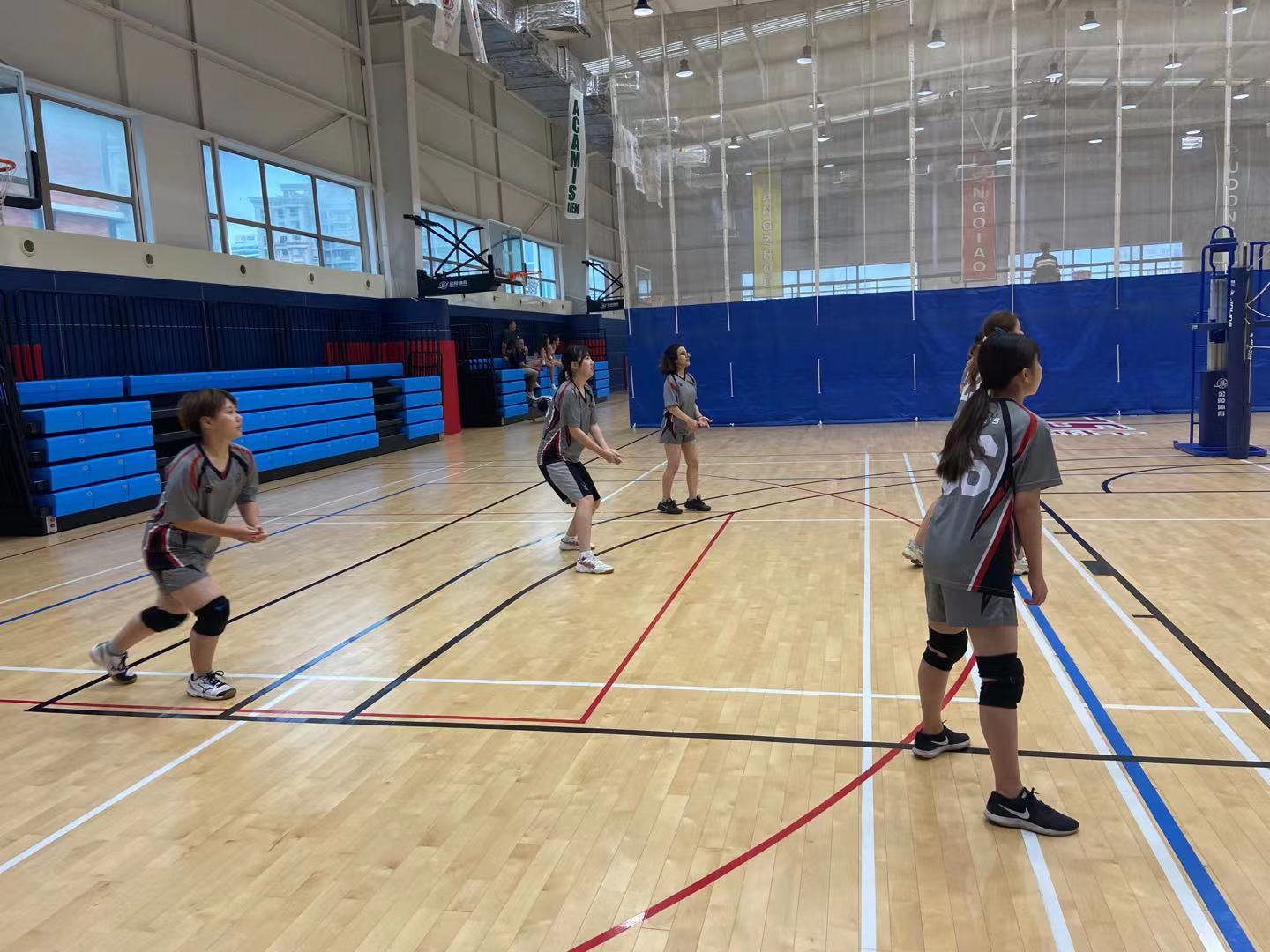 Good luck at this weekends tournaments! Boys (1-3) play at NAIS PD, and the Girls 1-3) play at SAS PD

Boys D2 Volleyball vs SASPX
Today the boy's volleyball team faced off against SAS Puxi on their home court. We played a total of three matches, but were unfortunately bested by our opponents. As team captain, I believe the boy's team put up an amazing performance for a first game, especially after having not played a game in 2 years. Despite the net being higher than what we were used to, we were able to work together, communicate, and create plays. Everybody gave their best, and we hustled until the very end. I believe it was a great learning experience for the team, and we'll come back better and stronger next game.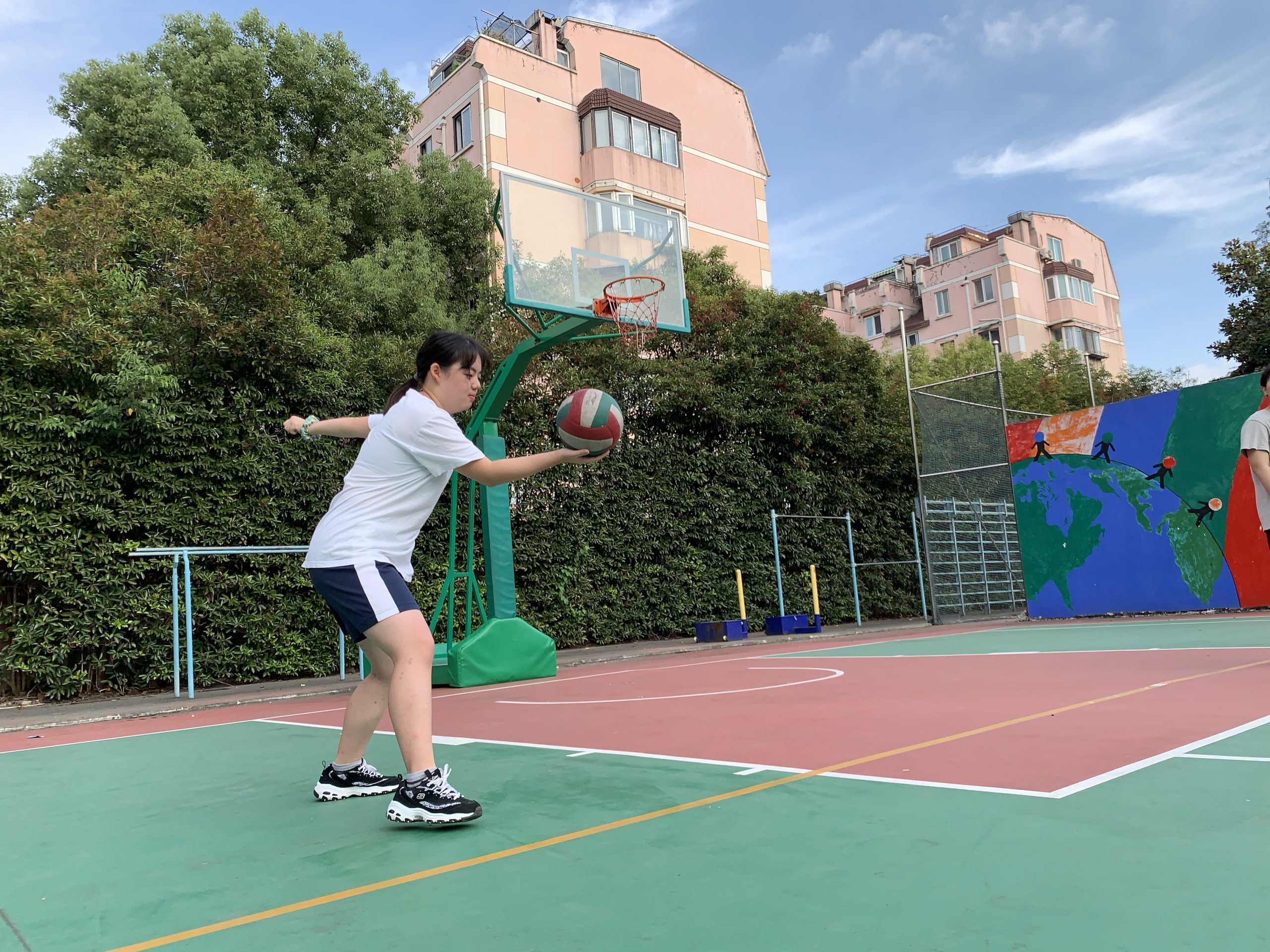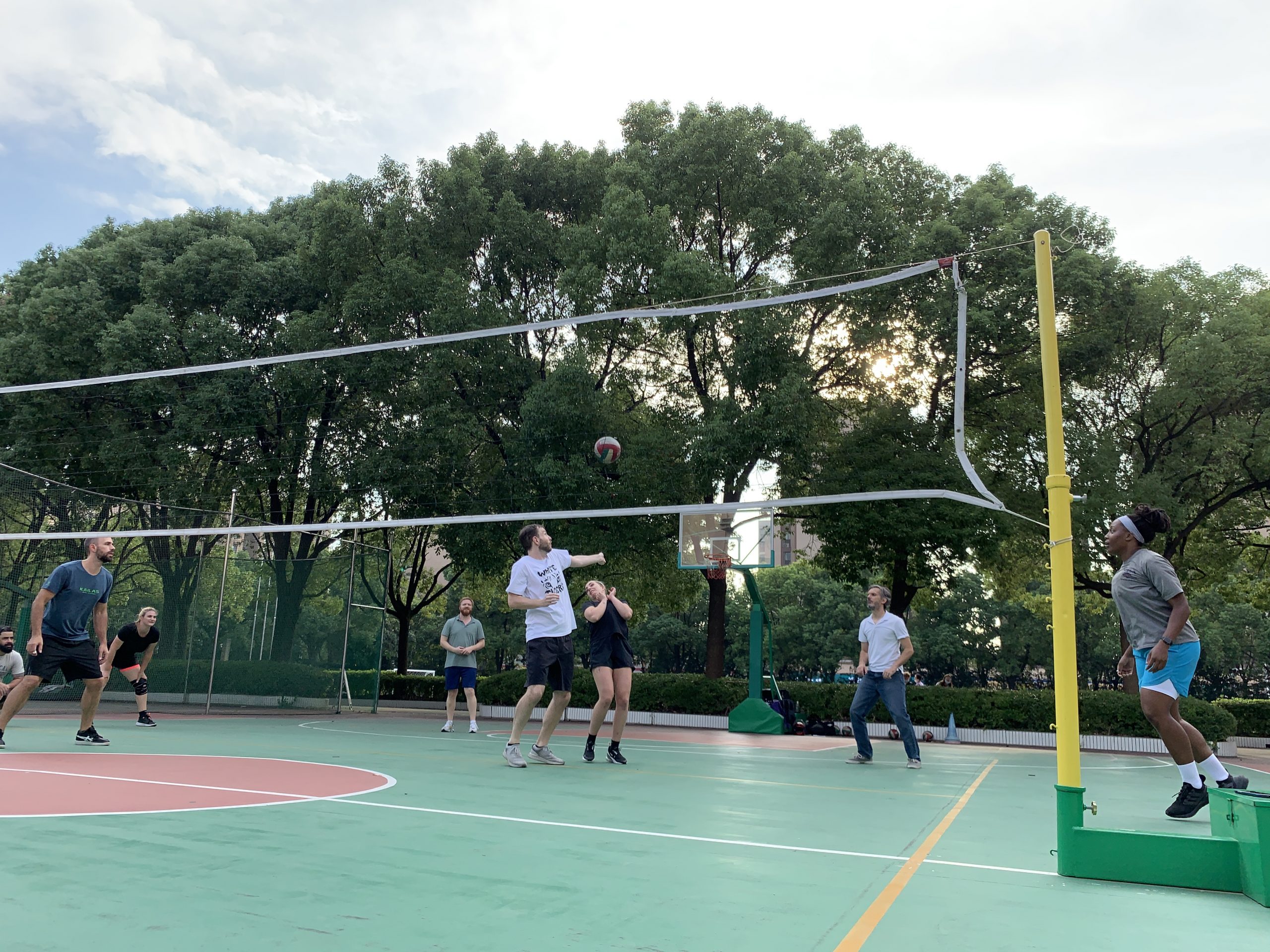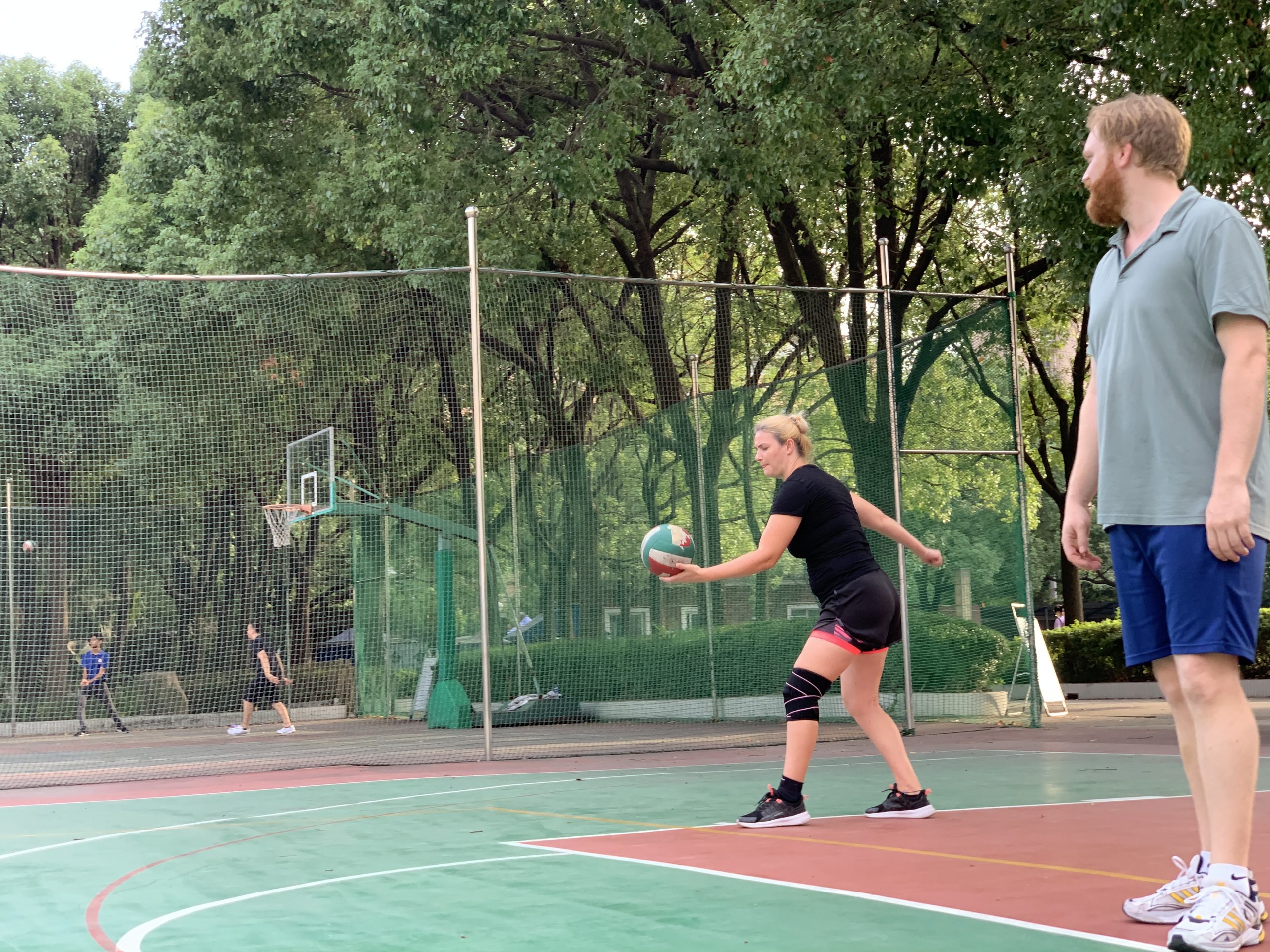 The boys WIN SISAC D2 CHAMPIONSHIP!! Congrats to team and coaches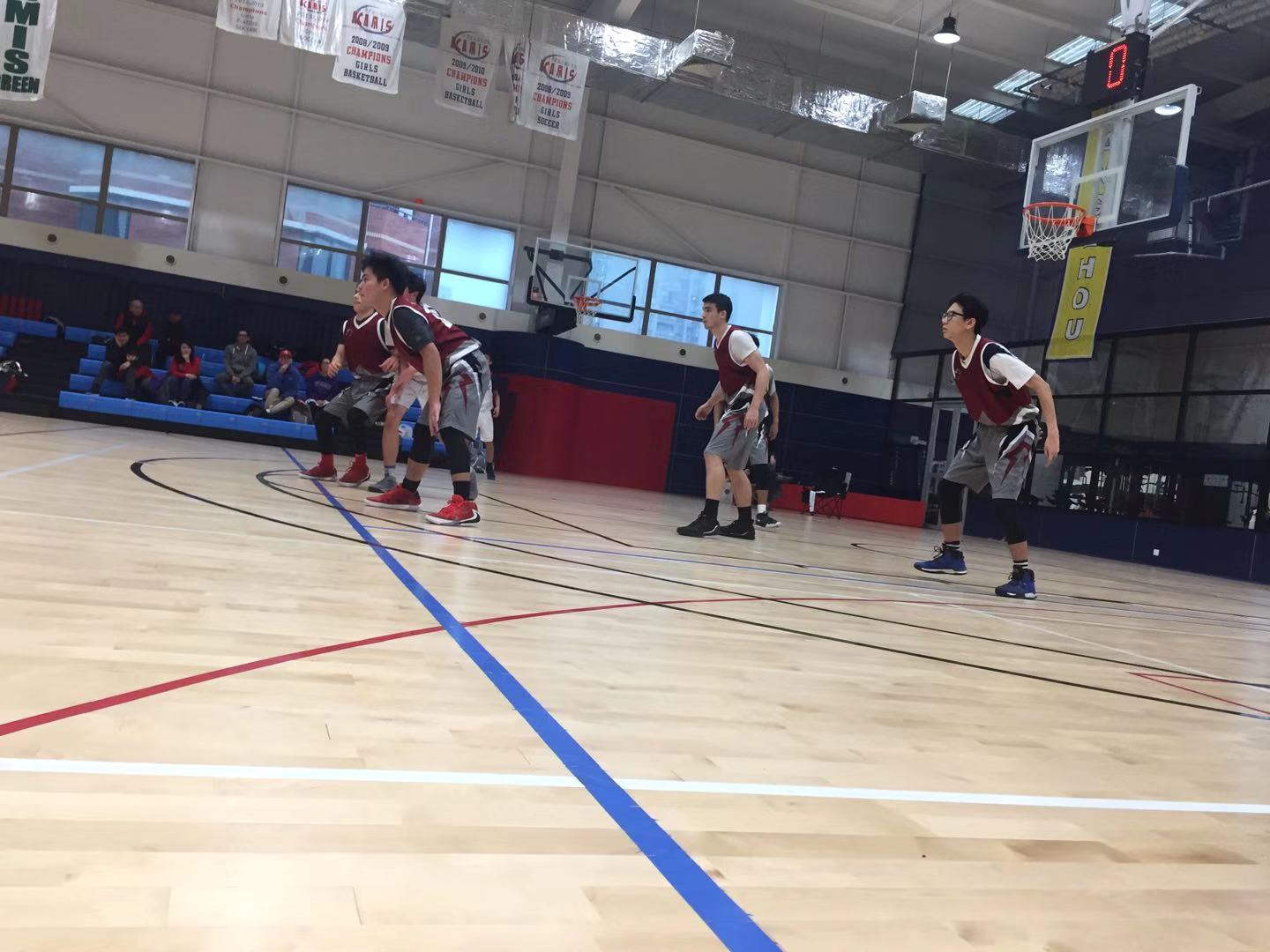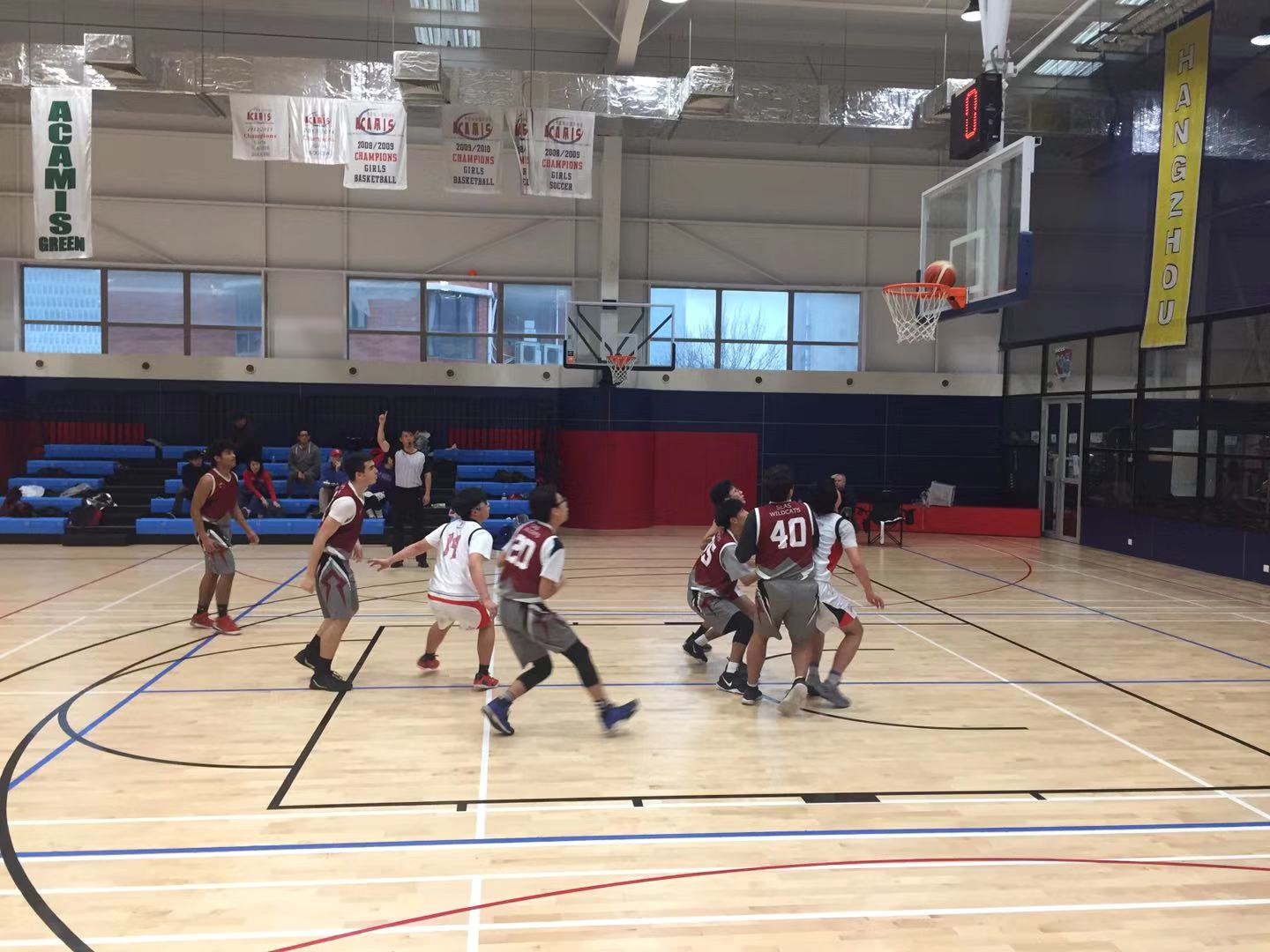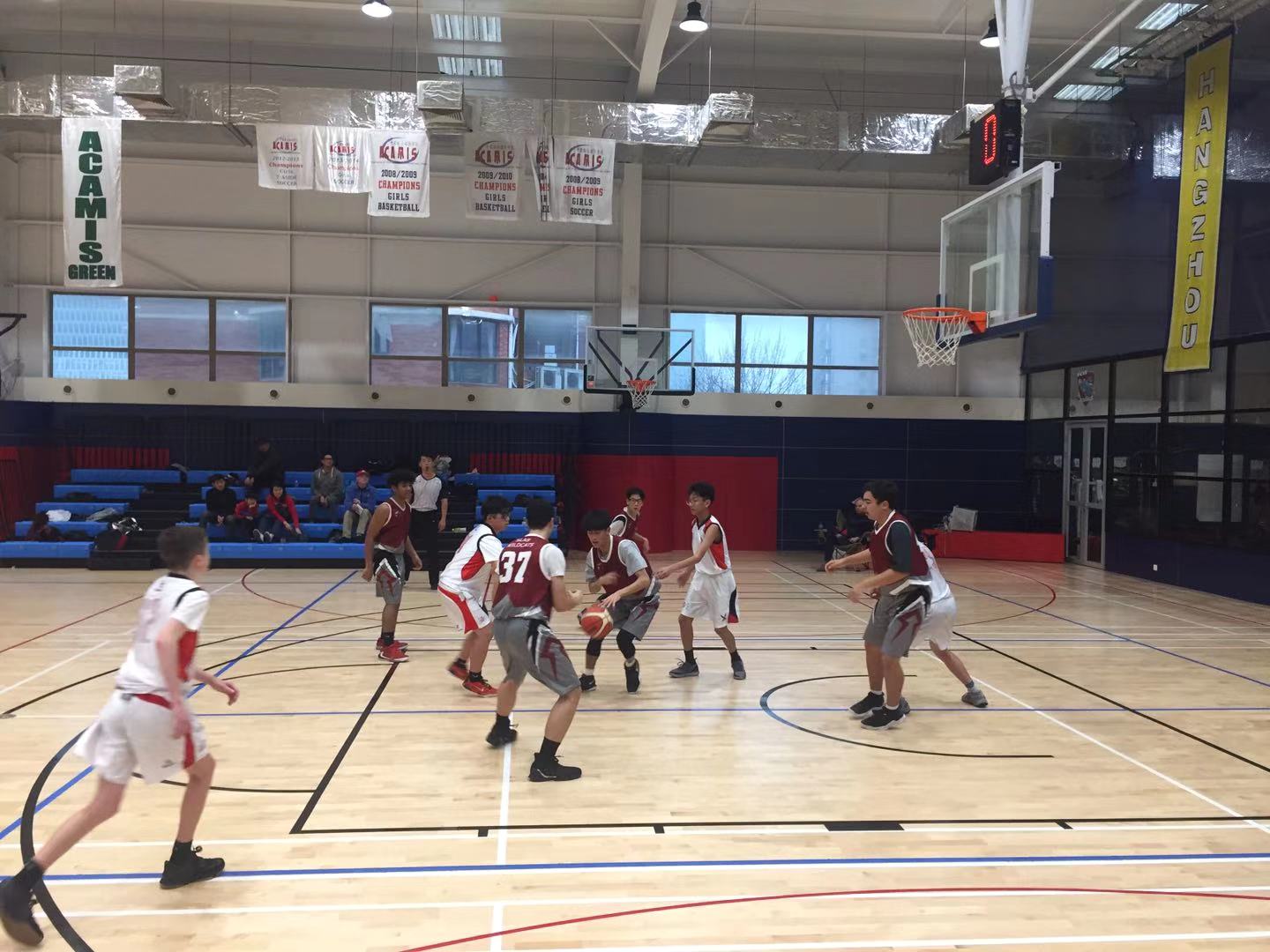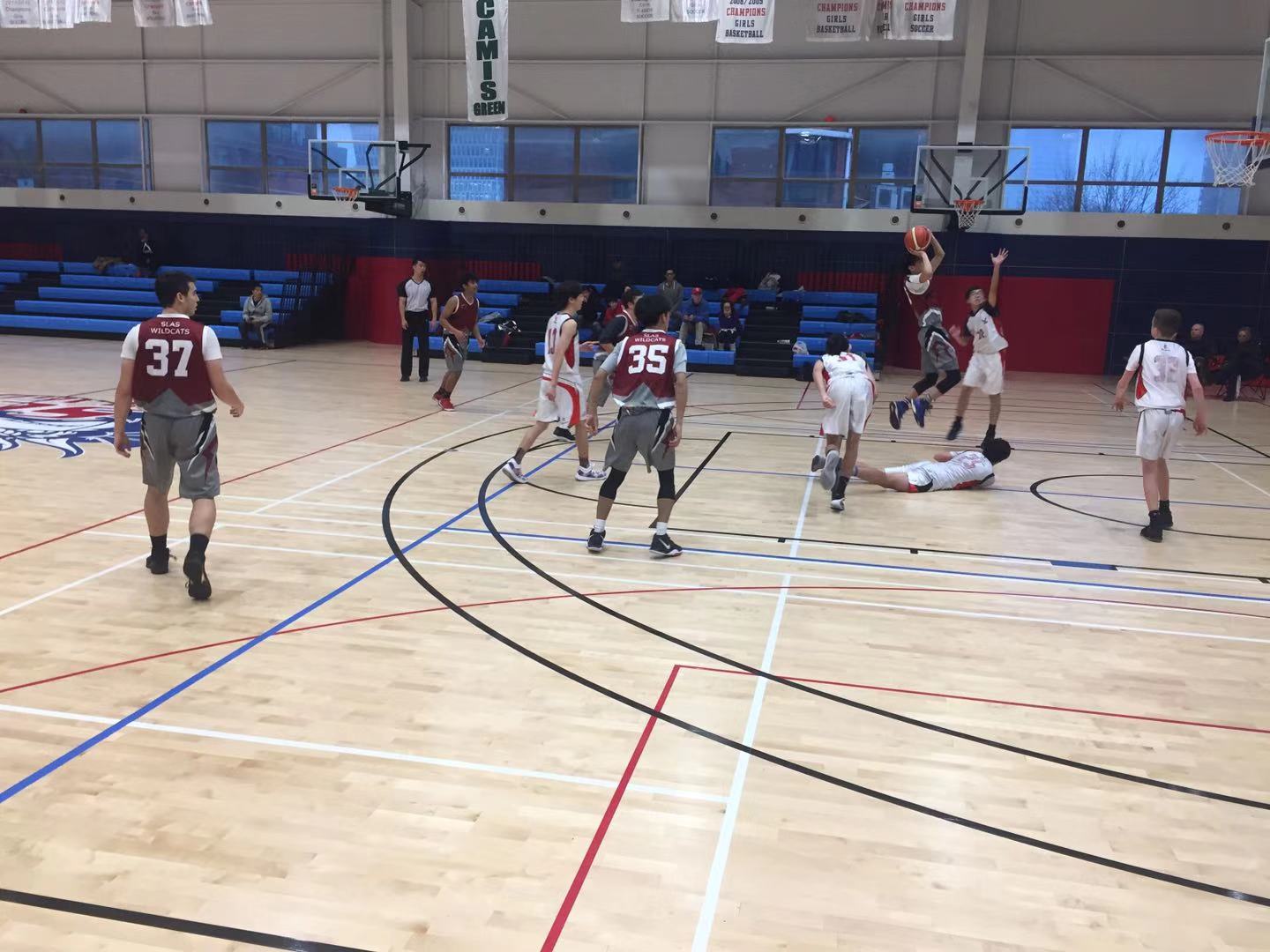 A HUGE THANKYOU the the SLAS PTSA for our new basketball uniforms!!!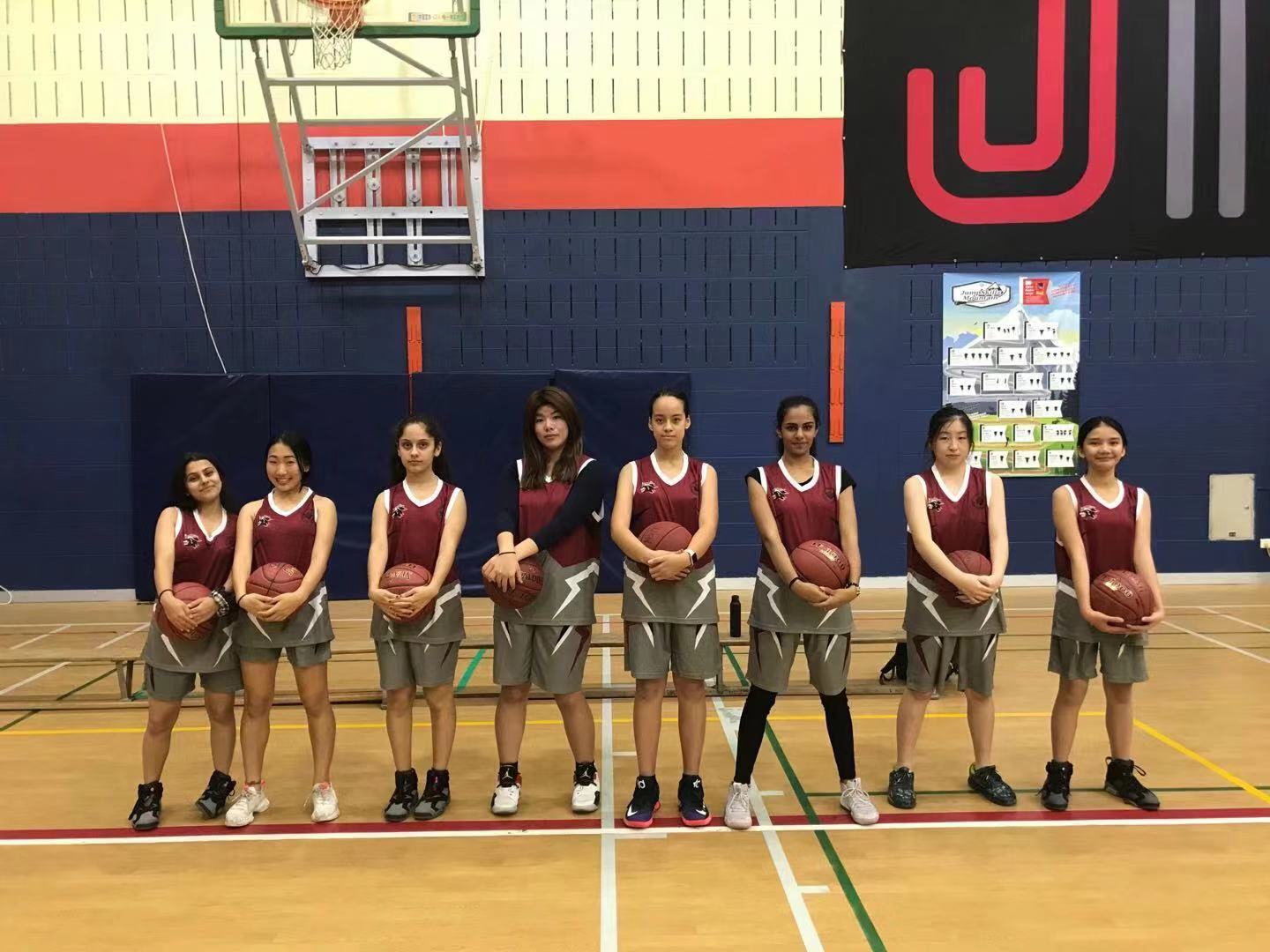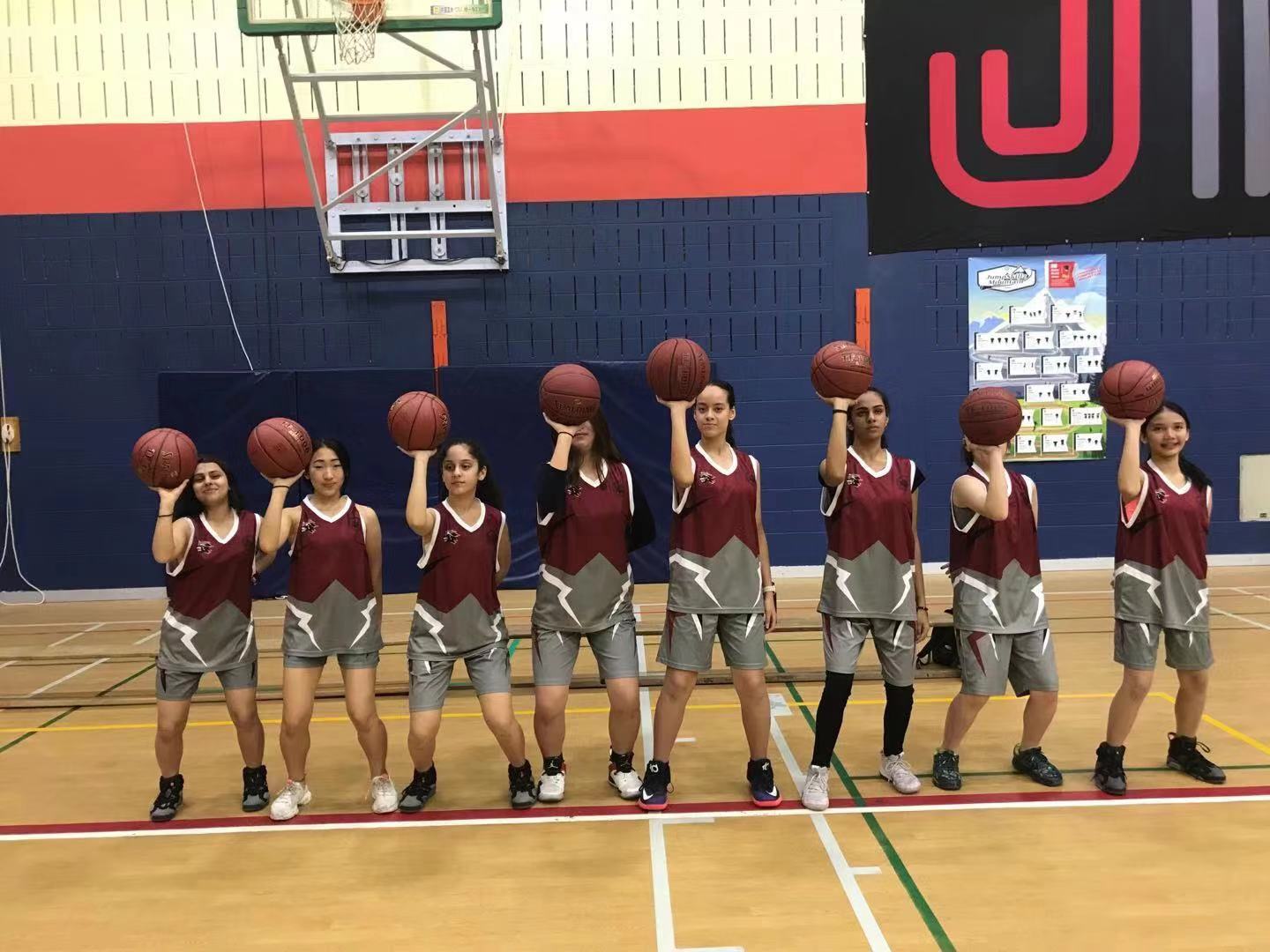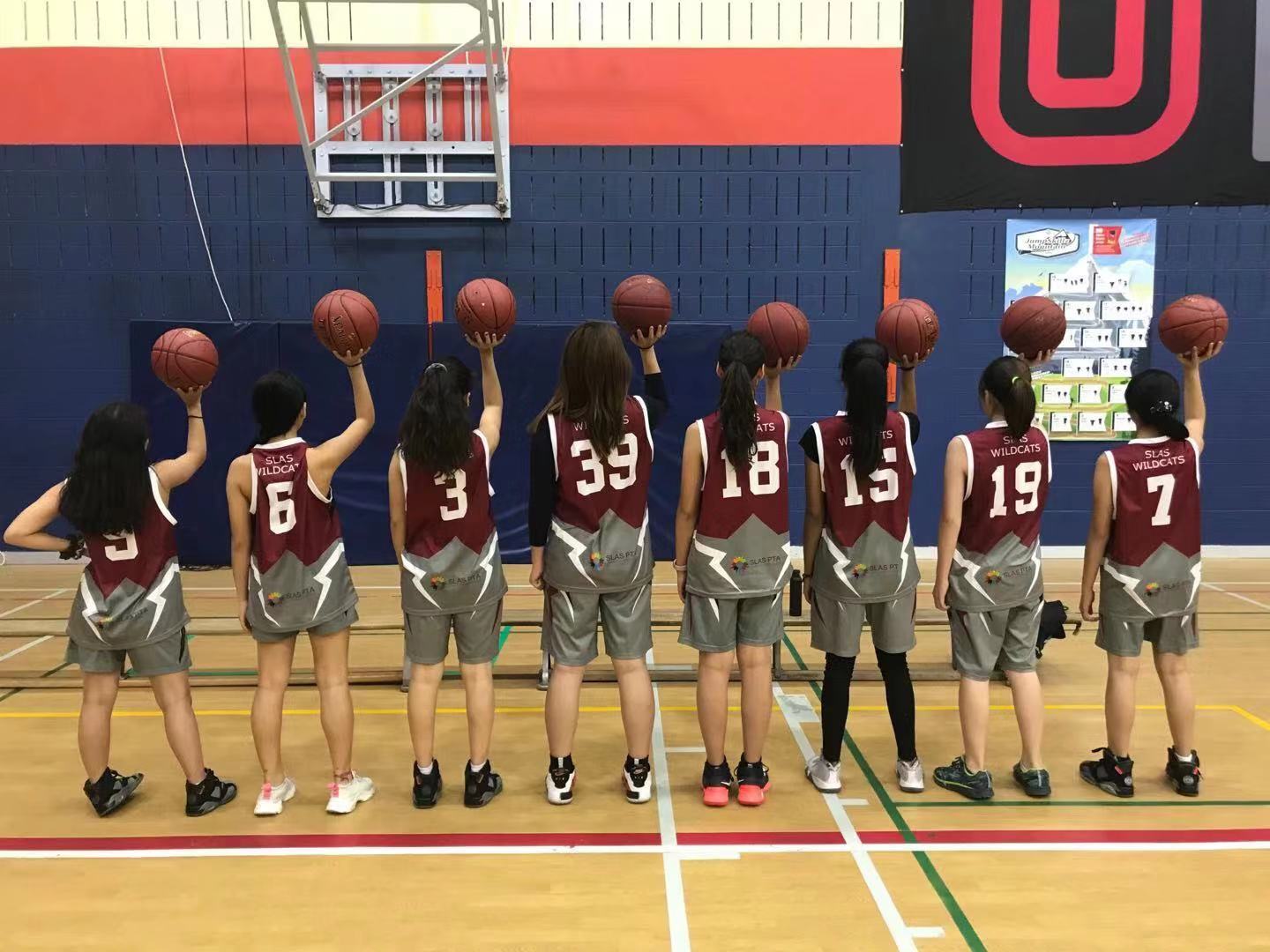 <img src="http://www.laschina.org/wp-content/uploads/2019/12/WeChat-Image_201912061217