Accreditation & Memberships
Accreditation and memberships add value to our school. Accreditation through a well-recognized organization holds our school accountable for its program quality and ensures other schools and universities will readily accept our reports, credits and grades. Memberships add value through the specific services they provide.
SLAS has been accredited by the Western Association of Schools and Colleges (
WASC
) since 2009. WASC is one of six recognized accrediting associations in the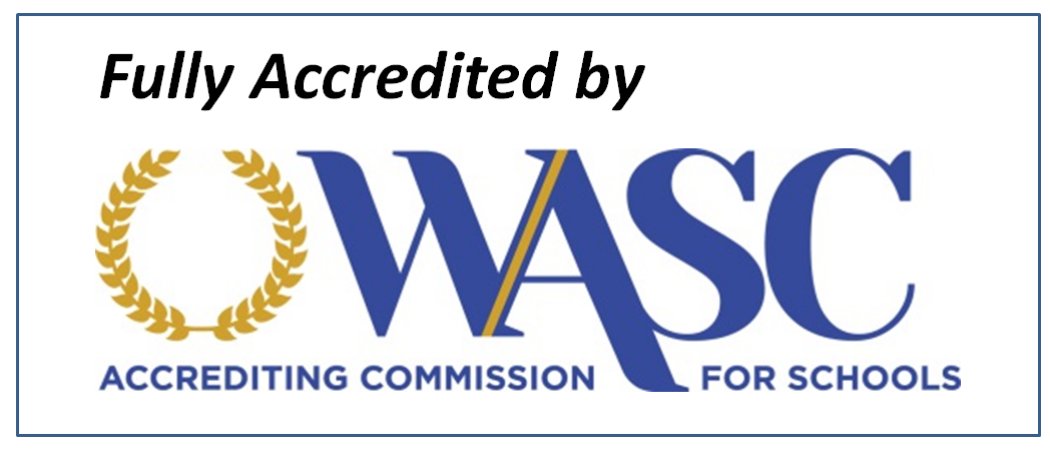 United States. WASC provides assistance and accountability to schools in the western states of the US, the Pacific islands, and East Asia. WASC's 'Focus on Learning' represents high quality expectations for school improvement focusing on student achievement. For parents, WASC certification is an assurance that the school is a trustworthy learning institution since it validates the integrity of a school's program and student transcripts. Colleges and universities examine transcripts to determine whether students have attended accredited institutions.
We are also members of the Association of China and Mongolia International Schools (
ACAMIS
) and Shanghai International Schools Association (SISA). These memberships provide us with opportunities to collaborate with and learn from other educators in the region as well as hold inter-school competition in sports, music, art, and science in Shanghai and across China.
Each of these accrediting bodies reviews SLAS every few years so that our accreditation is always up to date and so that we receive useful feedback from experts so in order to continually improve.
To find out more about WASC and our involvement please download the documents below:
SLAS is an official ACT testing site.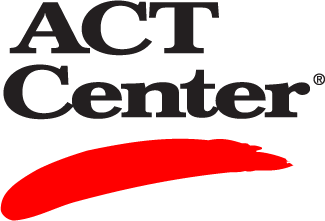 Find out more about the ACT at: https://www.actstudent.org/
Approved and Accredited by Chinese Ministry of Education.
Approved and Accredited by Shanghai Educational Committee.