Update on Teacher Pages
Starting this year, all Teacher Pages will be accessible directly through Gradelink or via Edmodo. Please login to Gradelink and click on Teacher Page to view updated class info and/or to retrieve the unique Edmodo Group Code.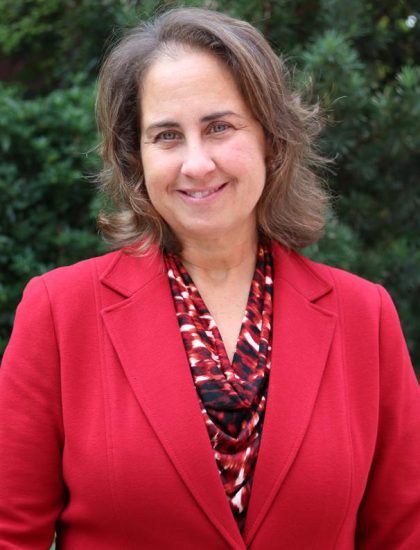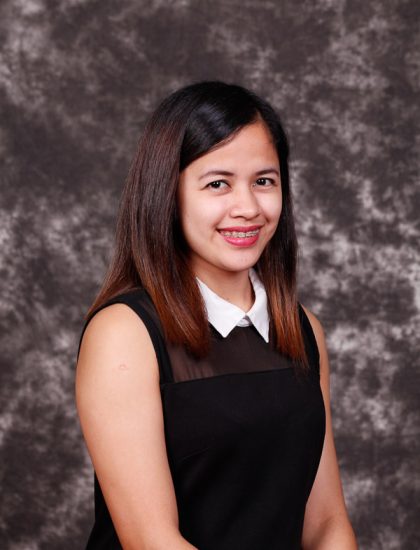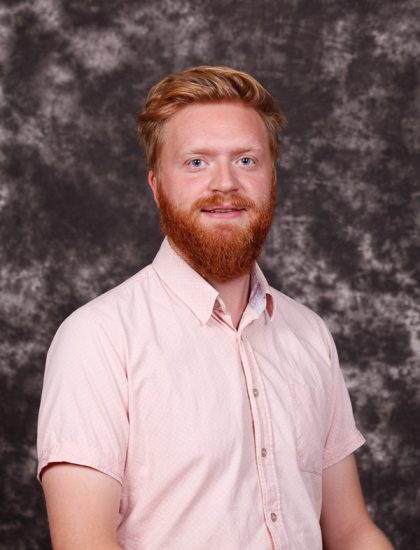 Athletics Director and House Co-coordinator read more →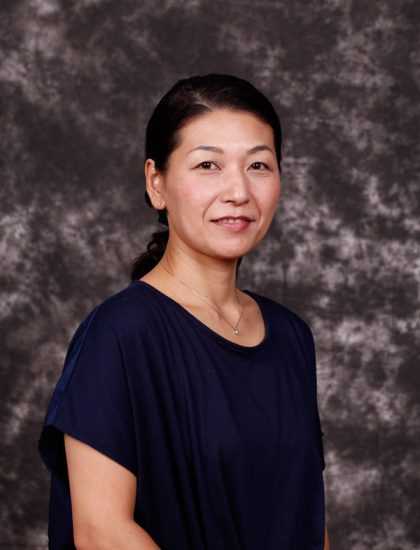 Recent News
27 Jun 2022

SLAS: Congratulations to the Class of 2022!Congratulations to our Senior Class of 2022! These past couple years and especially the last few months have been fraught with uncertainty for all of...

12 May 2022

SLAS: Family BondingTo our SLAS Community, There's no doubt this has been a challenging period of time for everyone. For some, in ways we could have never imagined. This...

10 May 2022

SLAS: Cooking at Home!It's been online learning for Wildcats in Shanghai since March! Let's check out what our resident Chef, Mr. Darrell, has been whipping up...
Shanghai Livingston American School
580 Ganxi Road, Changning District, Shanghai 200335
+86 (21) 5218-8575
+86 (21) 5218-0390