Update on Teacher Pages
Starting this year, all Teacher Pages will be accessible directly through Gradelink or via Edmodo. Please login to Gradelink and click on Teacher Page to view updated class info and/or to retrieve the unique Edmodo Group Code.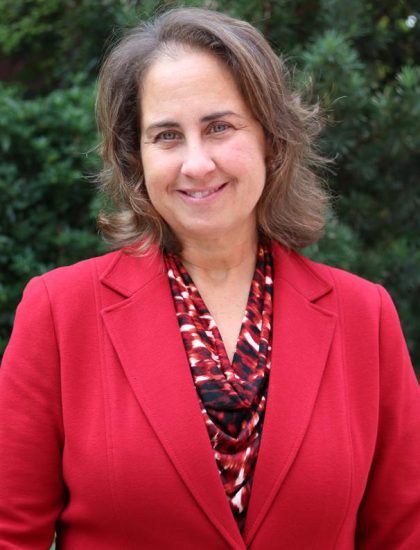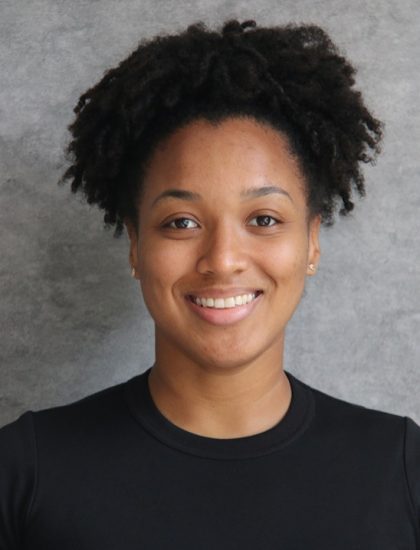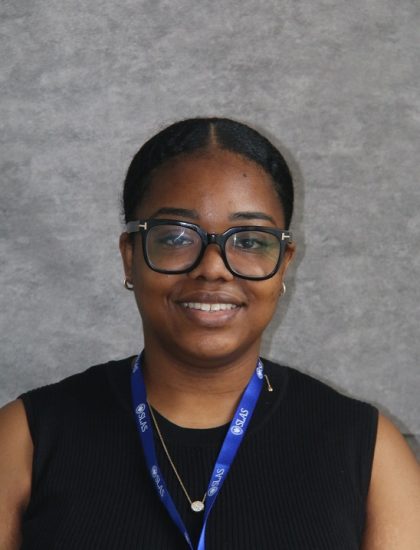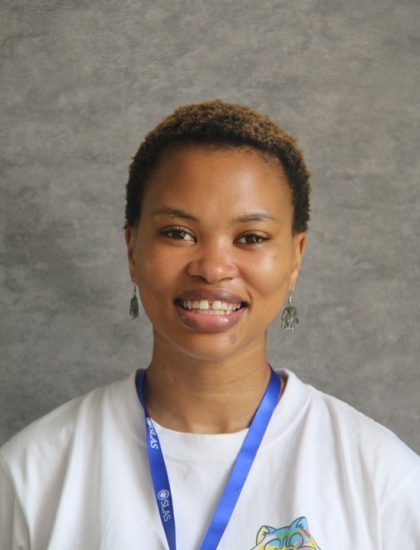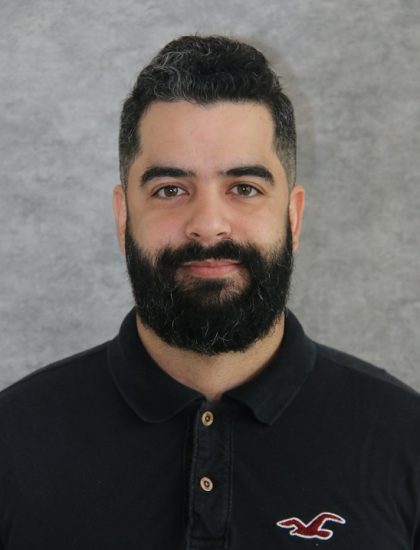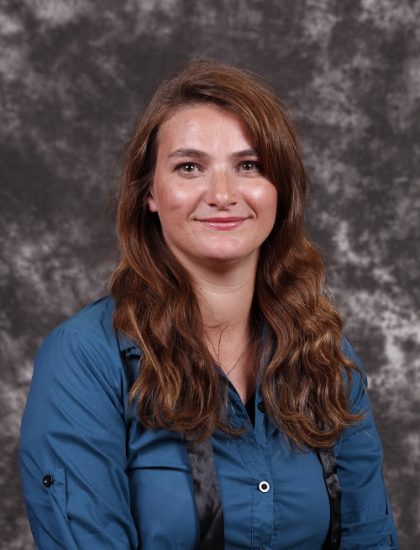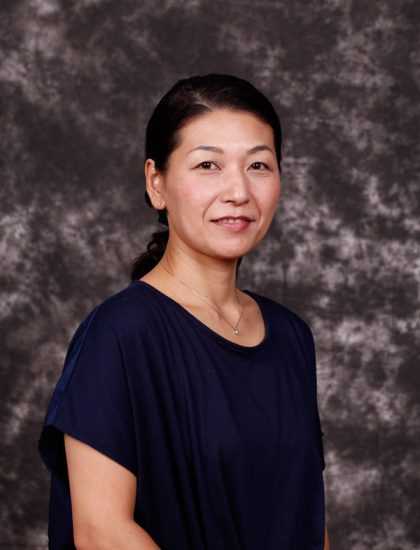 Recent News
20 Sep 2023

SLAS: What's Baking in our Wildcats' Kitchen!Discover the Art of Baking in the Wildcats Kitchen Are you ready to elevate your culinary skills and embark on a delicious journey through the world o...

11 Sep 2023

SLAS: Our first win of the seasonWe finished our second match against SAS Puxi and after a hard fought match we finally pulled out a victory. The first set was very close, but from th...

07 Sep 2023

Volleyball Season is backFor our season opener we went head to head against SAS. SAS was tough but we came out on top as winners of the battle. In the beginning they built up...
Shanghai Livingston American School
580 Ganxi Road, Changning District, Shanghai 200335
+86 (21) 5218-8575
+86 (21) 5218-0390