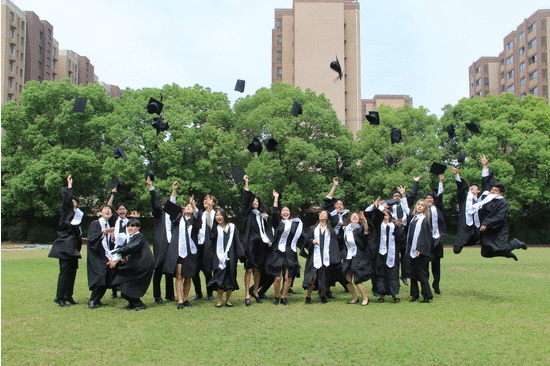 The next big step is the University road and for our graduates they had an amazing send off with our staff and this years Commencement Speaker, Mr. Eric Minor. This year the speech focused on passion and setting goals- both are an important part of the foundational building blocks for success and achieving your dreams and future goals.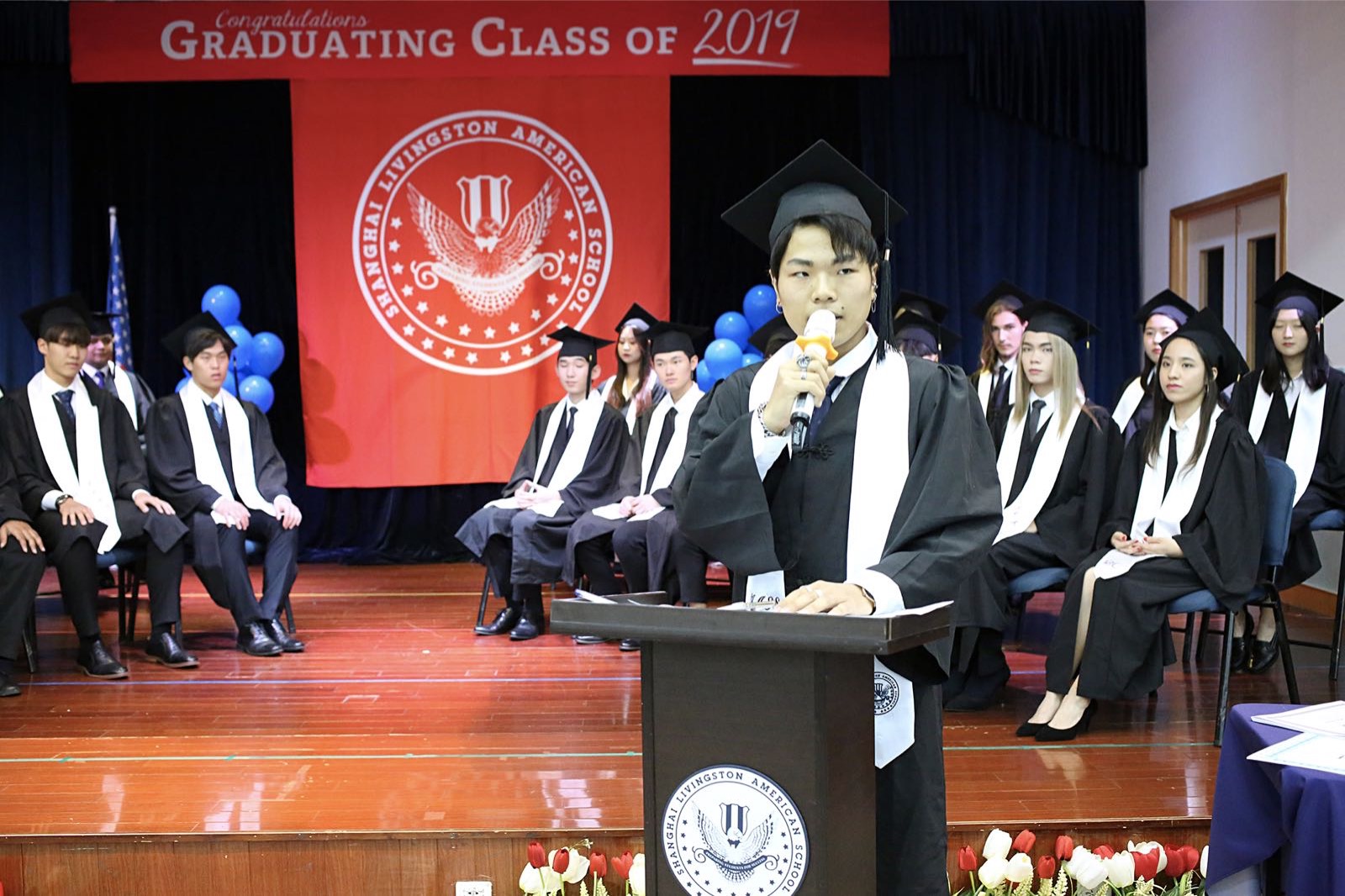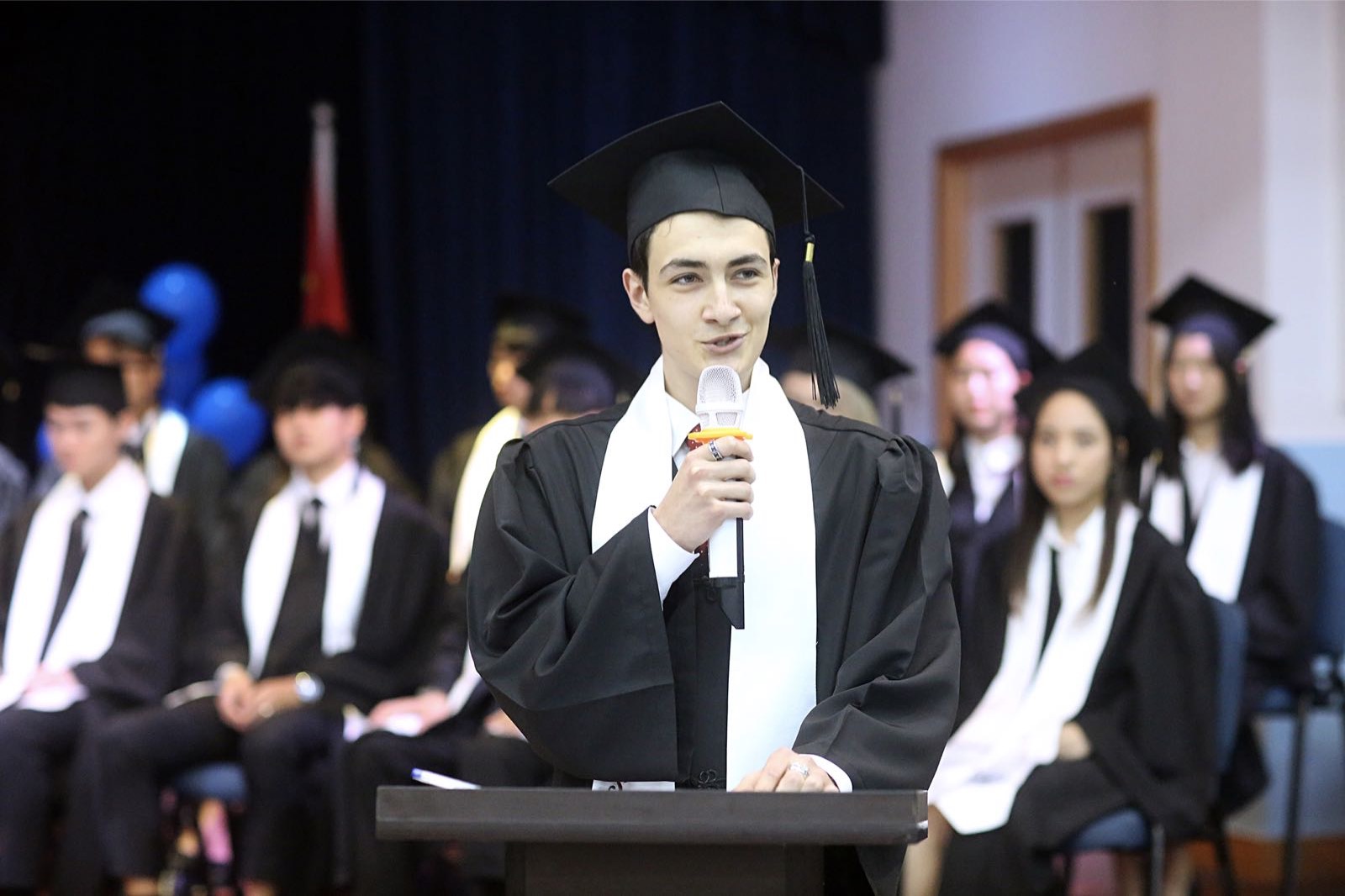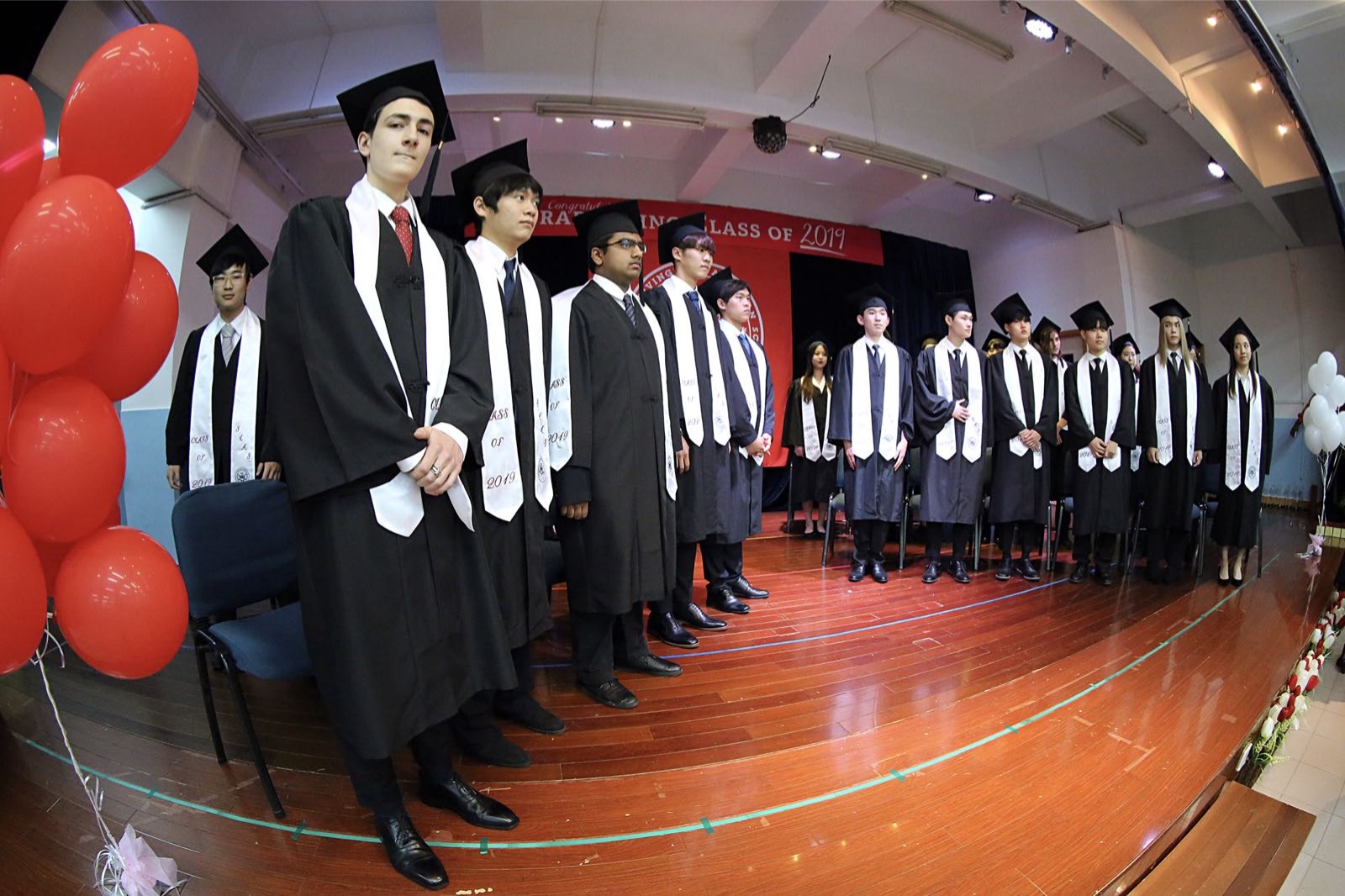 [Photos Courtesy of Little Star Magazine]
Each year SLAS selects three students that are among the brightest and best of our graduating senior class, and scholarships totaling $2000 USD are awarded. The three categories include: Over-all Academic and Extracurricular Achievement ($1000 USD), Academic Achievement ($500 USD), and Extracurricular Achievement ($500 USD). From the graduating class of 2019 the winners are: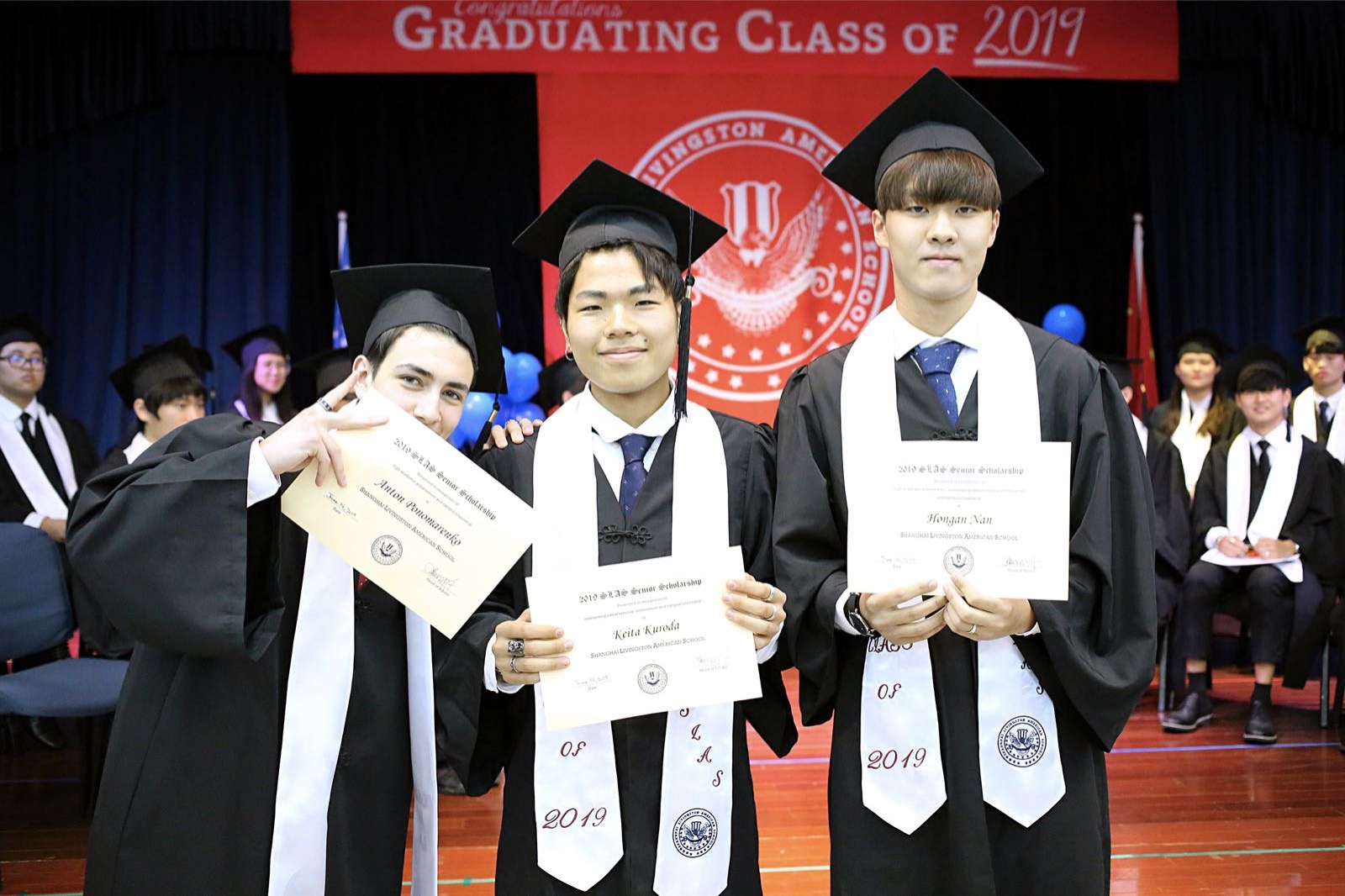 [Photos Courtesy of Little Star Magazine]
Over-all Highest Academic and Extracurricular Achievement
Hongan Nan.
Hongan was accepted to several leading universities including Pennsylvania State University, Michigan State University, Arizona State University, Syracuse University, and SCI-Arc (One of the top architecture programs in the USA).
Highest Academic Achievement
Anton Ponomarenko
Anton was accepted to the Hong Kong Polytechnic University and Fudan University.
Highest Extracurricular Achievement
Keita Kuroda
Keita plans to attend Waseda University in Japan and will return to Japan after graduation to prepare for the rigorous Japanese entrance exam process.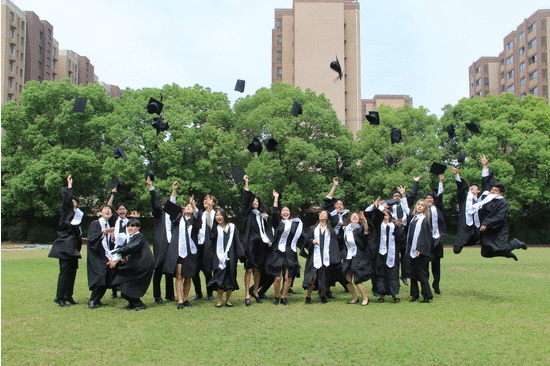 [University Acceptances for the Senior Class]
We are so proud of our 2018-19 Graduating Class who not only were they accepted into renowned institutes but also getting either full rides or amazing scholarship opportunities to go!
Arizona State University,
City University of Hong Kong
Columbia College
Concordia University of Irvine
Embry-Riddle Aeronautical University
Fresno State University
Fudan University
Full Sail University
Glion Institute: Hospitality Management
Hong Kong Polytechnic University
Johnson & Wales University
Michigan State University
NYU Shanghai
Orange Coast College
Pennsylvania State University,
Roger Williams University
San Diego State University
San Francisco State University
Savannah College of Arts & Design
SCI-Arc (Southern California Institute of Architecture-One of the top architecture programs in the USA).
Sogang University
Sung Kyun Kwan University
Syracuse University
University of California Merced
University of Colorado Boulder
University of Rhode Island
University of North Dakota
Western Michigan University
*some of our seniors are still working on applications in Japan, Korea, & other countries.
Shanghai Livingston American School
580 Ganxi Road, Changning District, Shanghai, China 200335
+86 (21) 5218-8575
+86 (21) 5218-0390