Monday, November 11, 2019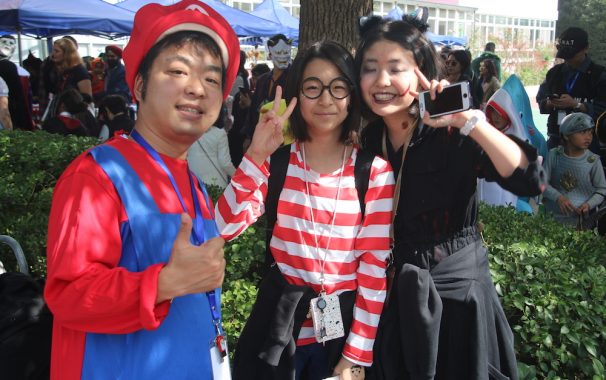 Complete with Costume Parade, Trick Or Treats, and Halloween Games, the annual SLAS Halloween event had a fantastic turnout with all of our Wildcats and Friends & Family decked out in their best costume from Pikachu's to Annie, Edward Scissorhands to Stephen King's very scary IT clown! Check out our photos below !
Our High School Performance Lab taught by Ms Sheree got on stage playing for over 2 hours! SLAS would like to specially recognize our PTA for helping to contribute to some of the great additions to our Performance Lab! (Electric drum kit, keyboard, bass guitar to name a few) We had a great time on Halloween listening and look forward to their future performances.
Halloween Costume Contest Results are out:
Nursery: (Super Hero Award)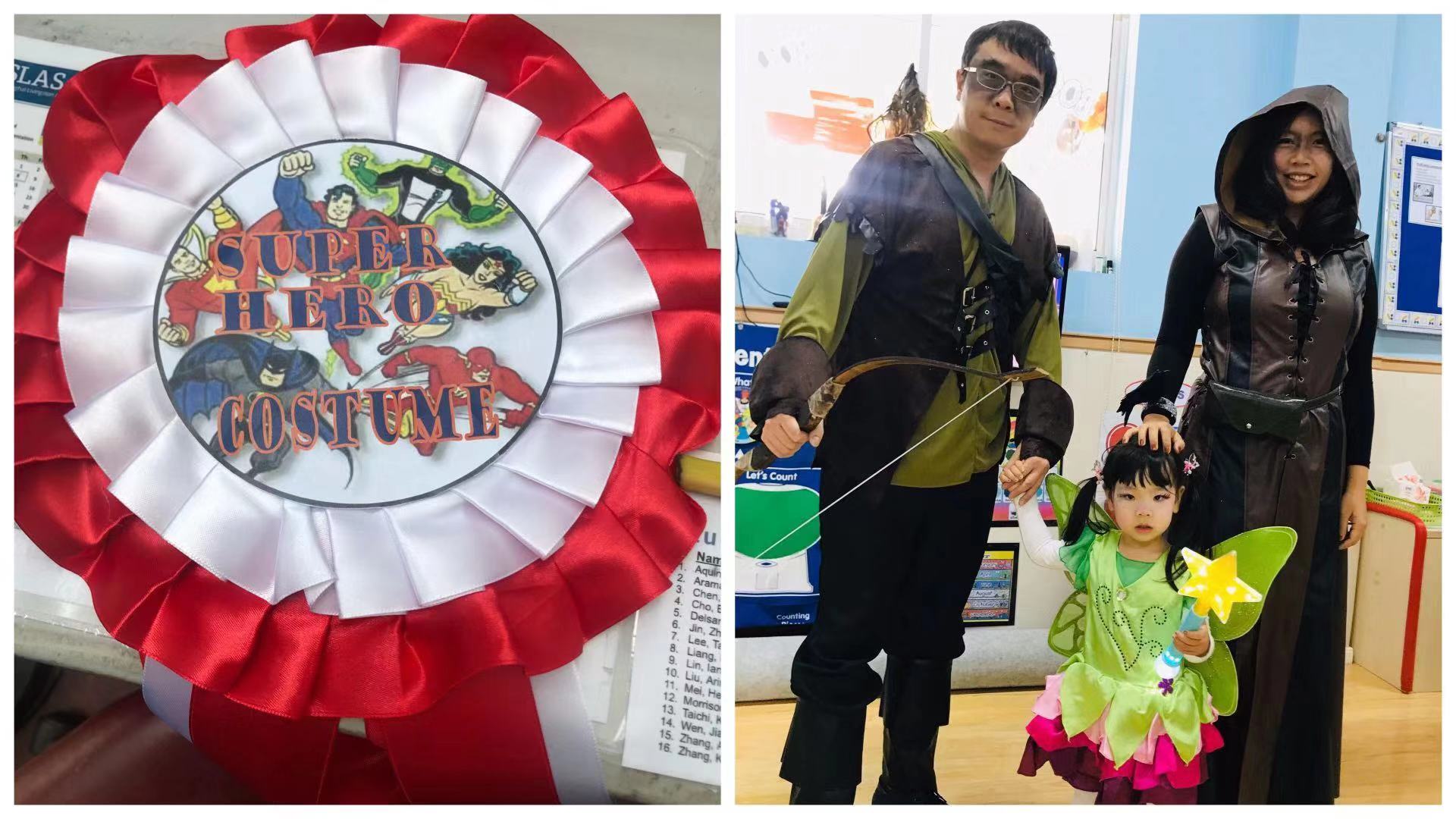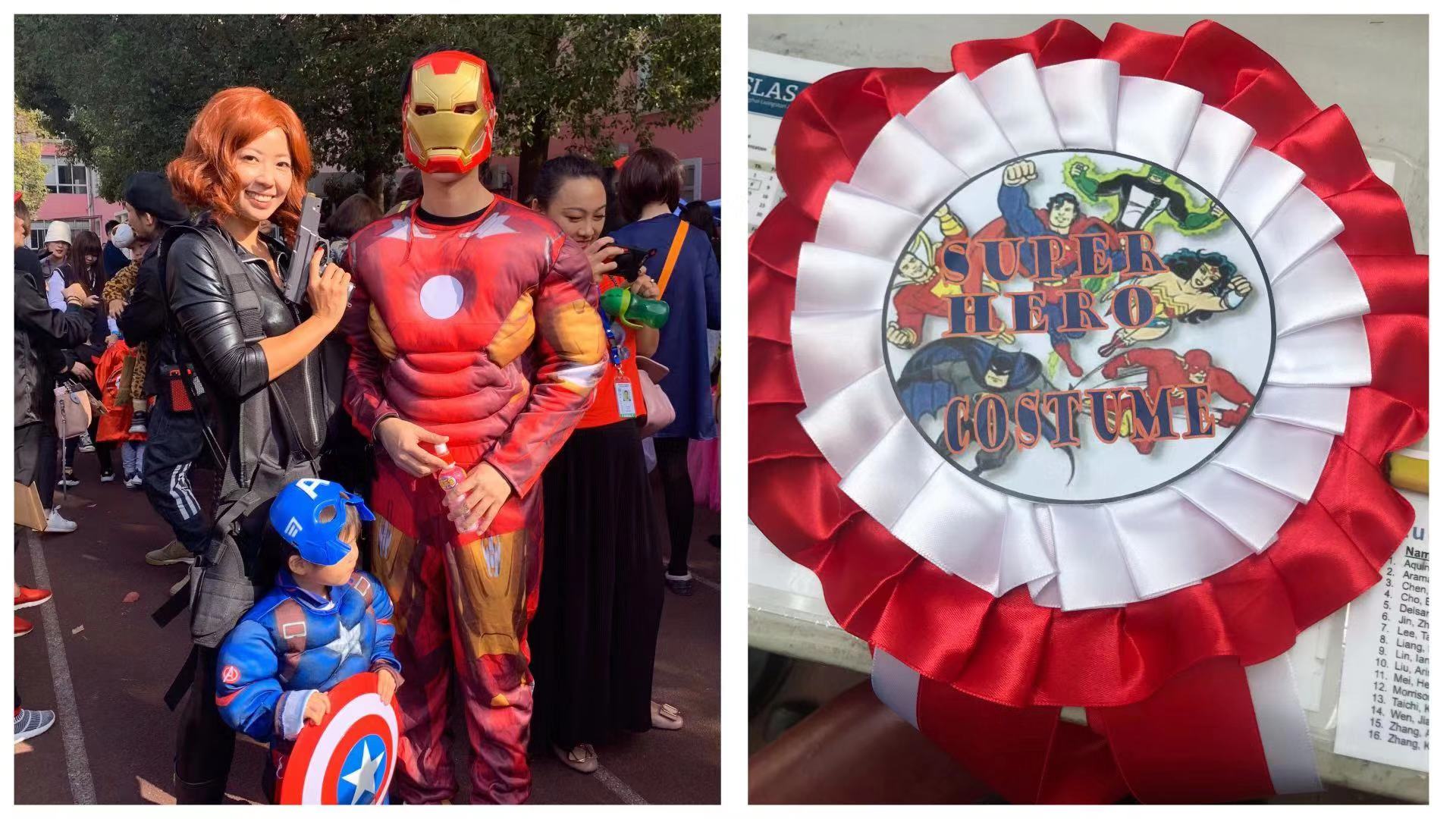 Zhe Xuan Jin Family
Kayleigh Zhang Family
PS A: (Most Original)
Ichi Shimizu
PS B: (Cutest Costume)
Lixian Chen
PK A:
Lucas Lin (Funniest Costume)
Jay Haruki Yap (Best Make up)
PK B: (Disney Theme)
Sara Takahashi
KA: (Cutest)
Mysha Rastogi
KB: (Best Makeup)
Athena Stokes
KC: (Most Original)
Tomoe Nishikawa
G1A: (Best Group)
Fumiya Katsuike & Kai Rheem
G1B: (Funniest)
Lina Kim
G1C:(Scary)
Leo Park
G2A: (Disney)
Nyla Mejia Watkins
G2B: (Super Hero)
William Lu
G3A (Disney)
Yuzuka Okamura
G3B (Best Group)
Dunya Safina & Family
G4A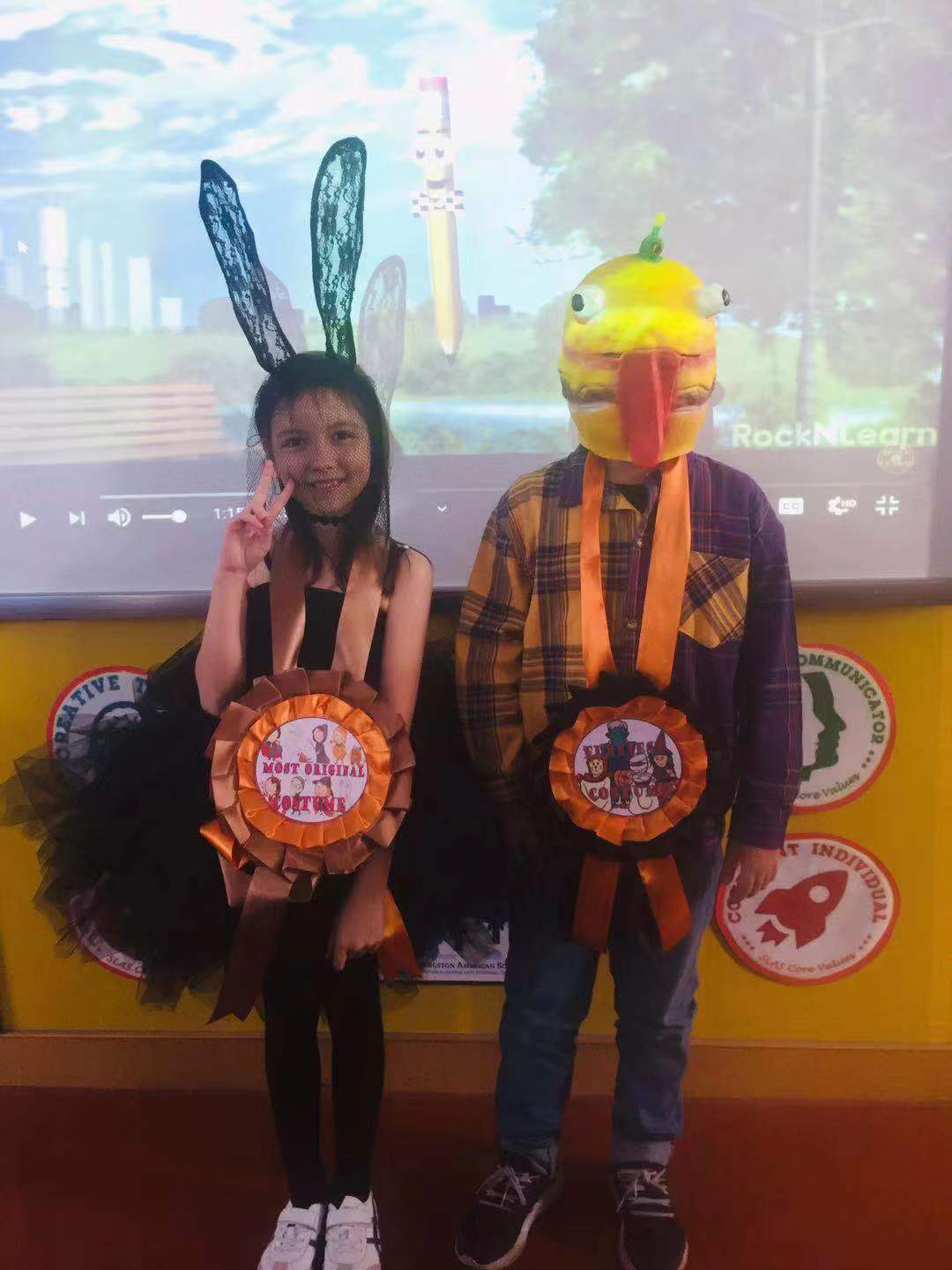 Chloe Dewsnap (Most Original)
Fred Lee (Funniest)
G4B
Peter Lee (Scariest)
Yuiku Shimizu (Cutest)
G5A (Best Makeup)
Cecilia Kang
G5B (Superhero)
Ashley Kim
*Winners are chosen in each of the 3 departments (Early Years, K-G2, G3-5)
We wanted to also take this chance to not only give a Big Thank YOU to our SLAS PTA for all the time and effort but also our sponsors:
Sam's Club (with some fantastic activities from donut eating contests to the tricks and giggles from their very fun Clown)
JE Coffee
Epermarket
DDS Dental
for attending and helping to make our event a great day for everyone!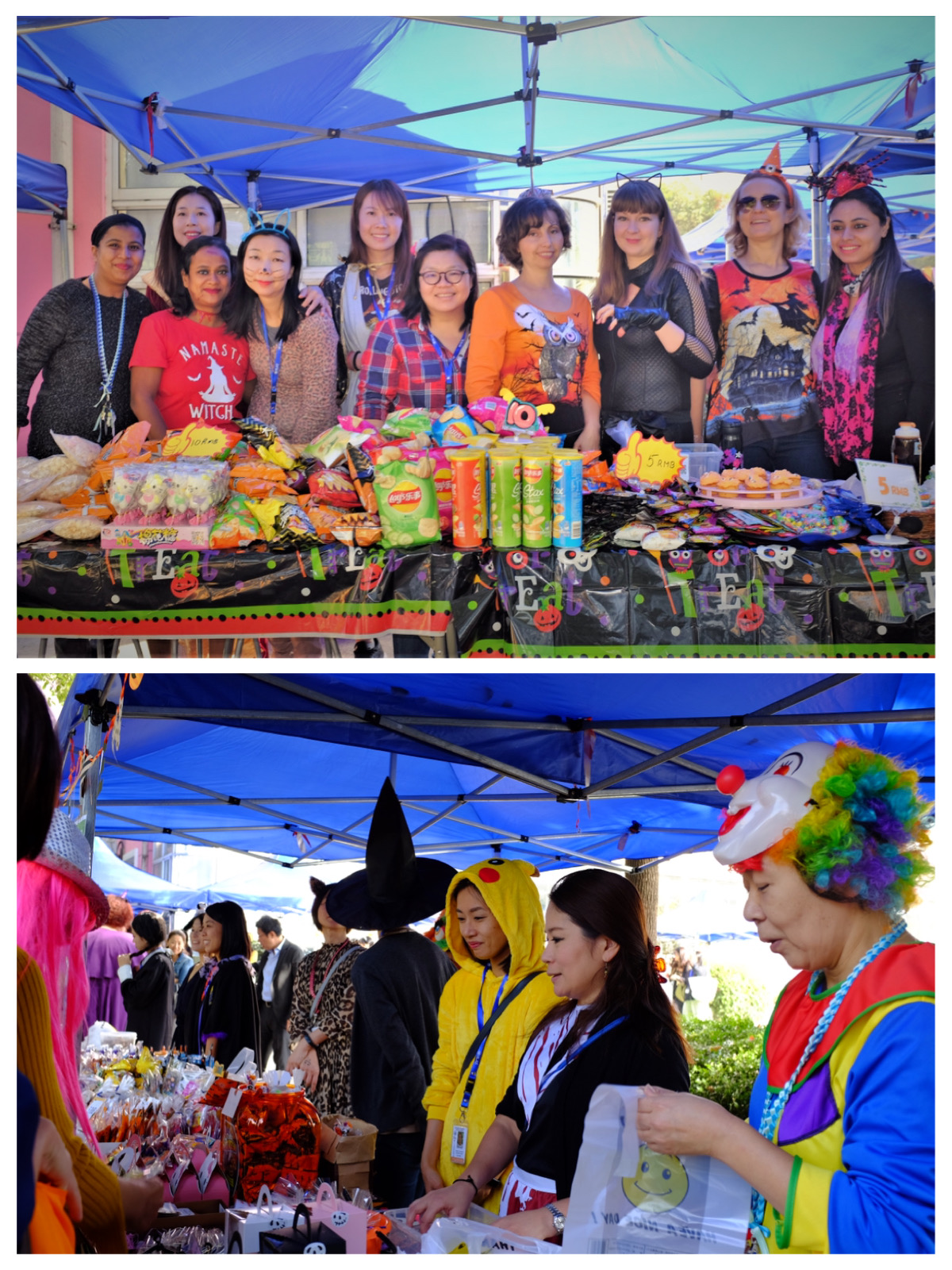 Shanghai Livingston American School
580 Ganxi Road, Changning District, Shanghai, China 200335
+86 (21) 5218-8575
+86 (21) 5218-0390