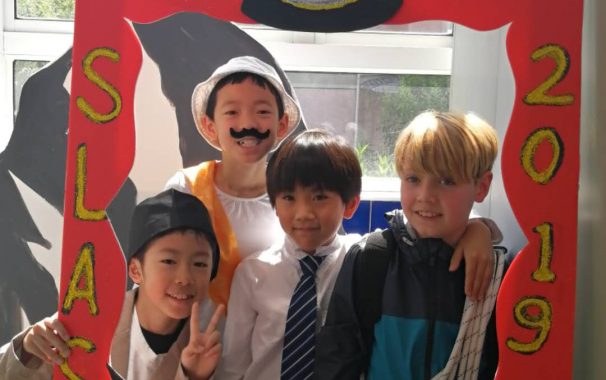 Our G3, G4, & G5 Wildcats have been working very hard, practicing for weeks prior to the event this week. Each student was assigned a historical figure as part of their class project. They worked on their brochures, drawings, boards and costumes. Boards were taken home two weeks prior and speeches were written and memorized! All our Wildcats worked very hard writing and memorizing their speeches and performed amazingly!
Parents and visitors were delighted as all "Historic Figures" were 'stationary' until a button was pushed and they commenced with their prepared speech and actions!
Check out our photos below & stay tuned for more!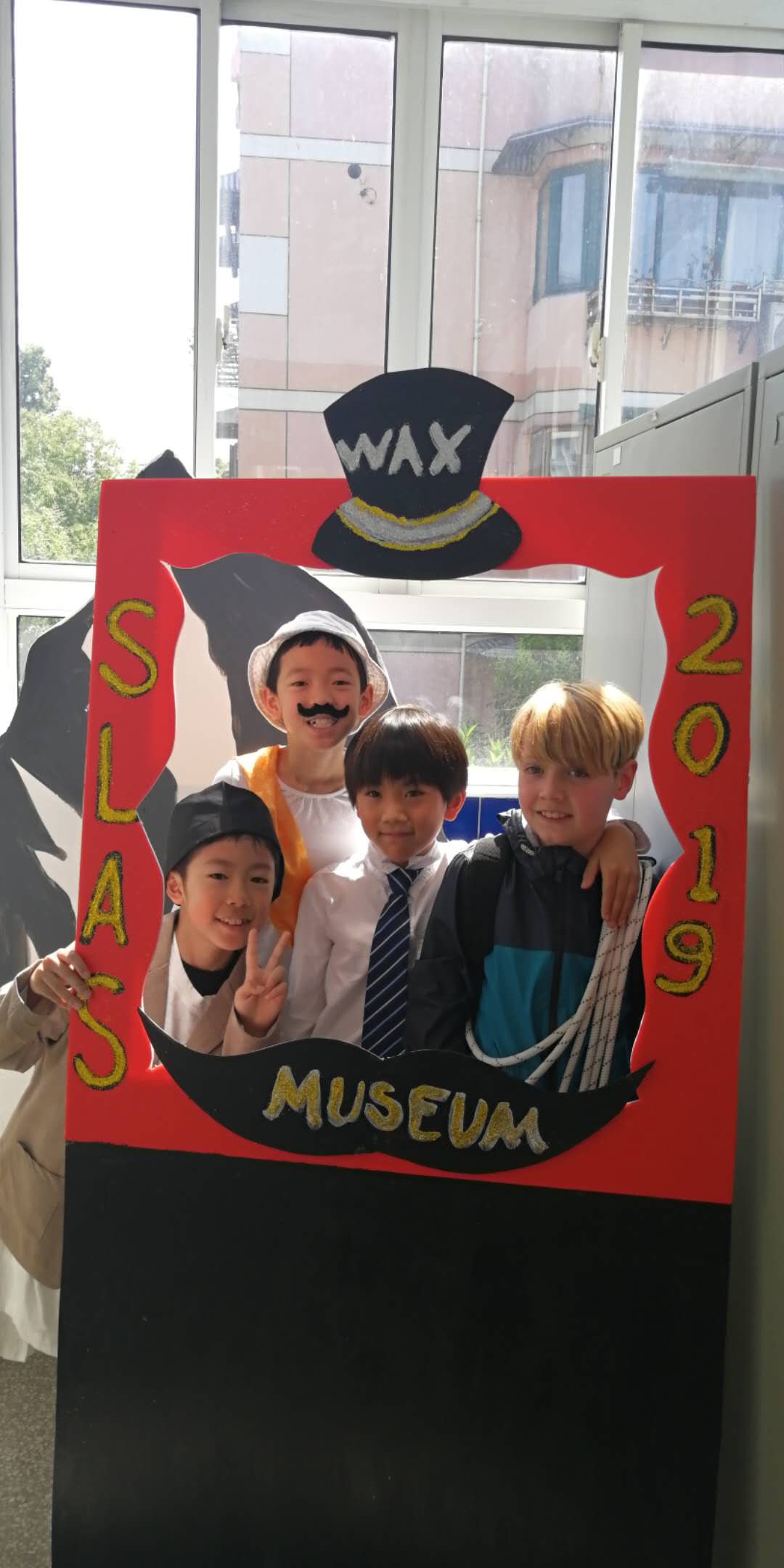 Shanghai Livingston American School
580 Ganxi Road, Changning District, Shanghai, China 200335
+86 (21) 5218-8575
+86 (21) 5218-0390