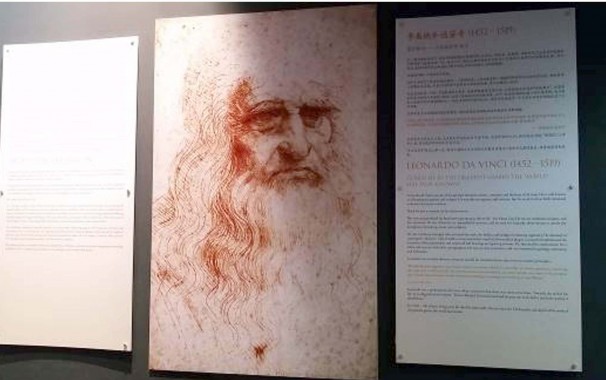 4th & 5th Grade Field Trip to Da Vinci Exhibit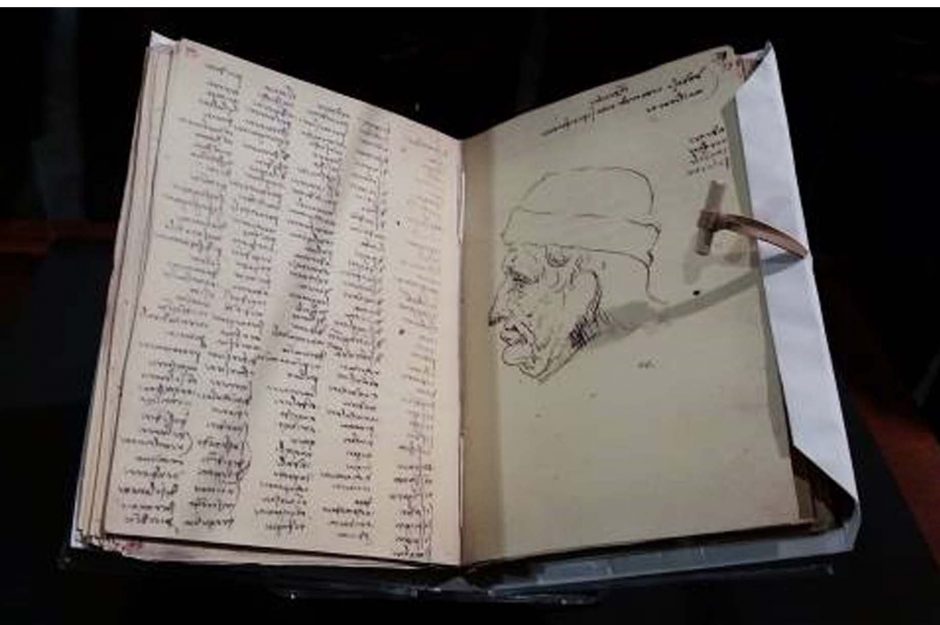 SLAS 4th and 5th graders went on a field trip this week to visit Da Vinci The Genius Exhibit.  This is a once in a lifetime opportunity for the students to learn about this amazing artist and inventor.   The students were guided through the exhibit by a guide and they were able to interact with the different models Da Vinci has invented.  We were able to see Da Vinci's Codices which included his writings and drawings of human anatomy.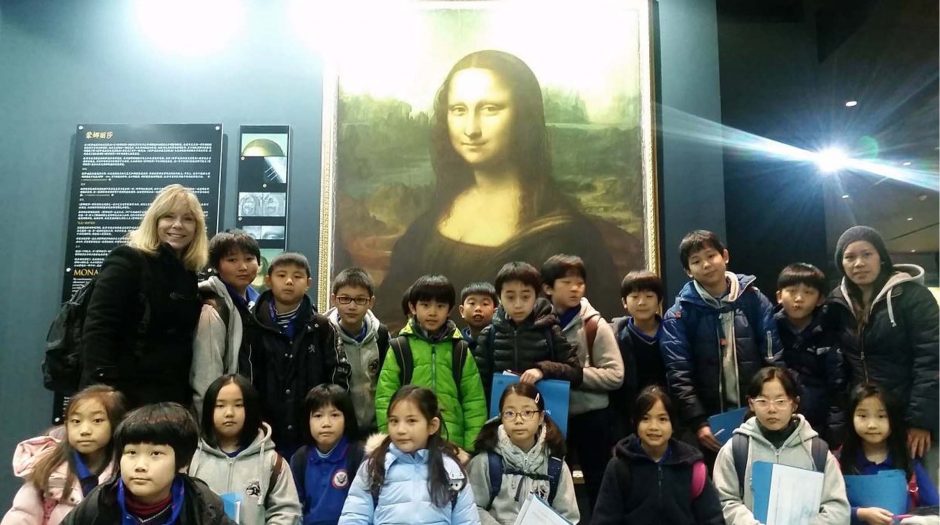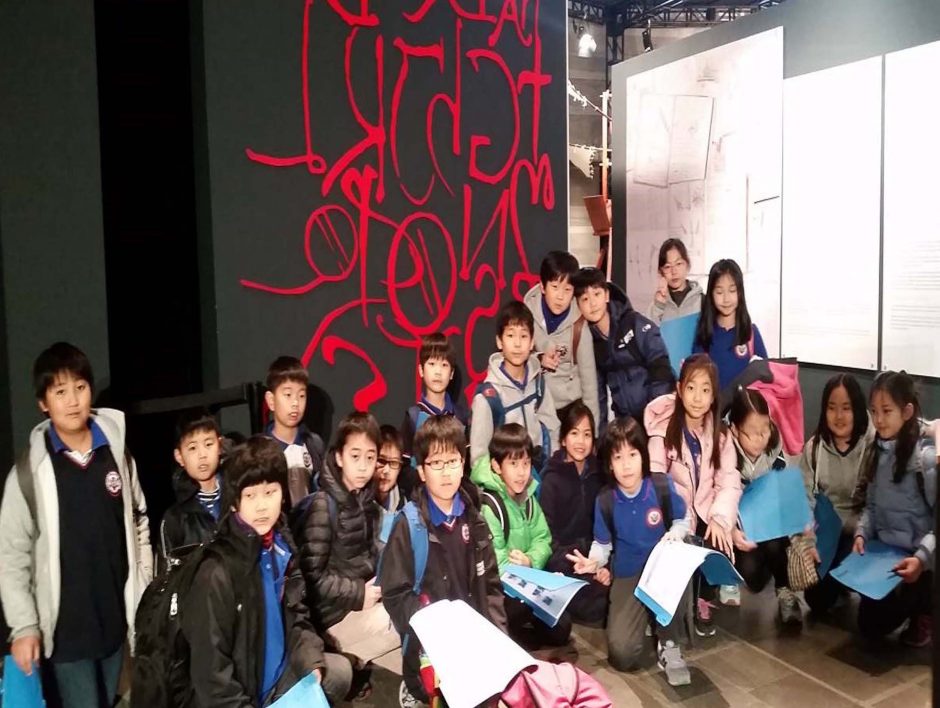 3rd Grade

Writing: Students finished their problem-and-solution paragraph. This week we also started prewriting for our persuasive essay. In grammar, we've been covering irregular verbs.
Reading: We finished our lesson on using text and graphic features and began our lesson on story structure. We started reading the play, Two Bear Cubs and learned about the characteristics of plays.
Math: Students learned about multiplication of extended facts, and ratios. This week we finished our unit on multiplication. Next week we will be covering Fractions.
Social Studies: We began learning about the history of the United States. Students learned about the first communities and the differences between early farming and hunting communities.
Science: This week we have been studying weathering and erosion. We learned about their differences and their causes.
Shanghai Livingston American School
580 Ganxi Road, Changning District, Shanghai, China 200335
+86 (21) 5218-8575
+86 (21) 5218-0390