Wednesday, February 24, 2016
In 2nd/3rd Grade ESL this week we read biographies and stories about long ago. We read a story entitled Life: Then and Now. We compared how things were in the past to how they are now.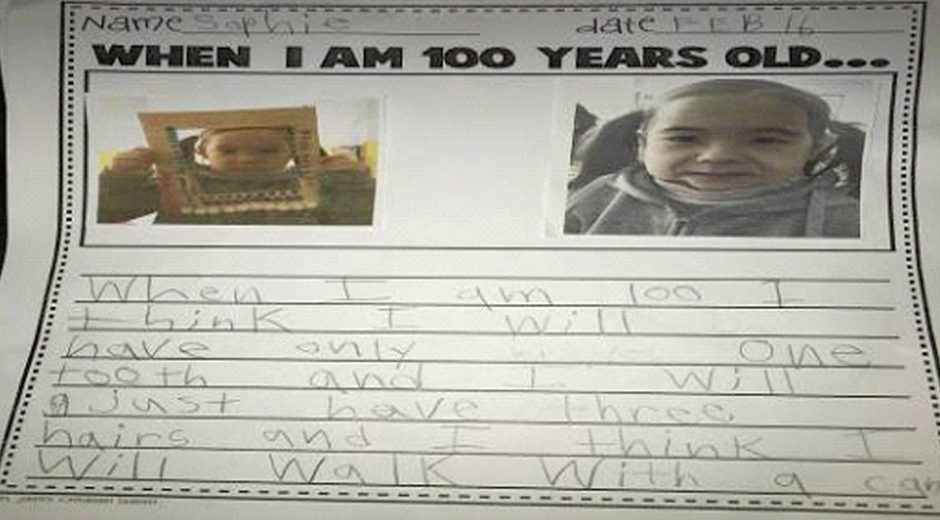 For One Hundredth day of school, we wrote what we would look like and be like when we are 100 years old and wrote 100 words in 10 minutes. We read a biography about Abraham Lincoln and did research on the 16th president of the United States. We also made valentine animals to tap into our creativity for writing fiction stories. We learned about the future tense verbs: will and am going. We had a productive and fun week!
Shanghai Livingston American School
580 Ganxi Road, Changning District, Shanghai, China 200335
+86 (21) 5218-8575
+86 (21) 5218-0390