Wednesday, February 7, 2018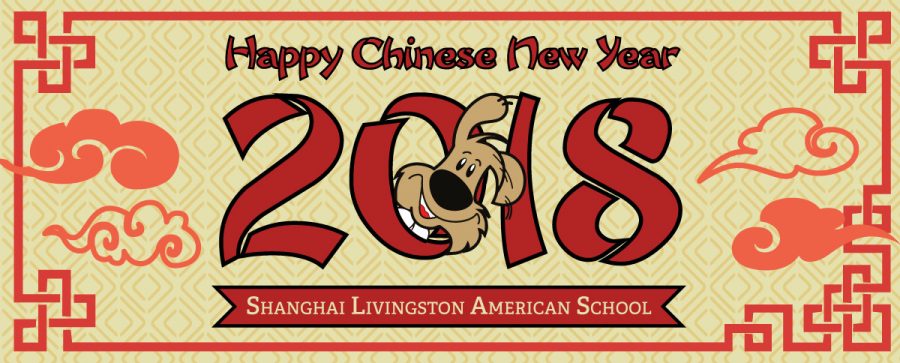 Happy Chinese New Year from Shanghai Livingston American School. Our Early Years students have been very busy practicing their 2018 celebration song for your enjoyment. Please take the time to watch the video below, and then send it to your friends and family to watch too. We would like to wish you all a very happy and successful Year of the Dog!
Due to the overwhelming demand to watch the video, loading times may be longer than usual. We apologize for any inconvenience.
Download:
480p version
SLAS Chinese Year of the Dog Video_480p
720p version
SLAS Chinese Year of the Dog Video 720p
Shanghai Livingston American School
580 Ganxi Road, Changning District, Shanghai, China 200335
+86 (21) 5218-8575
+86 (21) 5218-0390