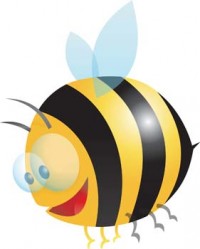 Our students in Elementary are busy preparing for their spelling bee on Thursday, January 22. Students will be complete the first round of the spelling bee in class and the top 4 spellers will then advance to the last round. In the final round all of elementary will meet in the 5th floor auditorium at 2:00 p.m. to cheer on the final four of each grade level. Teachers have already sent home words that will be used during the spelling bee, so students may study the words.
Students will continue spelling words until there is only one speller left. Not only will there be a winner for each grade level, but we will also award a super speller award for the student, regardless of grade level, who spells the most words.
Good luck to all of our spellers!
Shanghai Livingston American School
580 Ganxi Road, Changning District, Shanghai, China 200335
+86 (21) 5218-8575
+86 (21) 5218-0390