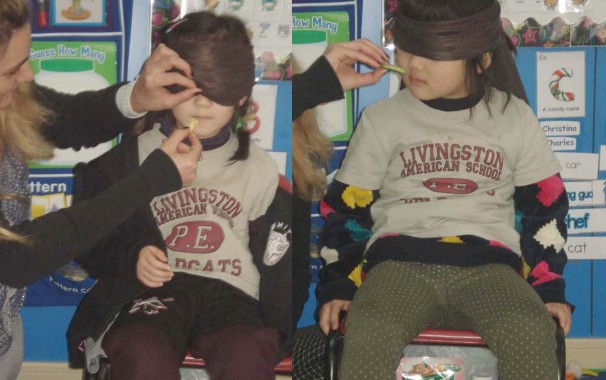 This week in Early Years, we've been exploring the five senses: sight, smell, hearing, taste, and touch. This is a wonderful theme for using and developing receptive and expressive language skills, as it relies upon that which is experienced directly by students through their senses. Because the five senses theme is based on what children perceive through their senses, students have found interactions far more effortless and meaning. Students are becoming more aware of their intuitive ability to acquire knowledge through their senses, and incorporating this into their daily conversations with classmates and teachers.
It's been a fun theme, and we hope parents can help children explore the five senses at home during walks, meals, or at other times.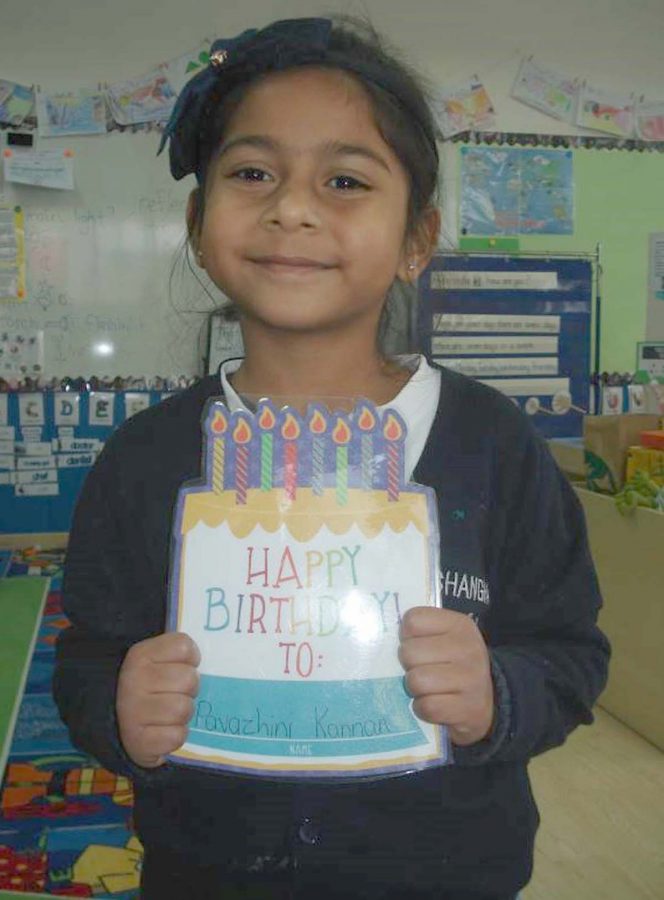 This week, we also celebrated March birthdays! A very happy birthday to all those March kiddos! We also chose the March Wildcats for demonstrating one of the four the SLAS Core Values! Congrats to all the EY Wildcats! Great representation!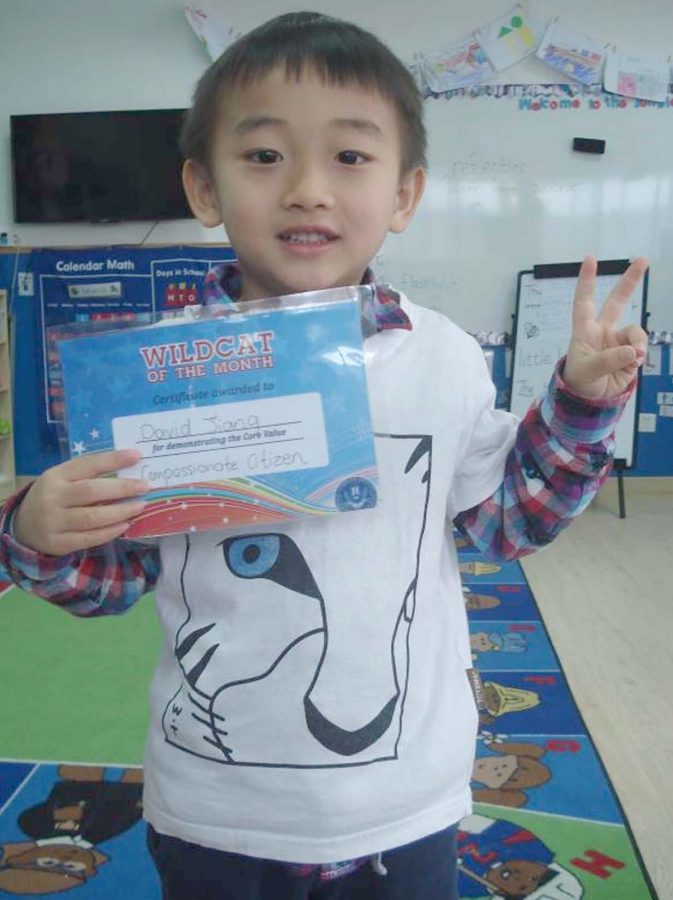 Next week, is our last week before spring break. During the four-day school week, we will continue with our study of the five senses, and look forward to many more breakthrough interactions with each and every EY student!
Shanghai Livingston American School
580 Ganxi Road, Changning District, Shanghai, China 200335
+86 (21) 5218-8575
+86 (21) 5218-0390