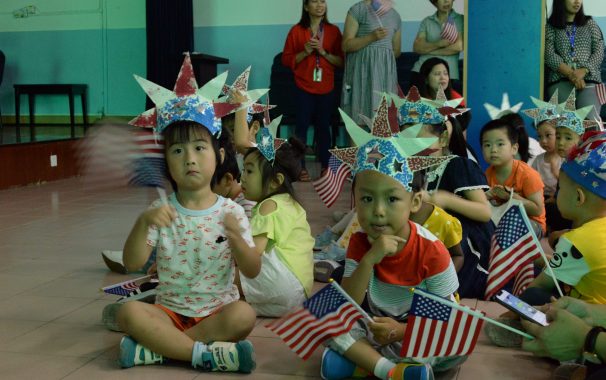 SLAS had a great day and our summer Wildcats celebrated the 243rd American Independence Day in July! Our Primary students watched the Parade of the Early Years in the auditorium before settling down to learn more about Independence Day.
Apart from the July 4th celebrations, summer Wildcats had a great time in all their summer activities!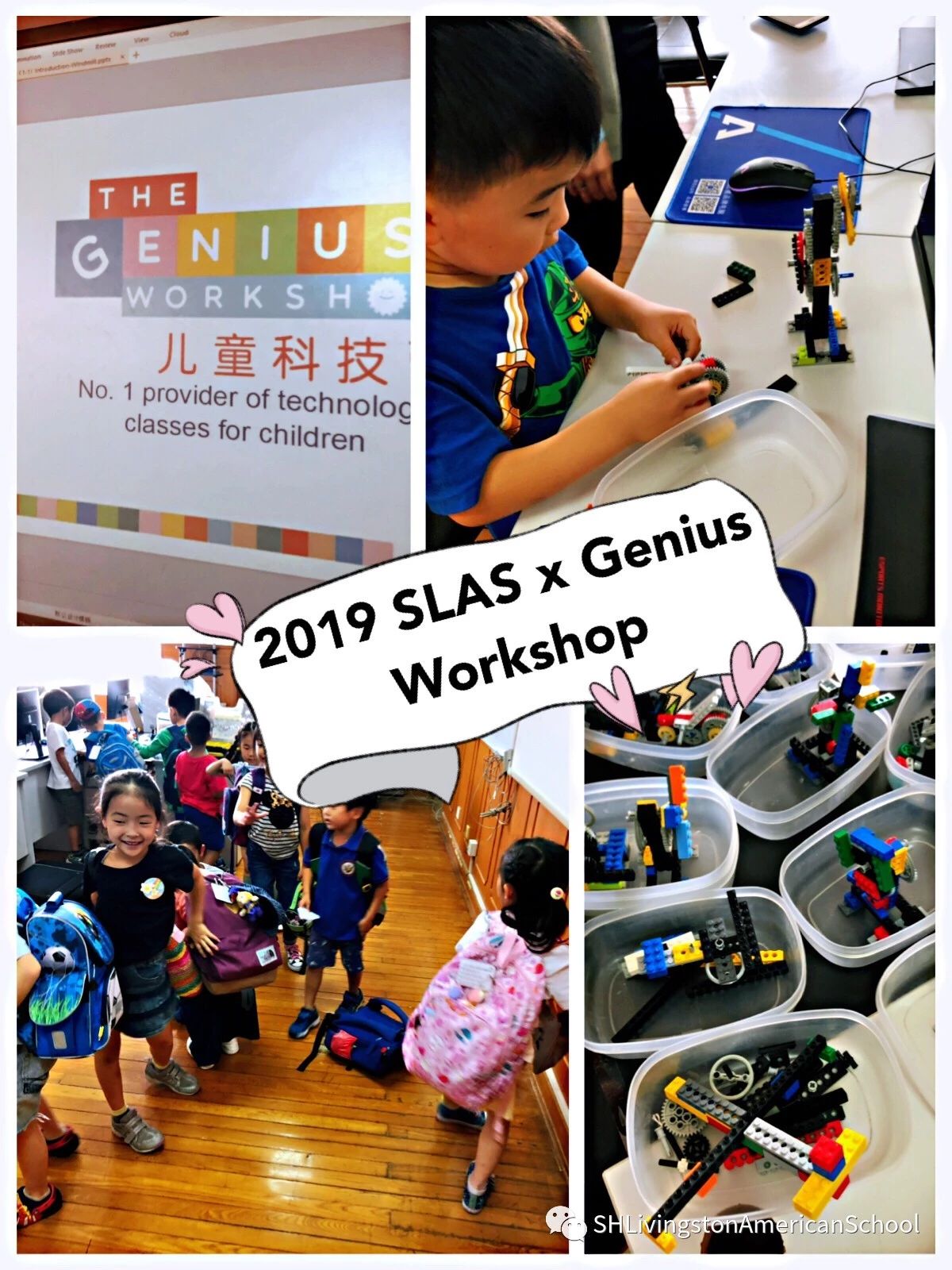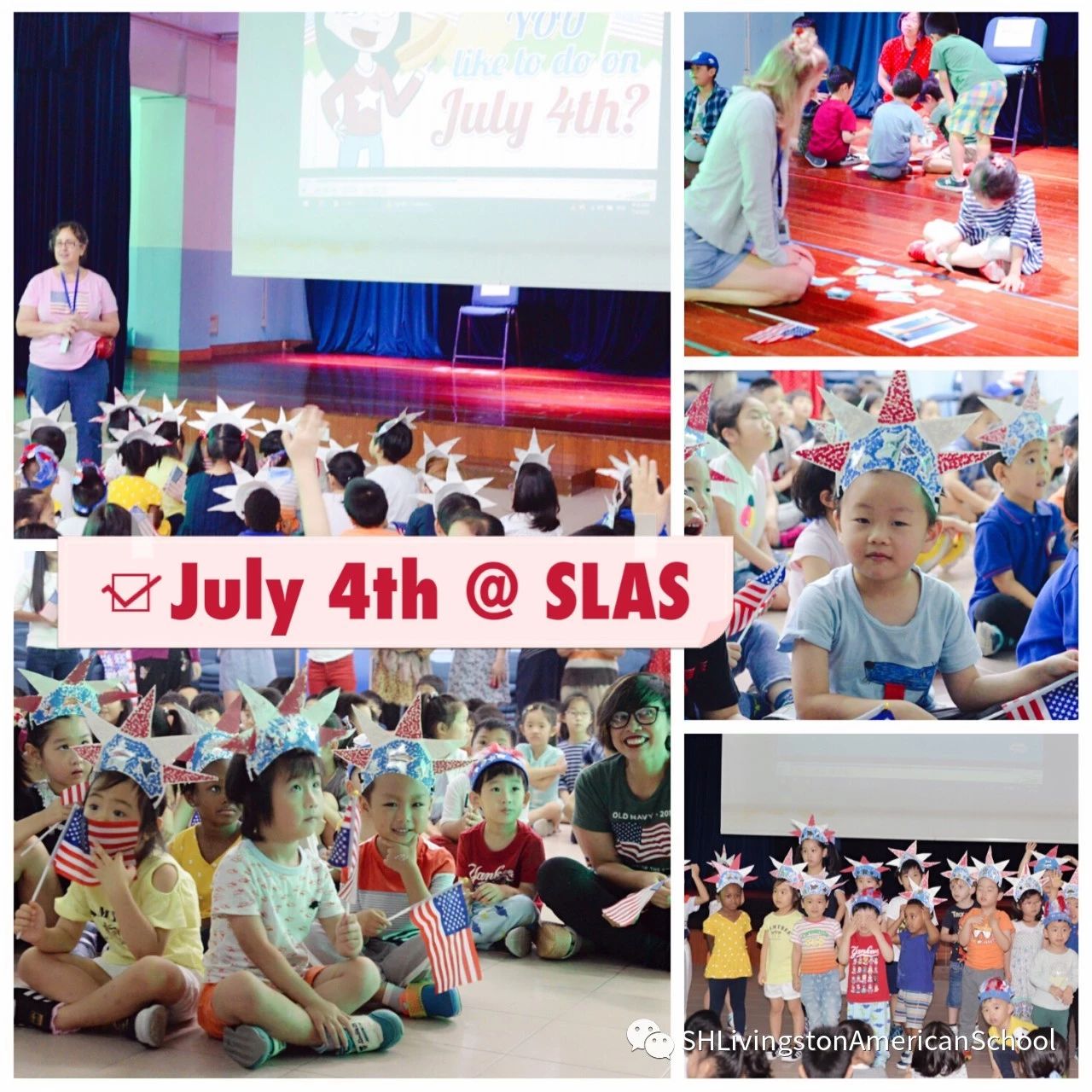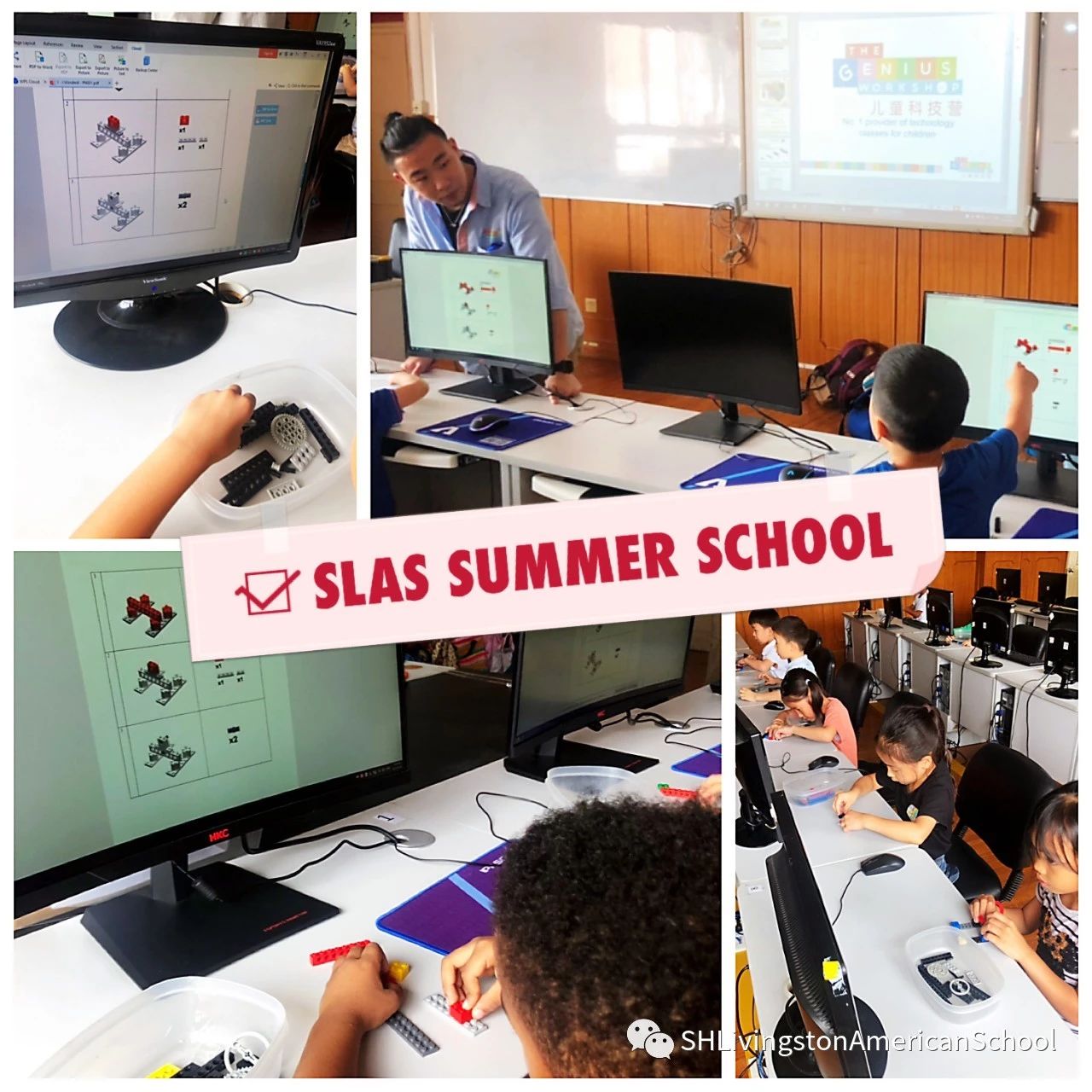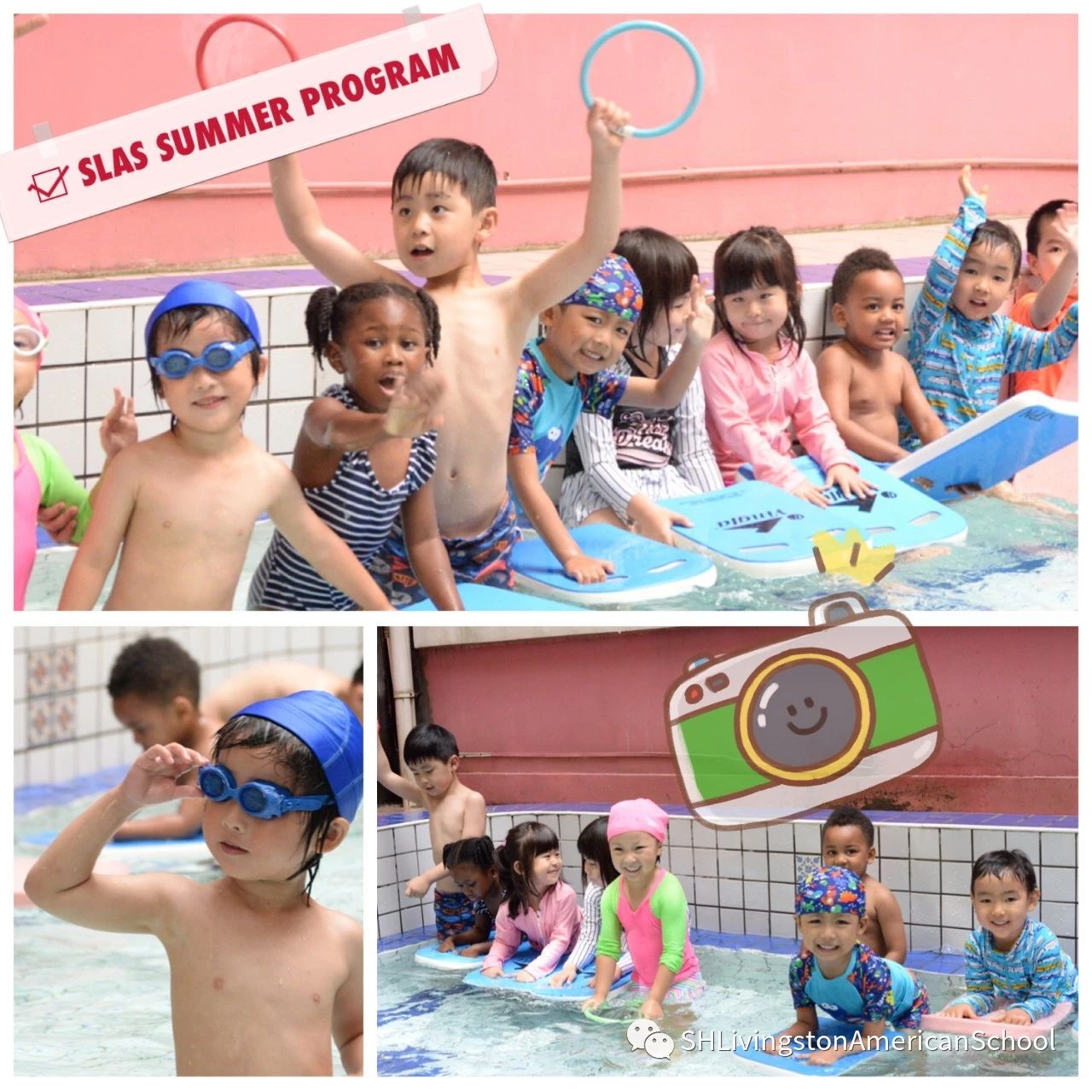 Stay tuned for more updates here and on our official Wechat!
Shanghai Livingston American School
580 Ganxi Road, Changning District, Shanghai, China 200335
+86 (21) 5218-8575
+86 (21) 5218-0390