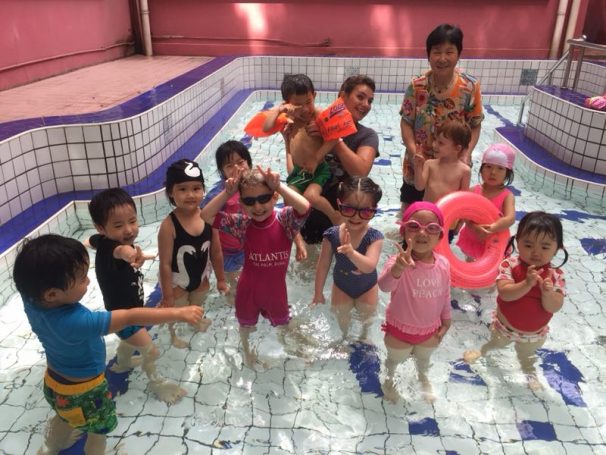 Shanghai Livingston American School's 2018 Summer Enrichment Program
has just ended and our Summer program students had a BLAST! Check out our photos of our SLAS Summer Wildcats in their Robotics, Mad Scientist, Computer Fun classes as well as the Field trips to Natural History Museum & more!  Check back with us to see photos of all the learning activities and games they participated in! 
Check out our 2018 Fourth of July Celebrations at SLAS!
Shanghai Livingston American School
580 Ganxi Road, Changning District, Shanghai, China 200335
+86 (21) 5218-8575
+86 (21) 5218-0390