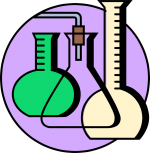 SLAS Primary and Secondary students competed in our 2016 Science Fair on March 16, 17 & 18.  Projects included a wide variety of fascinating topics including experiments on brain chemistry, aerodynamics,  and forensics.
The top awards in Primary are:
K-A: Sophie Clark
K-B: Riku Hayata
Grade 1:
Gold Medal – Antonina Godlewska
Silver Medal – Itsuka Yoneda
Bronze Medal – Amy Choi
Honorable Mention – Kanata Saito
Grade 2:
Gold Medal – Bryan Koh
Silver Medal – Yumin Kim
Bronze Medal – Elena Lee
Honorable Mention – Leonardo Pizzoli
Grade 3:
Gold Medal – Rin Sugihara
Silver Medal – Vincent You
Bronze Medal – Jinnosuke Momma
Honorable Mention – Minso Kim
Grade 4:
Gold Medal – Kazuki Yoshizawa
Silver Medal – Nao Mizutani
Bronze Medal – Cass Luk
Honorable Mention – Si-Woo Jun
Grade 5:
Gold Medal – Zeke Wardle
Silver Medal – Shuto Satokawa
Bronze Medal – Ethan Ortega
Honorable Mention – Dante Tiburcio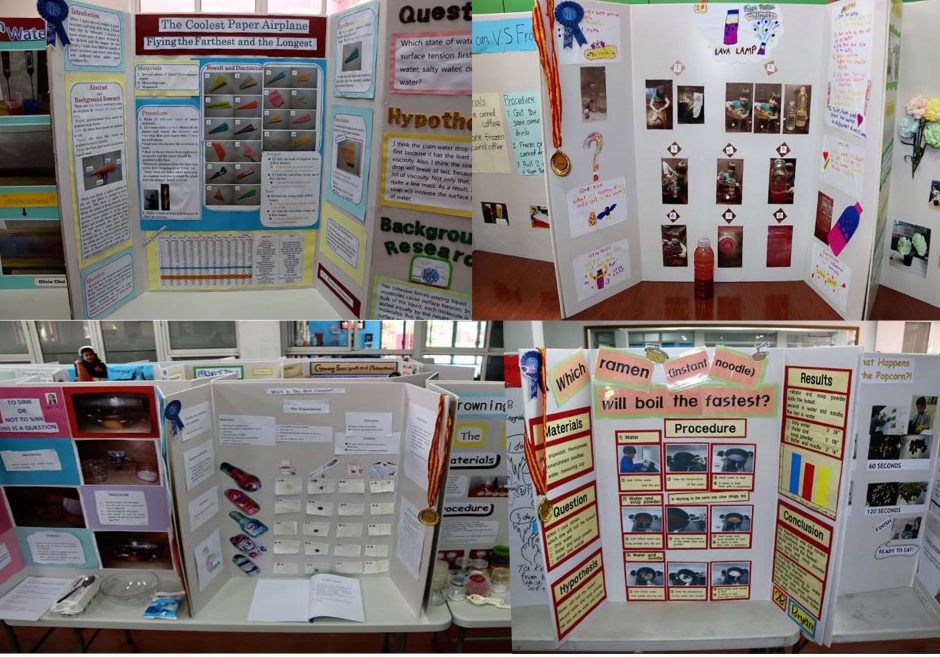 The top awards in Secondary are:
Middle School:
Gold Medal – Jean Jung, Jasmine Lee
Silver Medal – Pilar Pascual
Bronze Medal – Suu Mishra, Laura Pascual, Venus Balinga
Honorable Mention – Julie Kim and Amy Yoon

High School:
Gold Medal – David Lin
Silver Medal – Jennifer Kim, Beryl Lai, and Honoka Kuroda
Bronze Medal – Aidan Lupori, Taishi Takemoto, and Ashim Sapkota
Honorable Mention – Sung-Jun Kwon and Woo-Hyun Cho
Congratulations to all our brilliant scientific minds!
Shanghai Livingston American School
580 Ganxi Road, Changning District, Shanghai, China 200335
+86 (21) 5218-8575
+86 (21) 5218-0390