Tuesday, November 17, 2020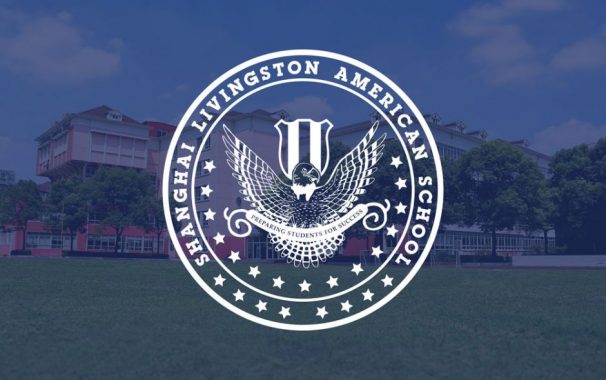 On Friday, November 6th, 2020, we organized our annual small version of the Model UN conference on Climate Change with G9 PreAP World Geography students. The conference was the ultimate conclusion of our three weeks' effort to identify factors that affect climate on global and regional scale, and evaluate their effects.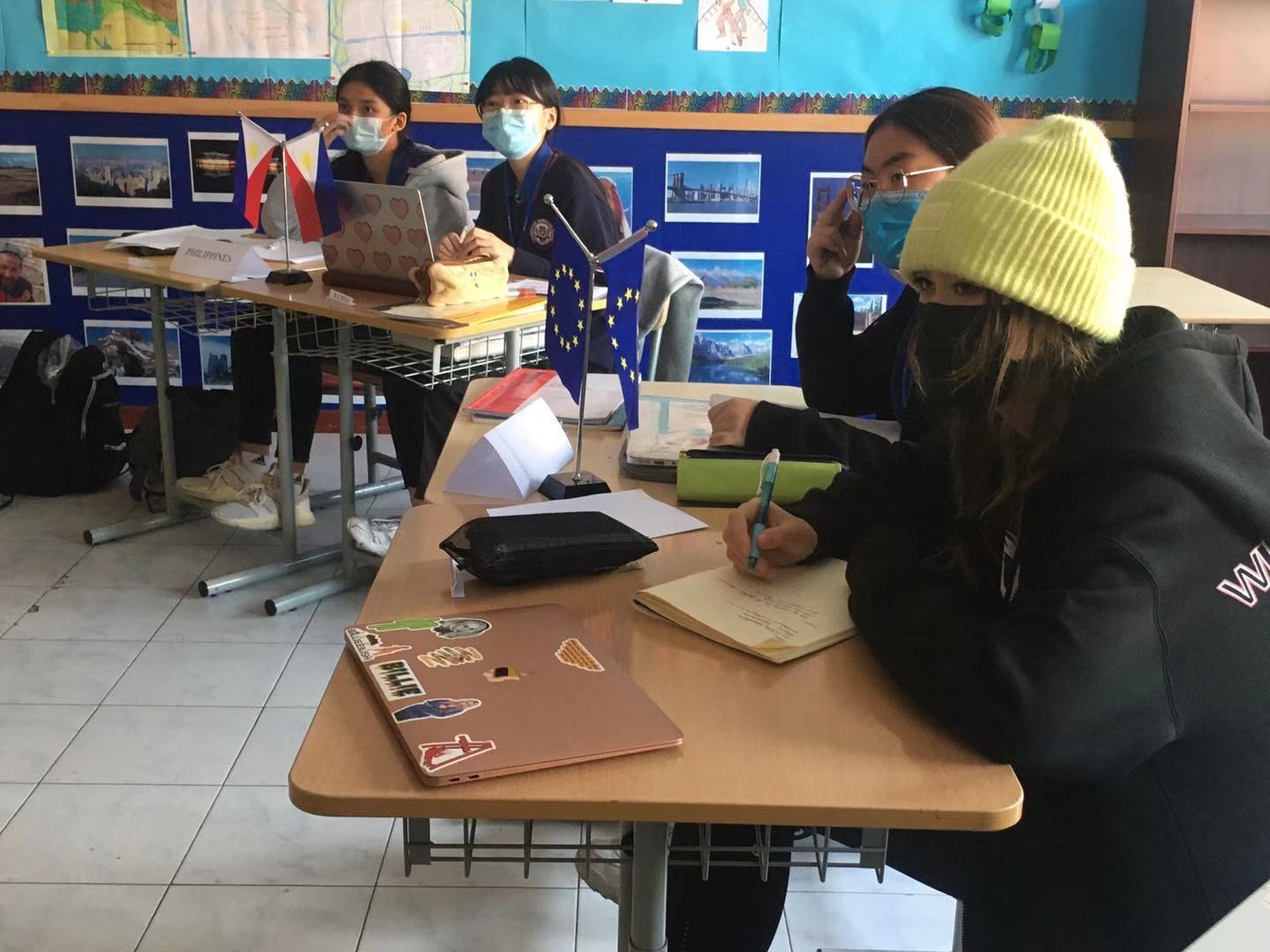 "…it was a valuable experience to represent the country and collaborate with others. It was hard to consider the real political situation since it was election season in the US. The UN conference helped me understand the US on climate change as well as why each candidate asserted different policies."
In pairs students represented five countries or international organizations, which are either key global players in contemporary international affairs, or which will face serious threat if current state of climate change is not addressed soon. In the preparation phase, students' task was to conduct an independent research and prepare a paper, which would reflect their country's official position, including projects that the country has been involved in. Crucial part of the preparation were manageable and measurable suggestions that each team made to deal with the climate change, while protecting economic interests of their countries.
…Everyone had to research about the UN for their [assigned] countries. It was really tough to find [the] advantages and disadvantages…I learned things I didn't know…the UN conference [was difficult for me] to interpret [and put foward] correct ideas and information in front of everyone…I was not able to [present] well during the debate with other countries [but really enjoyed hearing] everyone's thoughts and ideas toward the debate. I would advise [future] students to try their best to participate and communicate with their teammate. I also [suggest] trying to listen and understand what other [nation's representatives] are trying to say and not only have aggressive mind[set]. 
 As a first timer in UN Conference, I had difficulties especially researching and organizing the position paper, but it was a great and fun experience…Everyone gathered around to share their proposals which was interesting. Additionally, I would advise younger students who are taking [this course] next year to communicate well with your teammate and understand the country you are [re]presenting..
-Kate Norraine Cabante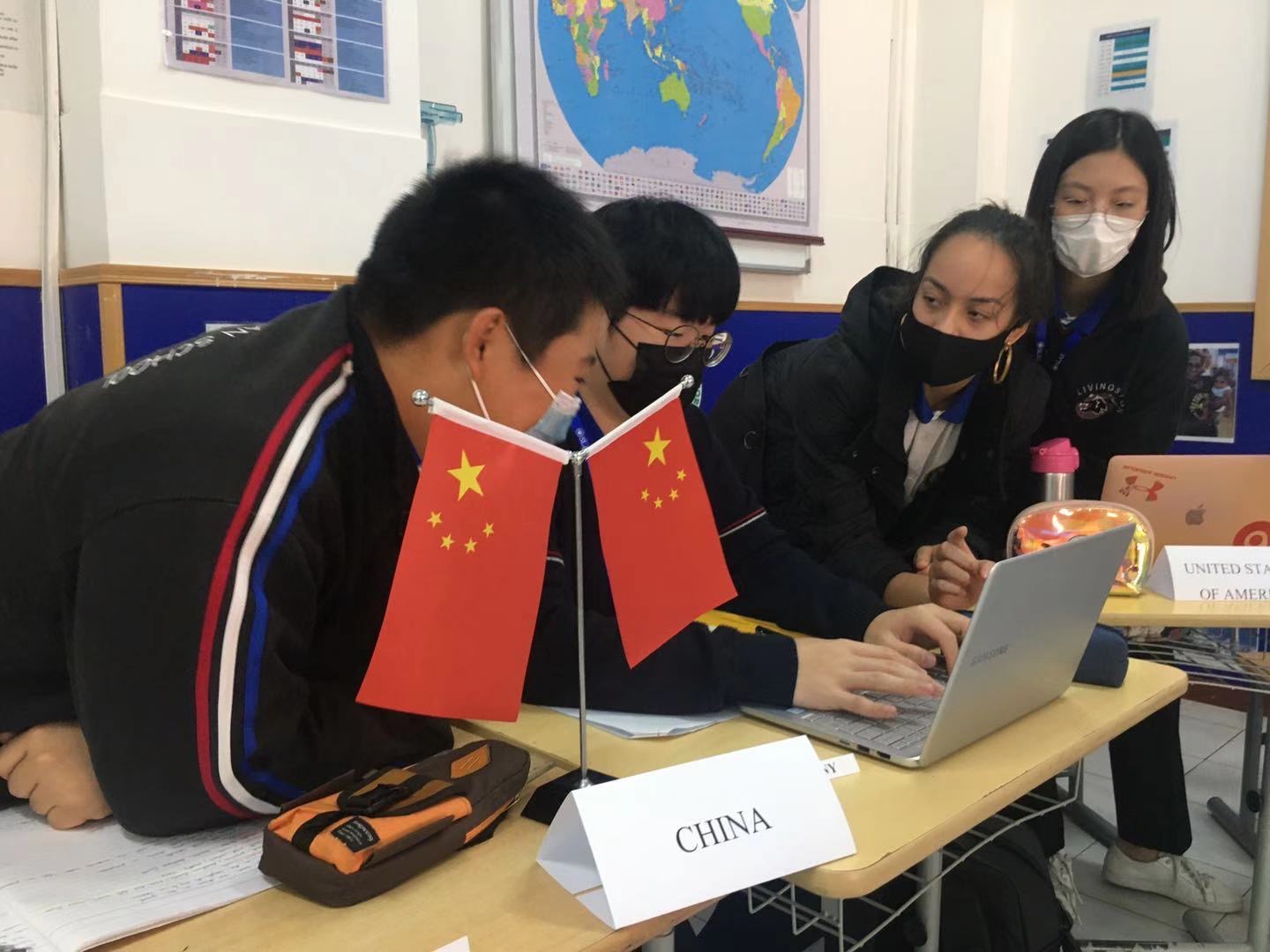 Conference continued with plenary meeting. Students, grouped in teams, presented their position papers, so that everyone could share the best practices, find common interests and get familiar with individual priorities. In the second part of the live meeting, students conducted short bilateral or multilateral talks with their peers in an effort to find a solution that would be acceptable for all participating countries. Whether the students would find a mutual agreement was unclear from the very beginning, as the opinions were sometimes contrasting, just like in real diplomatic environment.
The UN Conference was a life-changing experience for me, and I am very thankful to Mr. Lucas to give us this wonderful opportunity to learn more about the current global issues of the world from a different perspective.However, since this marks my first time with a Model UN Conference, I realized that the most challenging part about this would be the process of filtering this discussion to the perspectives of the leaders of the world. This means that not only did we have to possess a sufficient amount of knowledge about climate, we had to do our research about the way the world leaders feel towards the issue on climate, and questions such as how keen they would be to agree to a treaty or proposal. Furthermore, I was very shocked that all representatives were able to enter a deep state of discussion after our presentations. It felt very rewarding to learn the ways of discussing from a political viewpoint.
" During the discussion, China and many other countries gathered and tried to make a solution and conclusion about global warming. The conversation was peaceful although sometimes we had an angry argument.After I had the international discussion, I started to admire all the diplomats around the world. This task required a lot of knowledge and consideration of global issues. It was a remarkable conference that opened my eye to climate and gave me a critical perception of the world. "-Tony Jang
Besides applying the knowledge of climate factors and climate change in real-world situations, students had opportunity to experience what the atmosphere at large multilateral conferences is usually like, with all its challenges and peculiarities. They were fostering their team spirit and compassionate personalities while learning how to do a research with trustworthy sources. They had a chance to use their creative thinking and proficient communicating skills to defend their views and convince other partners with opposing interests. In the end, the mini Model UN Conference turned out to be a success and helped students on their way to become truly global citizens.
Lukas Holas
Secondary History Teacher
Shanghai Livingston American School
Shanghai Livingston American School
580 Ganxi Road, Changning District, Shanghai, China 200335
+86 (21) 5218-8575
+86 (21) 5218-0390