Monday, September 19, 2022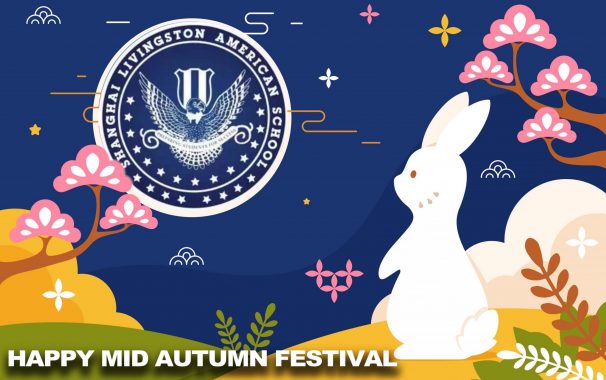 From the start of school on August 22nd to our first day on campus learning on September 1st to last week's Mid Autumn Holiday, SLAS has been overwhelmed with how excited our students are to be back on campus. We can't wait to share more events and help create memories for our entire SLAS Community.
Piano- Mr. Kern , Vocal- Ms. Polina, Violin- Ms. Elena, Clarinet- Mr. Petro, Video- Ms Julia
Our Music Department wished our SLAS Community a beautiful Mid Autumn Festival with this short rendition of 'Moon River'. Hope everyone enjoys it!
At school, we celebrated our Mid Autumn Festival (September 10th) on Friday with fun activities in Chinese class learning the corresponding Chinese vocabulary, the beautiful festivals lanterns and their origins, the legend or "Chang'e Running Moon" and
One of the activities was hand-making Chinese lanterns. The students not only learned about the beautiful Chinese festival element of lanterns, but also heard more about the legend of "Chang'e Running Moon" and the significance of "reunion" for Chinese families.
Mid-Autumn Festival:中秋节
reunion: 团圆
mooncake:月饼
lantern:灯笼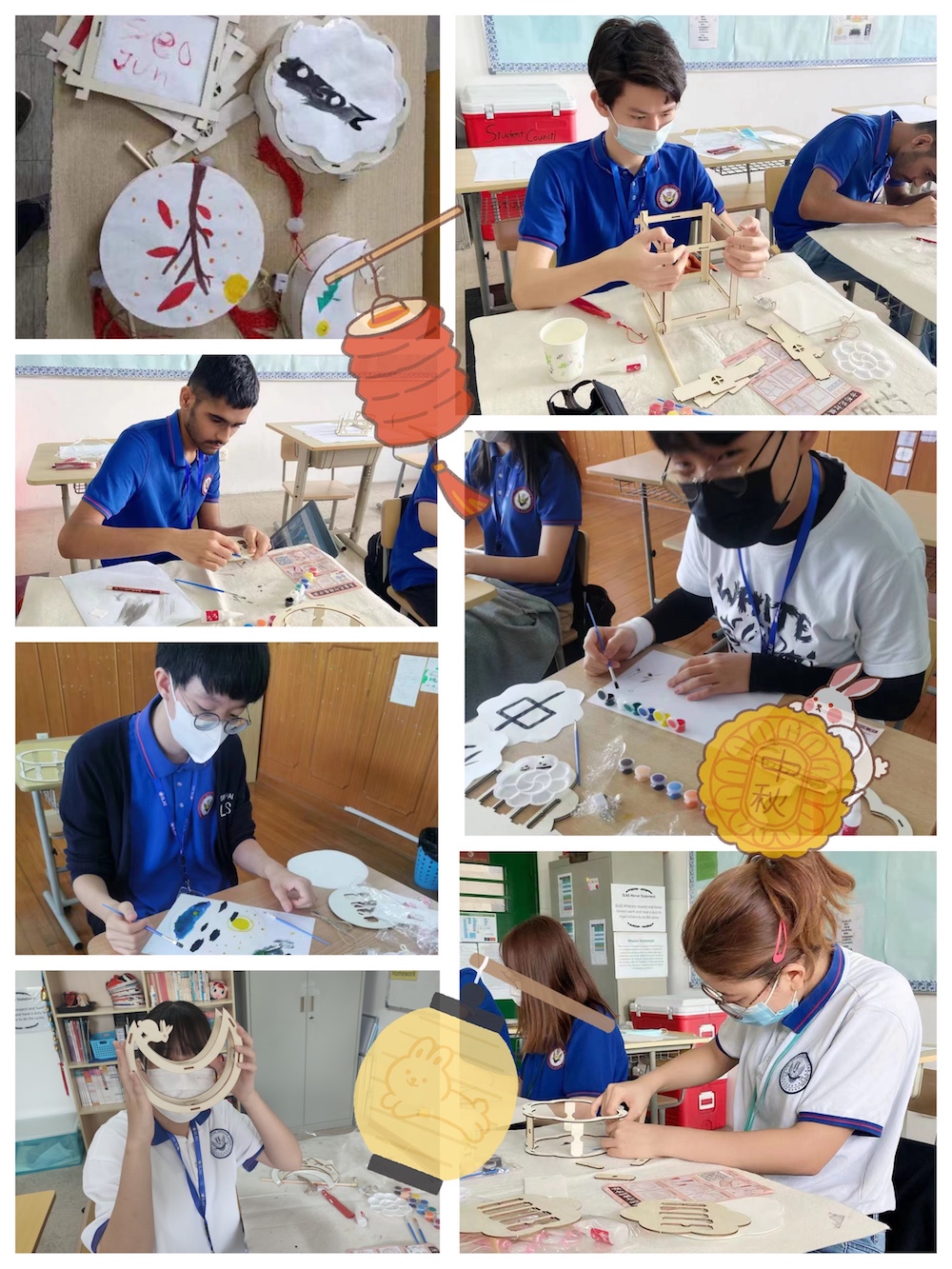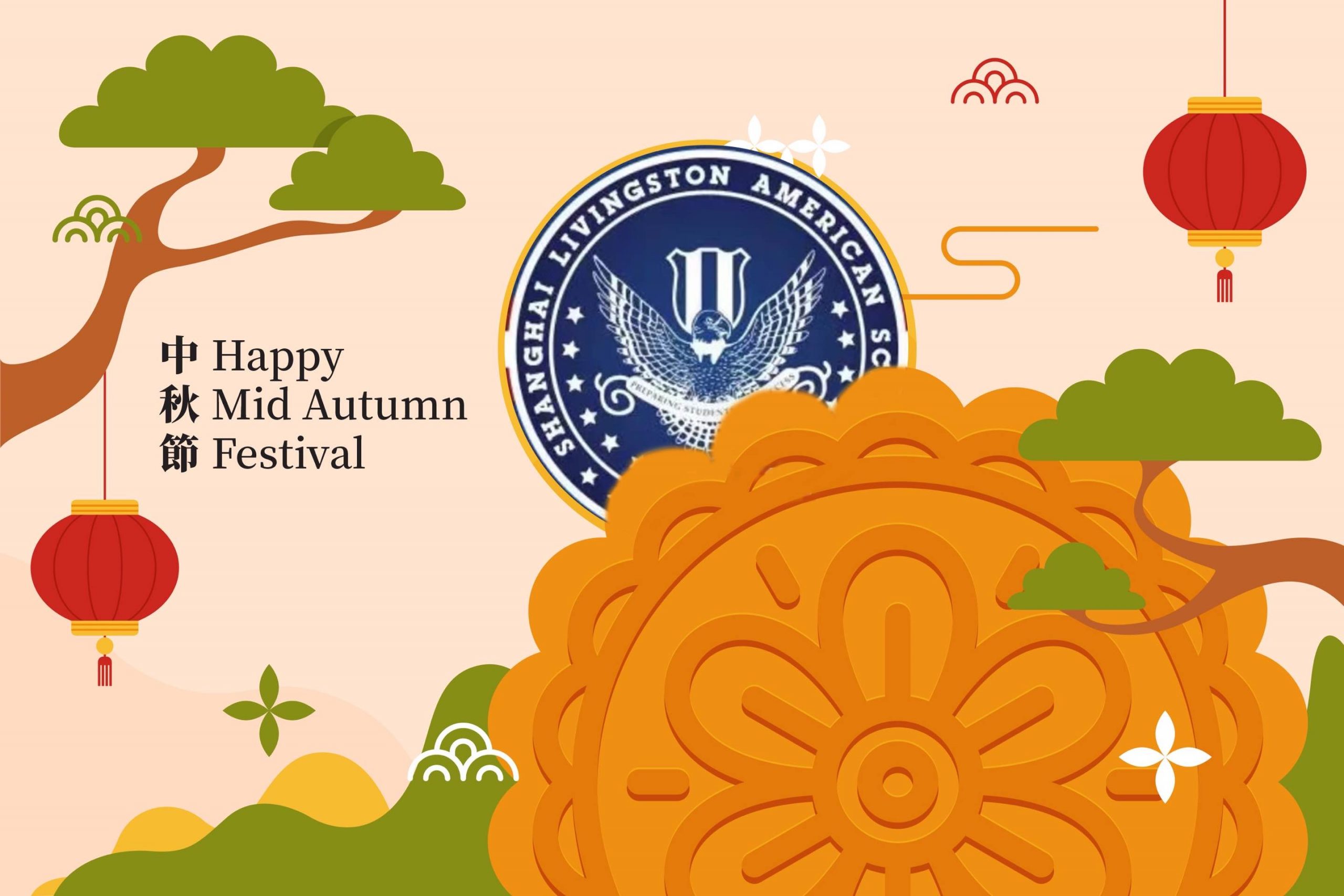 Shanghai Livingston American School
580 Ganxi Road, Changning District, Shanghai, China 200335
+86 (21) 5218-8575
+86 (21) 5218-0390