Thursday, November 10, 2022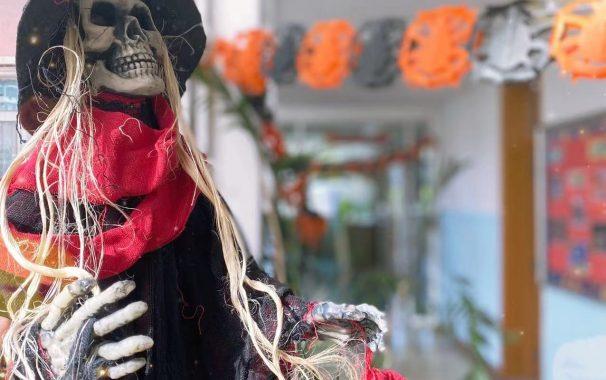 The 2022 SLAS Annual Halloween Celebration was a huge success with some spooky music, fun games, and creepy cute treats! So many of our Wildcats dressed up lets check out our winners and some of our Halloween activities on campus!
With some amazing fall weather, our Wildcats along with many PTA kiosk parent volunteers joined our students and staff in a morning of fun, games, and other activities. On the field we had games ranging from musical chairs, to face painting, pin the bow on the skeleton, as well as red ghost green ghost and many more!
We want to thank all the PTA kiosk parents, staff and student volunteers for making it a great time!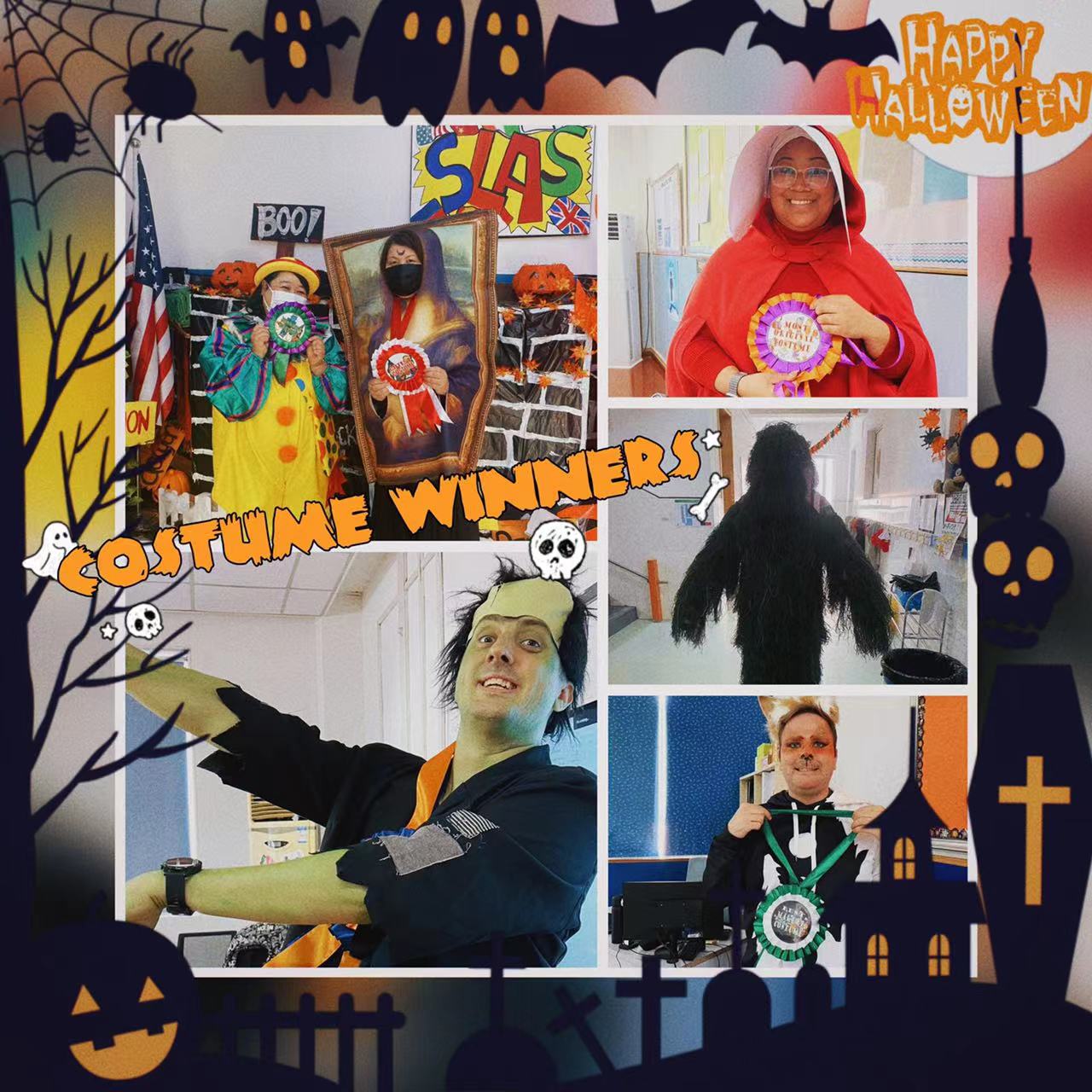 Shanghai Livingston American School
580 Ganxi Road, Changning District, Shanghai, China 200335
+86 (21) 5218-8575
+86 (21) 5218-0390