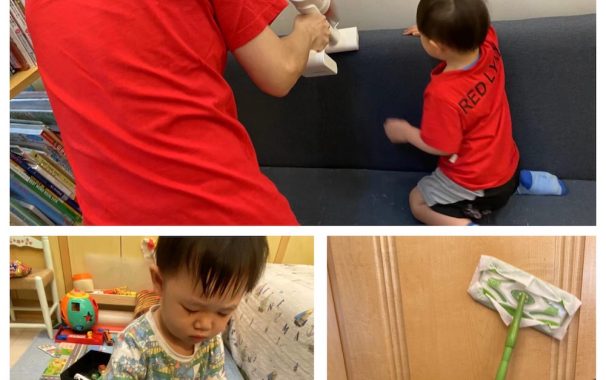 To our SLAS Community,
There's no doubt this has been a challenging period of time for everyone. For some, in ways we could have never imagined. This time has left us all experiencing stress and possibly feeling helpless or confused. For families, this is an especially hard time: working from home, managing food delivery in a whole new way, supporting our children's studies, and simply trying to keep the peace.
After weeks of finding our household flow by sorting out our family's basic (physiological and safety) needs, we might start to feel ready to elevate love and belonging in our home. Even, move up Maslow's Hierarchy of Needs to build esteem.
Our Director of Learning Support, Ms. Christine Snell, has worked with our SLAS Community of Staff and Families to come up with some examples of activities parents and their children can enjoy together. Connecting with your family is very important.  With the to-do list piling, you can check off a few things together!
Working together to set routines
Working out together, reading together, even cooking are great bonding activities.
Relaxing with music or meditation, volunteering together, or just goofing off will bring you and your child closer.
Let's first take a Peek into Ms. Kiddy and her experience with E-Learning at home with her Nursery age son Shawn
It was a remarkable day on March 11, 2022.  That evening we saw the official notice from Shanghai Government about having all campuses closed and beginning online learning. WHAT!!!!!!! I was soon discussing with my colleagues about passing stuff to the students who hadn't left campus yet; meanwhile, my student parents who were still half way home calling me immediately. After having textbooks and learning materials sorted for all students to take home on Saturday morning,  I then asked myself…

What I should do while my son is in nursery class? Can he really take live online classes? What would it be like having him at home while I teach online? The worst case scenario had presented. It forced me to restructure and add one more play/work space for Shawn that has to be right next to the dinning table where I knew I would be working at. At this learning space, it was suggested (by my friend who homeschooled her younger c) that I need to structure 3-4 play stations which are quite similar to the literacy centers we set up in our classes, introducing a new game once a week depending on how each child progresses. The most important tip she gave me was not to interrupt when your child is playing or solving the work in order for him to develop his independent play skills.

One of my biggest struggle was having a live meeting or online class during Shawn's nap time. It is challenging for such a young child to understand why parents are not available, and I don't expect he can at this cognitive stage. So it pushed me make a decision of training him to take naps and night sleep by himself earlier than I had planned. So how did I start? It took us about two weeks. During the first week, I only sat in and patted on his back or belly for 15 minutes then I left his room. (Yes, poor baby would cry so hard, and we had to let him grow this way); at weekends, I had to stick with this plan not giving extra so they would get confused why parents could stay in for two days but not during the other five days. At the second week, I left his room after I put him into the crib, and gave him his favorite gummies after he woke up from naps. At night time, we put his imaginary companion, Papa Bear, along with the books he chose and the squish light. Then I may begin having quiet class prep/office work time.

Award/praise when your child waits such as after an online teaching session is over or after a week of school, I get him his favorite snacks or do a fun outdoor exploratory walk to the cake store together. We used to do that every Friday before the whole city was fully locked down.

Having every little activity planned out as daily routine. Children feel safe and can grasp more new skills when adults prepare a structured environment with some flexibility, but the key is how we set up routines since the child wakes up. Shawn loves his live class with Ms. Carissa meeting his friends; as a parent, I am amazed to see how he follows directions, answers questions, and sings together with motions with virtual learning. I also keep it in mind that it's optional for nursery kids to join live class, I MUST NOT force him or create stress for him. It should be natural and fun.

Moreover, do not forget this!  Our children are so little, but they can still understand and feel adults perfectly. I believe I am not the only mother who has had tears in the past five weeks during online learning and also trying to manage the whole household of supplies in this difficult time. One afternoon, I cried like a kid in front of Shawn, and he looked at me trying to use his ways to comfort me. I guess it's alright to be vulnerable in front of our kids letting them know we also need help from them, and allowing them to support us in a way they can.

Lastly, Shawn and I really appreciate the acceptance and support from all colleagues, students, and students' parents in this warm SLAS community.
We've included below some exercises (Yoga) and music curated by two of our staff, Ms Julia, and Mr. Oleksandr:
Ms Julia, our dance teacher and certified yogi aficionado, has just the example of what you can do at home with your children! She has put together a 3 part activity. You can find the first part below and the follow up in the Wildcat Yoga article!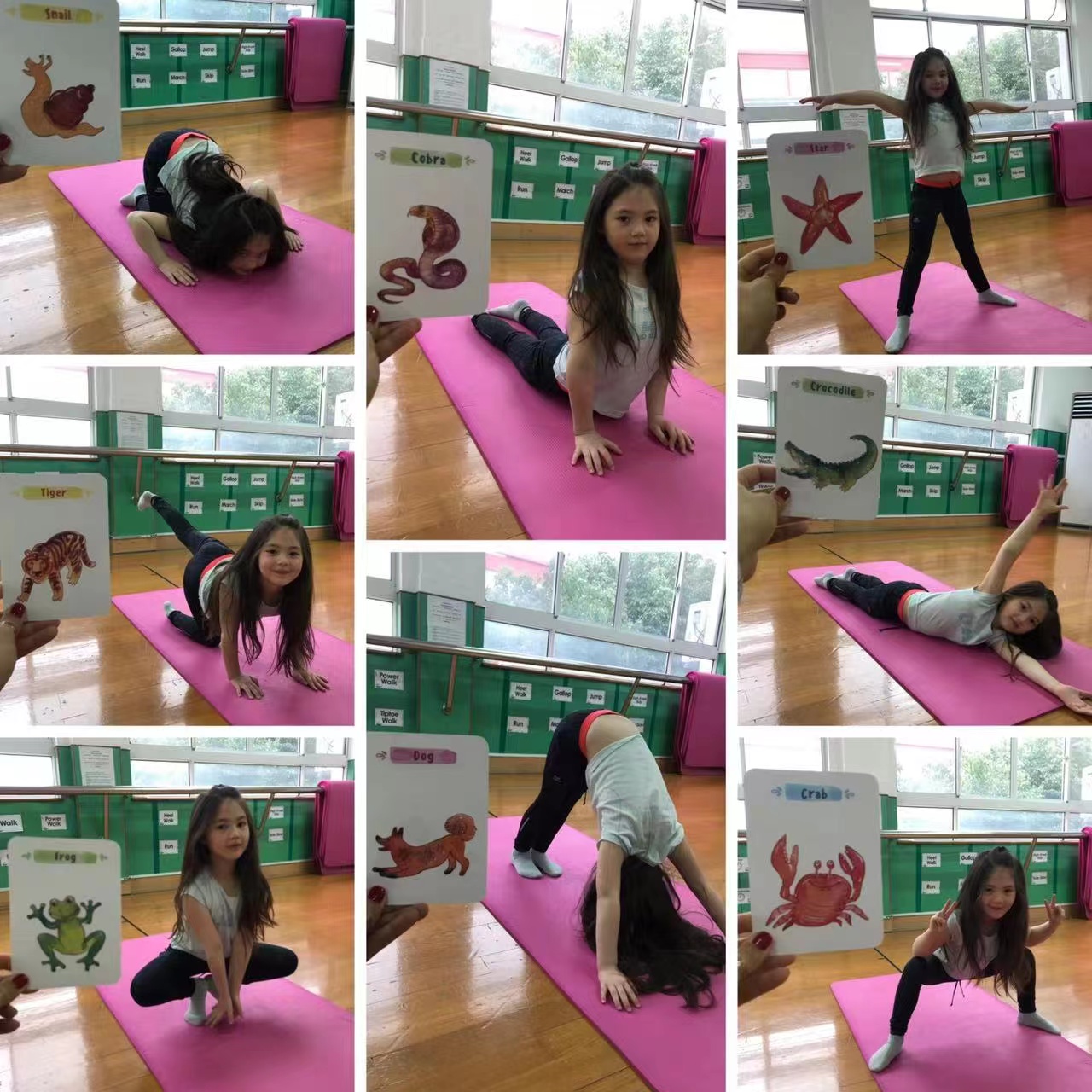 Fun Yoga poses: Lotus, Camomile, Turtle, Candle, Excavator, Snail, Crocodile , Pigeon, Tiger, T-Rex, Cat, Frog, Dog, Starfish, Eagle, Flamingo
Check out more yoga practices and videos to do at home with your children on our official Wechat!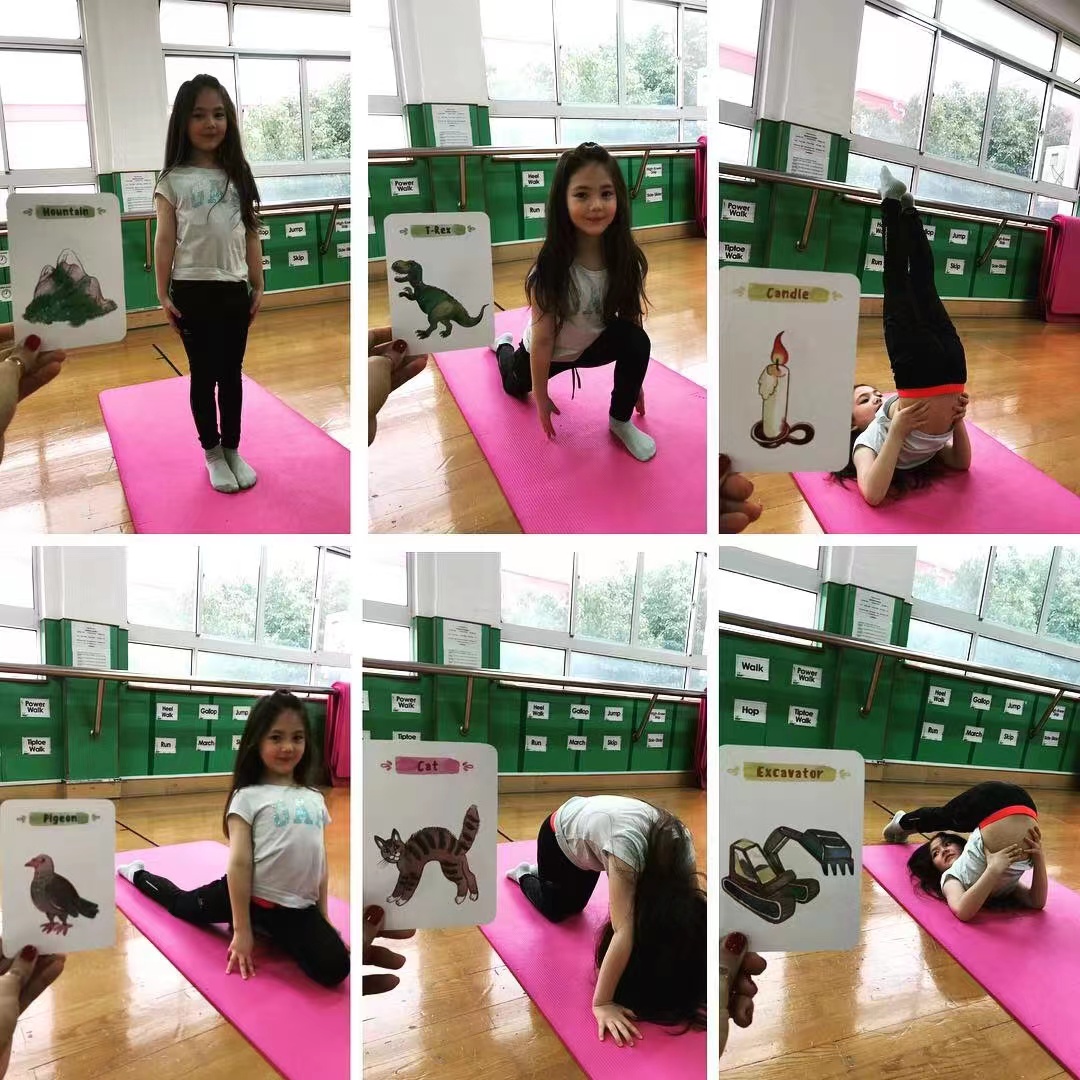 Mr. Oleksandr, our Head of Music Department, is a very talented musician quite well known in the Shanghai musical scene! He shares a few pieces he enjoys listening to at home. You're welcome to give his list a try and are definitely encouraged to curate your own playlist and share with us!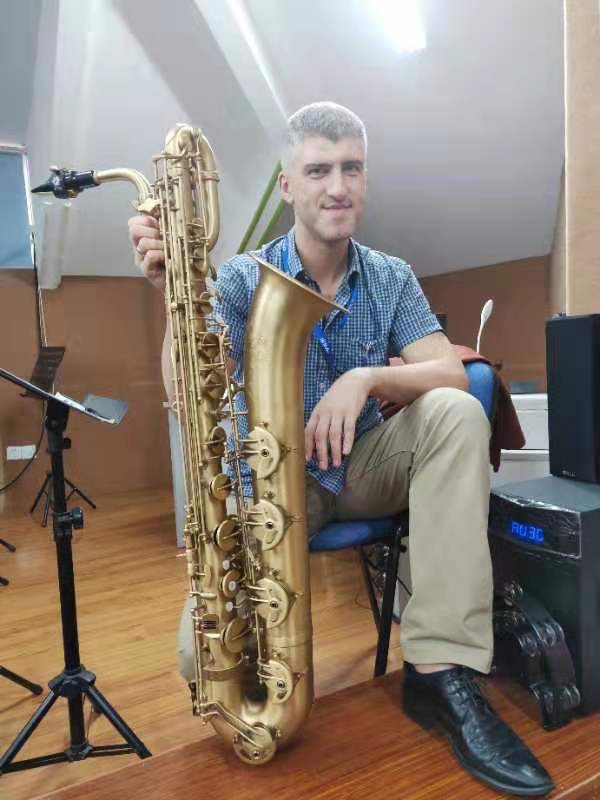 "Having grown up around music, I enjoy listening to a variety of different genres. I'm sharing here a list that helps our family and furry friends relax and hope our SLAS Community can also relax and enjoy them as I do at home "
https://youtube.com/playlist?list=PL0RGwAUxgCJsa_ukA2CXuE5DUD7cc-g-h
Copy & Paste the youtube link to hear his curated list! 
Stay tuned for more stories shared by our SLAS Community!
Shanghai Livingston American School
580 Ganxi Road, Changning District, Shanghai, China 200335
+86 (21) 5218-8575
+86 (21) 5218-0390