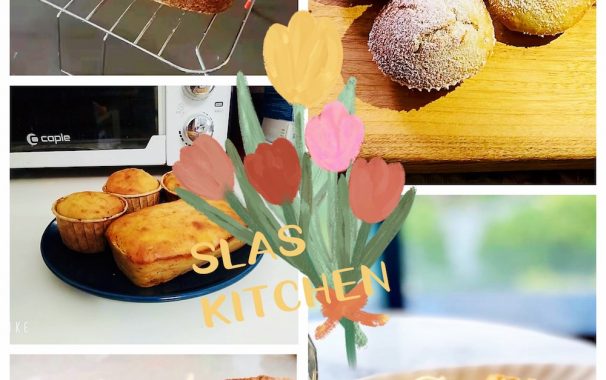 It's been online learning for Wildcats in Shanghai since March! Let's check out what our resident Chef, Mr. Darrell, has been whipping up with our students at home!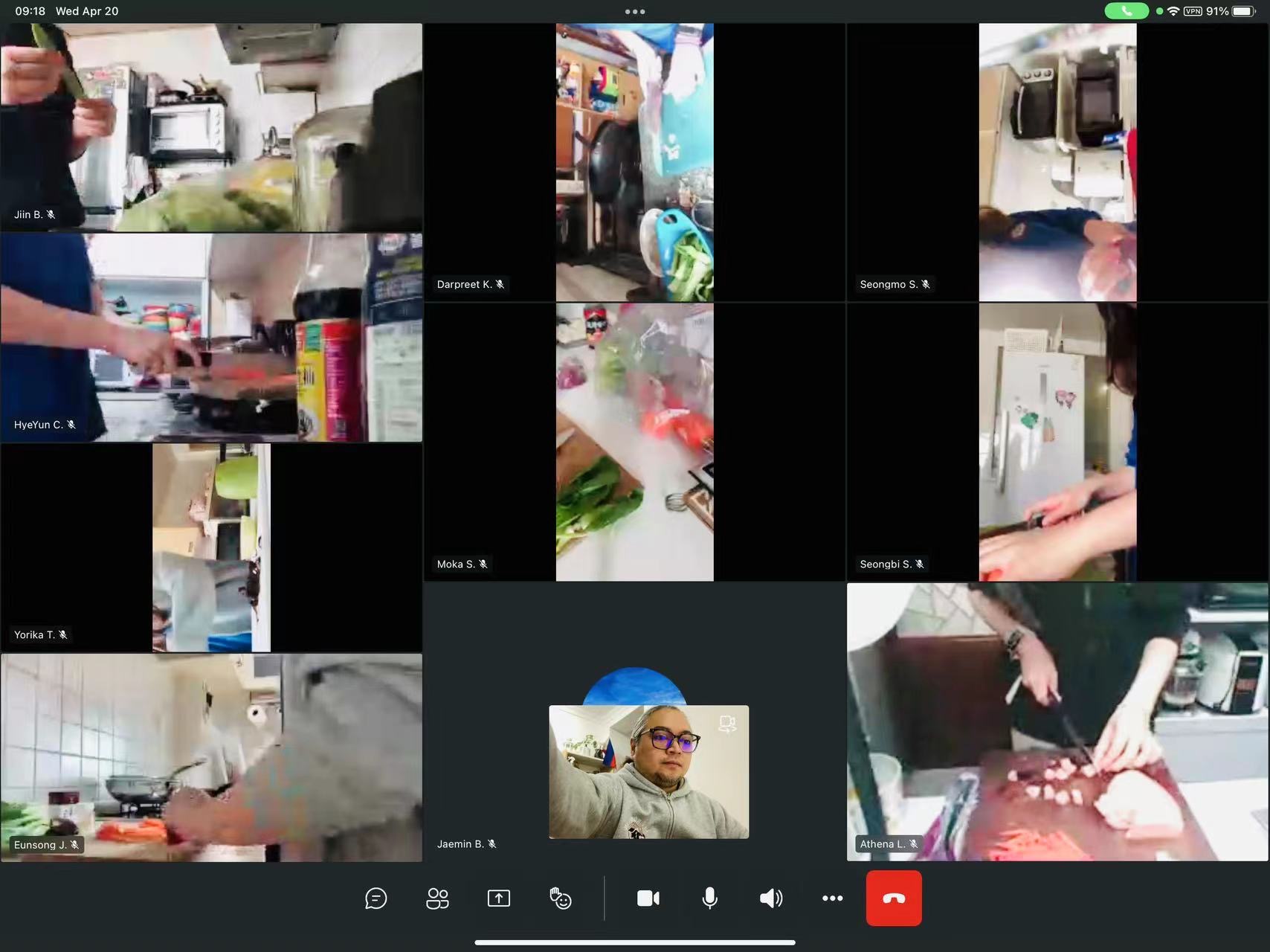 Cooking is so much fun!
If you look at the bright side of being on lockdown, you could argue that now is the perfect moment to put what our Wildcat's Kitchen students have learned in our Cooking class into practice.
The pandemic has taught the world a new way of doing things. During the lockdown, students developed a passion for cooking and a drive to improve their cooking talents. Cooking at home is about more than just the food; it's about creating great memories with their families.
The difficulties of obtaining crucial supplies for our cuisine have made the lockdown a struggle for our aspiring cooks. No need to be concerned; the government has come to the rescue with vegetables and food supplies. We're using our culinary abilities to consider how we may blend the many gifts we've received into delicious recipes that we can share at home.
Here are some of the students from Wildcat's Kitchen in action, right in their own kitchens! Thanks to our great parents for being our food critics and supporting us at home.
-Mr. Darrel M. Desales
*Checkout his cooking videos on our official Wechat account!
Shanghai Livingston American School
580 Ganxi Road, Changning District, Shanghai, China 200335
+86 (21) 5218-8575
+86 (21) 5218-0390