Back Row, left to right:  Min-Jai Yoon, Yu-Chia(Amy) Kuo, Jou-Yu(Aileen) Lai, Chih-Chun(Helen) Huang, Yu Kitamura, Min(Coco) Sun, Yi-Chen(Jennie) Tseng, Holly Jessica Davies, Kongni(Connie) Yang, Tianyi(Angel) Mei, Su-Hyun(Rachel) Hong, Dmytro Jain.
Front Row, left to right:  Hee-Chul(Rogan) Jeong, Hsu-Fang(Brian) Pien, Jae-Hyuk Park, Yu-Chien(Calvin) Ma, Ji-Hoon(Patrick) Nam, Kenta Iizuka, Chan-Yen(Joe) Wu, Ryo Tokuda, Naohiro Takiguchi, Chungei Jung, Yuto Yoshikawa.
Congratulations Graduates!
Please join the SLAS Administration in congratulating our graduating class of 2016!  We wish all of our 2016 graduates all the best in their journeys ahead.  We are very proud of you all!!!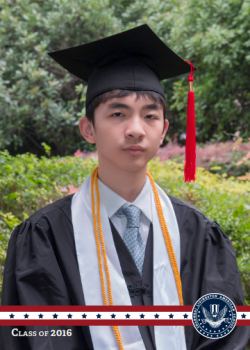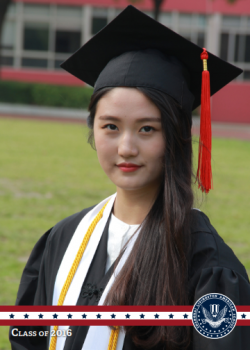 Special congratulations to our Valedictorian: Yu-Chien Ma, and Salutatorian: Su-Hyun Hong!
Shanghai Livingston American School
580 Ganxi Road, Changning District, Shanghai, China 200335
+86 (21) 5218-8575
+86 (21) 5218-0390