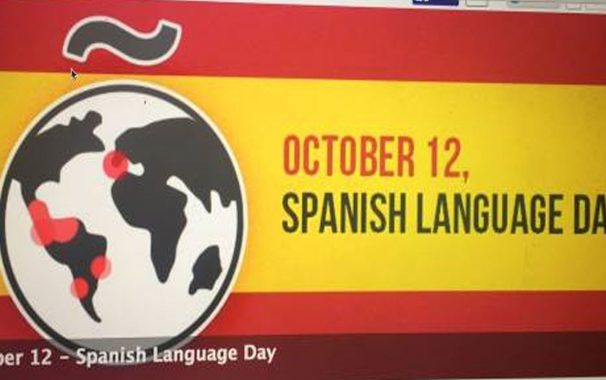 Spanish level 1: Students have learned to discuss food, art, family traditions, favorite activities and descriptions. They also have been learning about grammar _the verb ser (to be) the verb gustar (to like) definite and indefinite articles and noun-adjective agreement.
Spanish level 2: We have learned to discuss travel preparations, talk about things they do at an airport, ask how to get around town, say where they went and what they did not on vacation, ask information questions and talk about buying gifts and souvenirs. They also have been learning about grammar – personal a, direct object pronouns, indirect objects pronouns, interrogatives, preterite of –ar verbs, preterite of ir, ser, hacer, ver and dar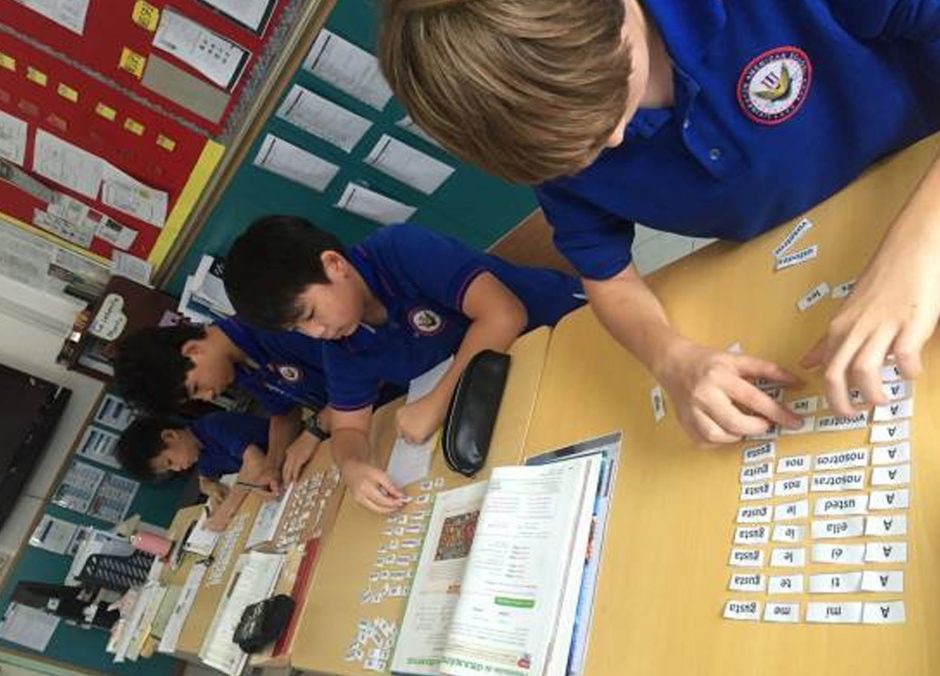 Spanish level 3: We have learned to talk about what they did with friends, to describe a camping trip, to talk about nature, to discuss activities, skills, and abilities, to talk about family vacations, and to describe a place and its climate. They are also learning about grammar – the preterite tense of regular verbs, irregular preterits, stem-changing verbs in the preterite, imperfect tense, and preterite vs. imperfect.
All of us (from level 1 to level 3) celebrated the Spanish LANGUAGE DAY: On October 2014, the United Nations declared October 12 Spanish language Day, a day to honor a language that unifies speakers on both sides of the Atlantic. We analyze the importance of this day related with the country assigned by unit and grade.
Shanghai Livingston American School
580 Ganxi Road, Changning District, Shanghai, China 200335
+86 (21) 5218-8575
+86 (21) 5218-0390