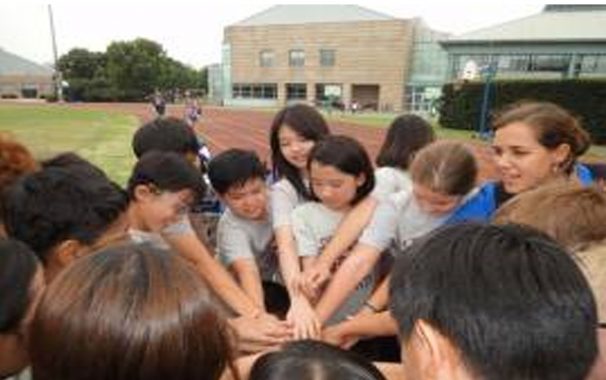 In 5th Grade we just started this our pen pal letters, this is very exciting for the class since we will get to practice writing at the same time we make new friendships and learn from our American pen pals, who are also in 5th Grade.Before vacation we had the chance to compete with other American and International schools from Shanghai in soccer.
So far 5th grade is having a great year, learning new concepts in math, exploring new science topics in the lab and learning all about North America.
Stay tune for the next great adventure of 5th Grade!
Shanghai Livingston American School
580 Ganxi Road, Changning District, Shanghai, China 200335
+86 (21) 5218-8575
+86 (21) 5218-0390