Tuesday, January 19, 2021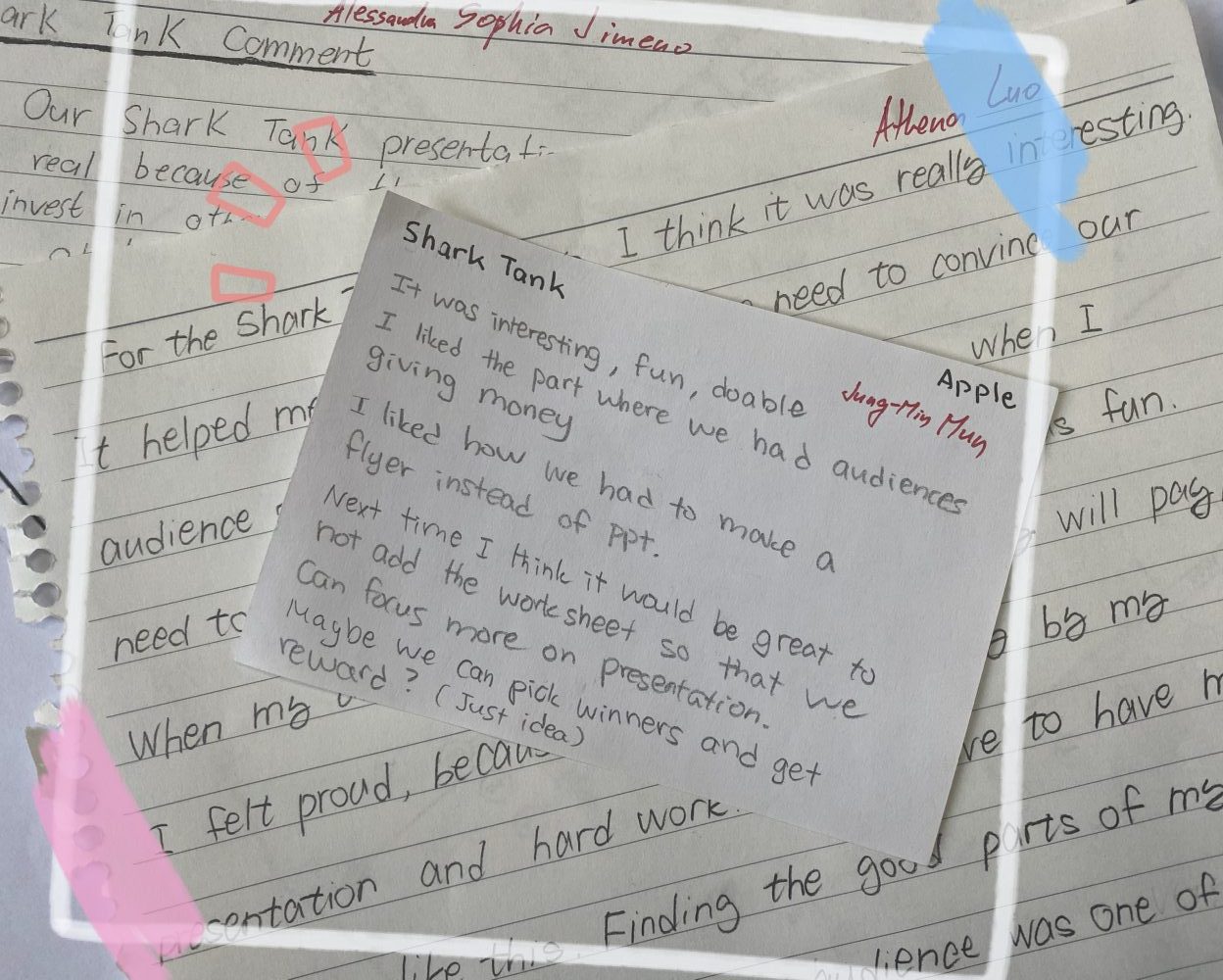 Check out what ancient inventions came out of China in our PreAP World History class!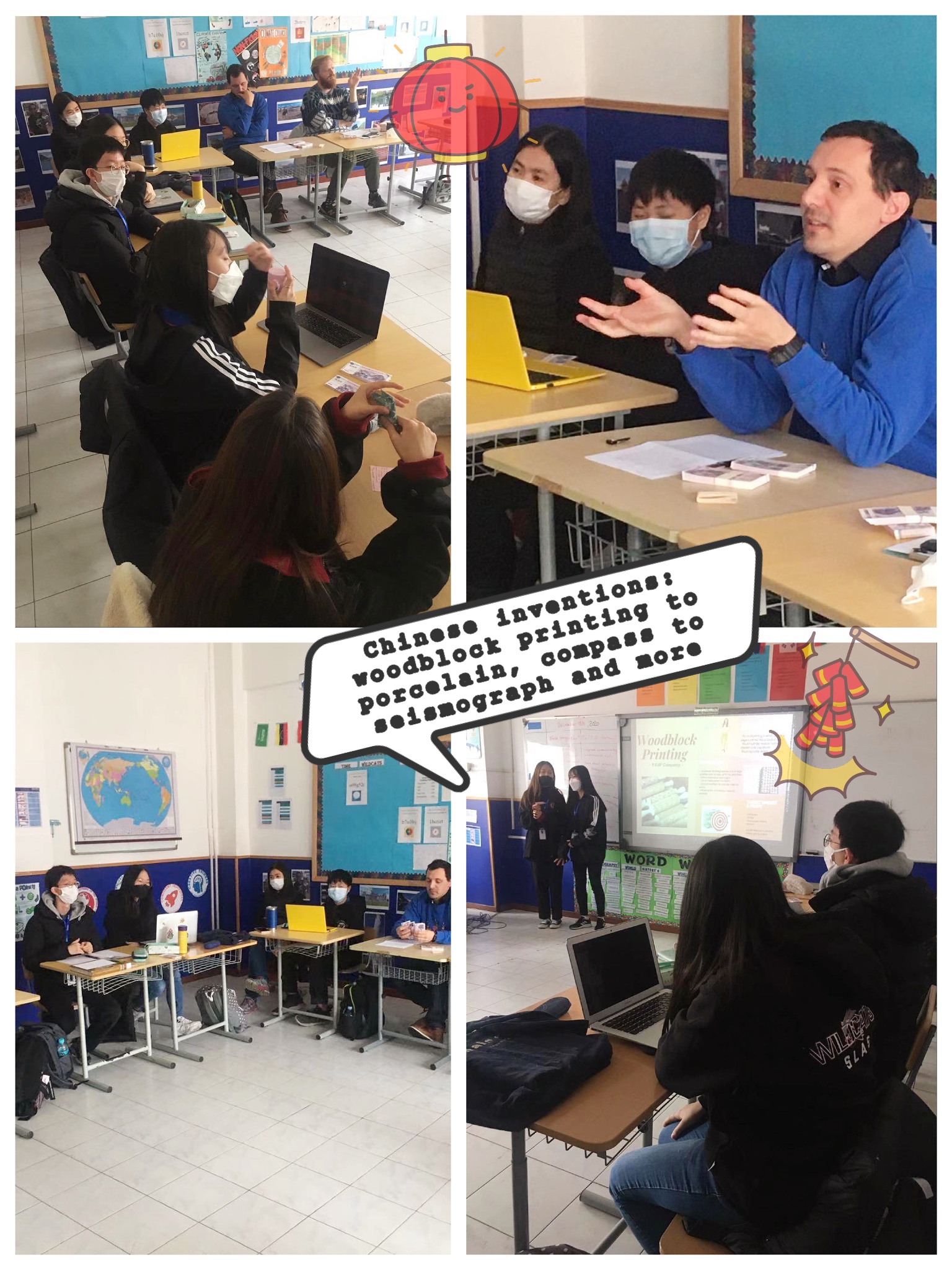 Grade 7 students concluded the year 2020 in their PreAP World History course with a truly unique activity. As we discussed the chapter of classical China, with achievements of such famous dynasties as Sui, Tang and Song, we paid special attention to various technological inventions that were created during the reign of key Chinese dynasties. Pursuing the goal to apply the new knowledge while developing SLAS core values, students needed to pick one major invention, do a brief background research about it and present it in the same way like participants in a famous TV show known as "Shark Tank". It helped all of us discover how inventions such as compass, porcelain, seismograph, woodblock printing and others worked, and how they affected life of people in classical age of Chinese history.
This activity fostered students' team spirit as they needed to share the workload, considering their unique strengths. It dragged students out of their comfort zone and tested level of their proficient communicating skills when they needed to present the Chinese invention as their own, with the ultimate goal to convince potential investors (also known as "sharks") to invest in their products. Students' creative thinking has been tested since they needed to adjust their point of view and consider the inventions not from purely historical perspective, but also business perspective. The activity aimed to develop students' critical thinking skills through acting as "sharks" and asking challenging questions to those students who were presenting their pitch. After each successful presentation, students could keep the (fake) money that they received from the sharks.
The activity has been made more exciting for the students because of participation of two valued guests. Mr. Niels, a History teacher, challenged the students with intricate questions which required to make connections among various historical eras. On the other hand, Mr. Brown, a Speech teacher, came up with a variety of thought-provoking questions, which made students consider all aspects of their invention.
In the end, the activity turned into a success and we are likely to repeat it some time in the future again.
Lukas Holas
Secondary History Teacher
Shanghai Livingston American School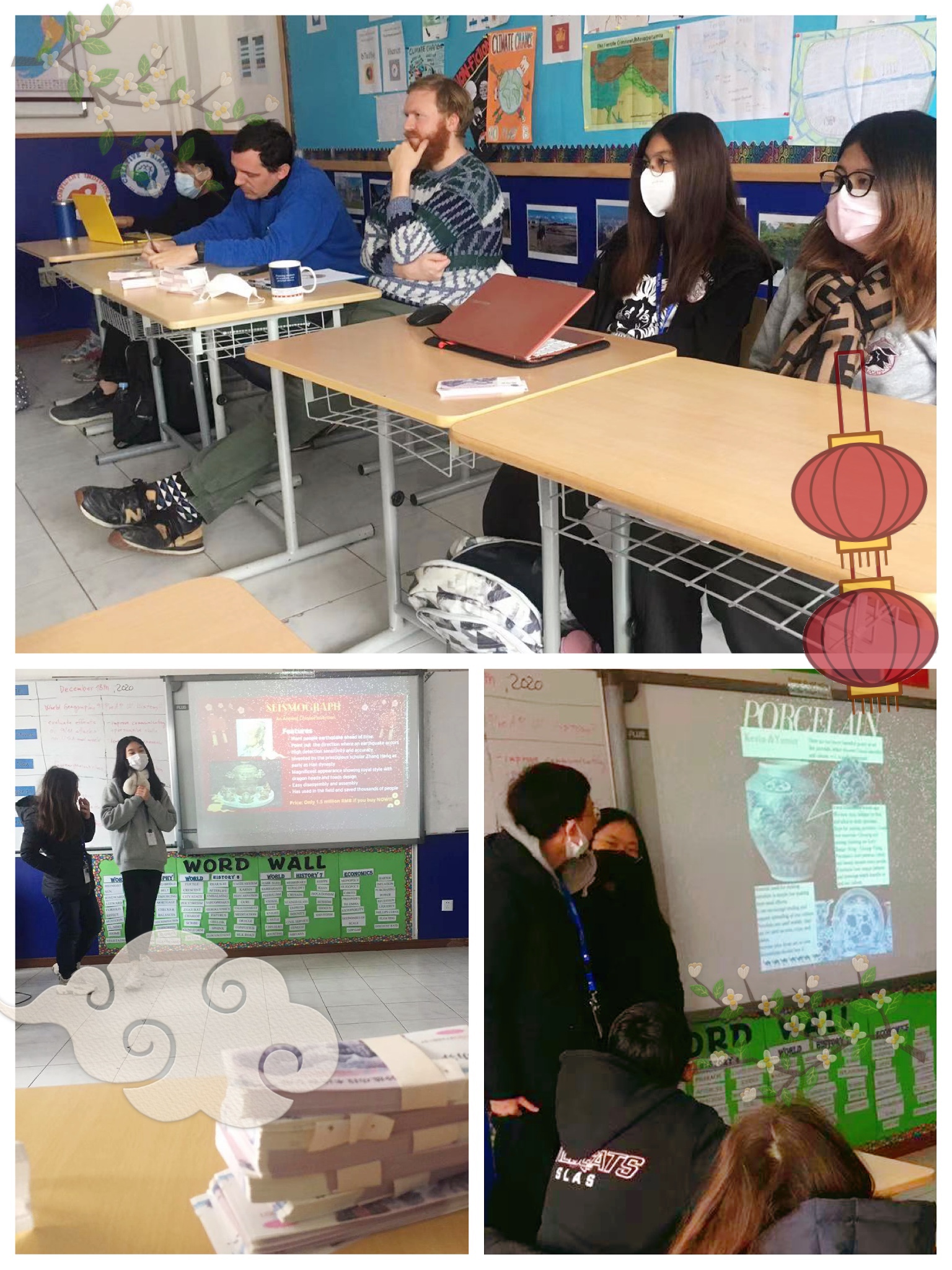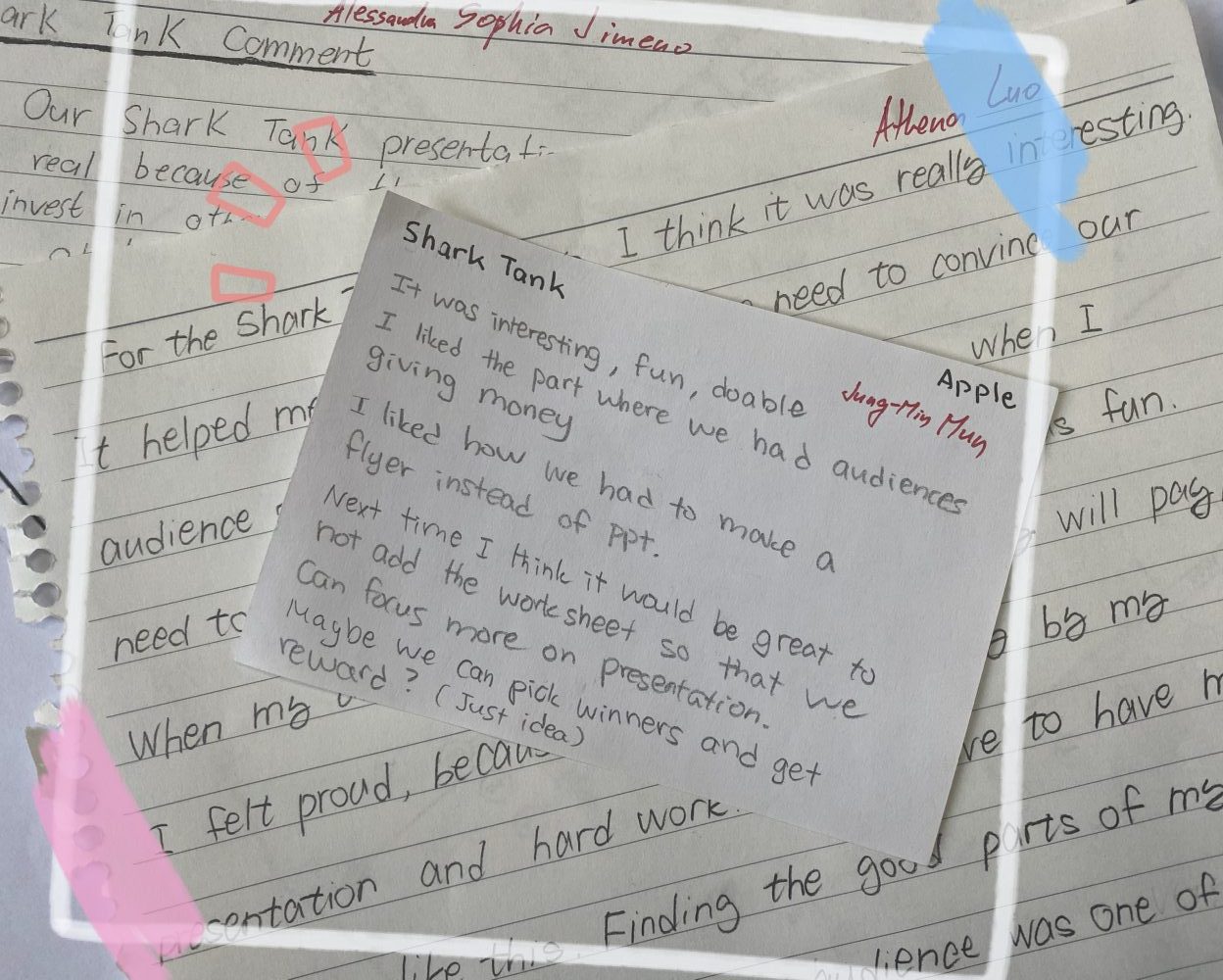 "Mr Lukas asked me to participate in his Shark Tank class activity. Mr Brown and myself were supposed to be the possible investors, whom the students tried to convince to invest in their projects. These projects were all about inventions from the Tang Dynasty (paper, porcelain, seismograph..) After each presentation, we were asked to ask some questions and give some feedback on wether or not we were willing to invest. This was a very fun assignment, I made my decisions from a financial point of view and wether I would be able to make profit on my investment. Therefore, I did not invest in the Chinese seismograph as they would pretty much only sell one (to the government), porcelain however, proved to be a Chinese monopoly and therefore a much demanded commodity in the rest of the world, guaranteed to make a large profit!" 
Niels Castermans

Secondary History Teacher

Shanghai Livingston American School


"I really enjoyed being a "shark" for the activity. The students did a great job tempting us with Ancient Chinese products! I especially enjoyed investing in ceramics and wood block printing."

Alex Brown

Speech & Debate Teacher

Shanghai Livingston American School
Shanghai Livingston American School
580 Ganxi Road, Changning District, Shanghai, China 200335
+86 (21) 5218-8575
+86 (21) 5218-0390