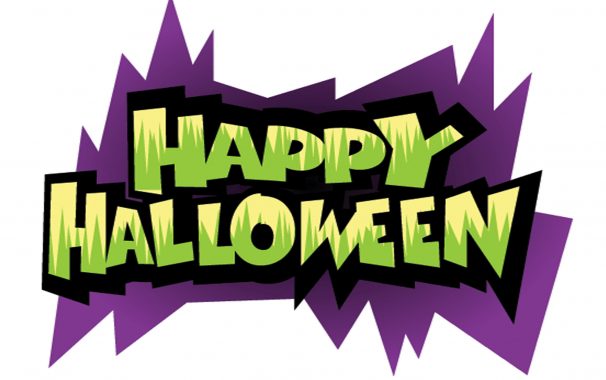 Dear SLAS parents,
At SLAS, we will be hosting our annual Halloween celebration with our three Kindergarten divisions and Primary classes on October 30th. We invite parents to join us in celebrating Halloween, a special American holiday for students and adults alike. Halloween gives us an opportunity to be creative and dress up as our favorite super heroes, scary monsters or favorite movie character. We will award prizes for many different categories to both students and adults. We hope you take part in the event and dress up as well. Following the parade and announcements of winners for the costumes, we will play games and go Trick o' Treating.
Students will need help playing the games and traveling to the different classes for candy.
Students should arrive to school in their costumes.
The parade around the track will begin at 9:15 AM.
Students who eat school lunch will be provided a special lunch. Students may bring a box lunch. Parents and students who do not usually order school lunch may reserve one in advance for 28 RMB. Please see lunch preorder form for details.
The picnic will be held outside on the soccer field and begin at 11:45 AM.
We recommend you send a picnic mat for your child to use at the picnic.
Early Years students may go home after the event if their parents sign them out with the classroom teacher.
Secondary students and staff will participate by playing games and passing out candy with the Early Years and Primary Years children.
PTSA and JE Coffee will sell special Halloween treats and drinks at our event.
Parents attending the event to arrive no later than 9:00 AM to their children's classroom.
Classes will report to their starting point between 9:10 and 9:15 AM.
We encourage parents to attend to make sure that ALL students have the most enjoyable experience possible. In the event that it rains or there is bad weather, we will cancel the parade but hold the games under covered shelter and the picnic in the classrooms. Please complete the attached lunch order form if your child does not receive school lunch and would like them to receive a special school lunch or if you would like to order a lunch box for you to eat with your child.
Warm Regards,
Faustina Martinez, Principal SLAS
Shanghai Livingston American School
580 Ganxi Road, Changning District, Shanghai, China 200335
+86 (21) 5218-8575
+86 (21) 5218-0390