Monday, November 23, 2015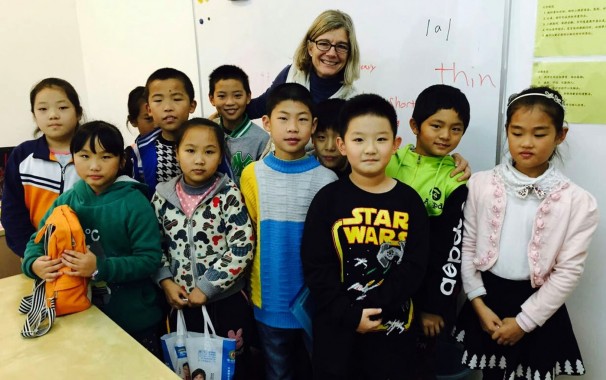 Vincent, a third grade student at SLAS recently exemplified being a COMPASSIONATE CITIZEN by volunteering at Expat's English Kites School on Saturday, teaching Chinese migrant worker's children English. He put his Chinese language skills to good use when he translated for Ms. Leslie (2nd/3rd Grade ESL teacher) English to Chinese for the Chinese students. He helped teach English possessive pronouns and brought his music skills into play by teaching the Chinese students an American Christmas song for their upcoming Christmas party.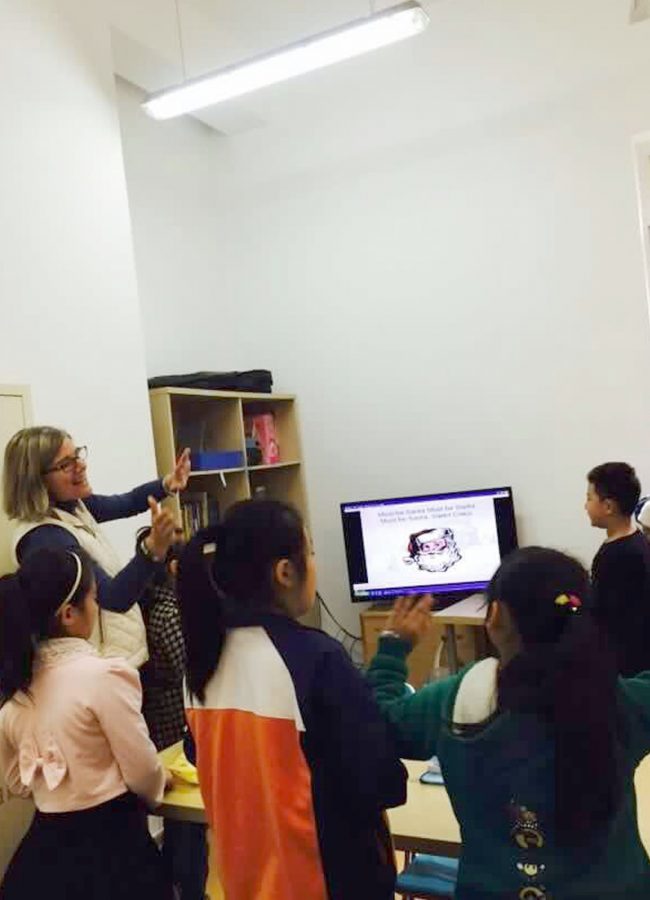 Way to go Vincent! We are proud of you for exemplifying being a compassionate citizen which is one of SLAS core values!
Shanghai Livingston American School
580 Ganxi Road, Changning District, Shanghai, China 200335
+86 (21) 5218-8575
+86 (21) 5218-0390