Friday, September 7, 2018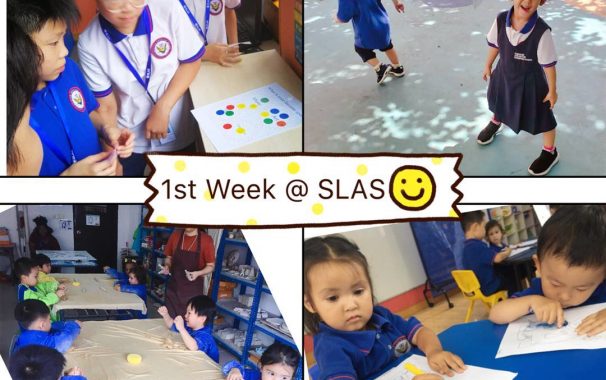 Shanghai Livingston American School's First Day of School was on August 14th,2018. We have officially finished August and here's a peek at our first week! It was full of excitement and jitters as we welcomed both familiar and new faces, braved the summer heat and rains, and explored our classrooms and campus facilities!
Check out the photos below & stay tuned for more in our gallery !
Shanghai Livingston American School
580 Ganxi Road, Changning District, Shanghai, China 200335
+86 (21) 5218-8575
+86 (21) 5218-0390