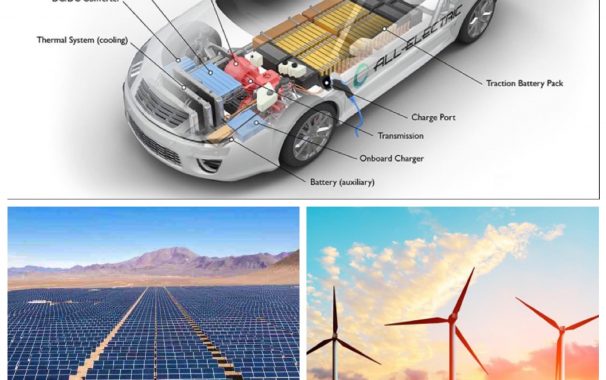 Our SLAS Community has started to adjust to the eLearning format. Here's a quick look at G6 Earth Science class and Ms Kelli's Music class!
In Secondary, we are continuing to further improve our eLearning program. Recently, we have implemented adjustments to the class schedule to create balance for teachers and students, which create more structure and stability. We have adjusted our schedule to include interactive lessons for 60 minutes with Zoom as our primary meeting forum, which allows students to attend live classes. All students check-in to class during their scheduled times to create routine and structure. Students complete class work during the 60-minute class period and are assigned homework at the end of class that is due by the beginning of the next class period. Since the induction of the live classes, students have actively expressed their enjoyment of the lessons because they are able to immediately communicate with their classmates and teachers. Our live lessons allow teachers and students to simulate a physical class setting. By updating our eLearning program with Zoom, we are able to deliver continuous instruction, allowing teachers to instantaneously check for understanding. Teachers, parents, and students continue to work collaboratively to accomplish our mission of helping students meet their personal and academic goals.
This week, Grade 6 Earth Science is studying Ocean Pollution.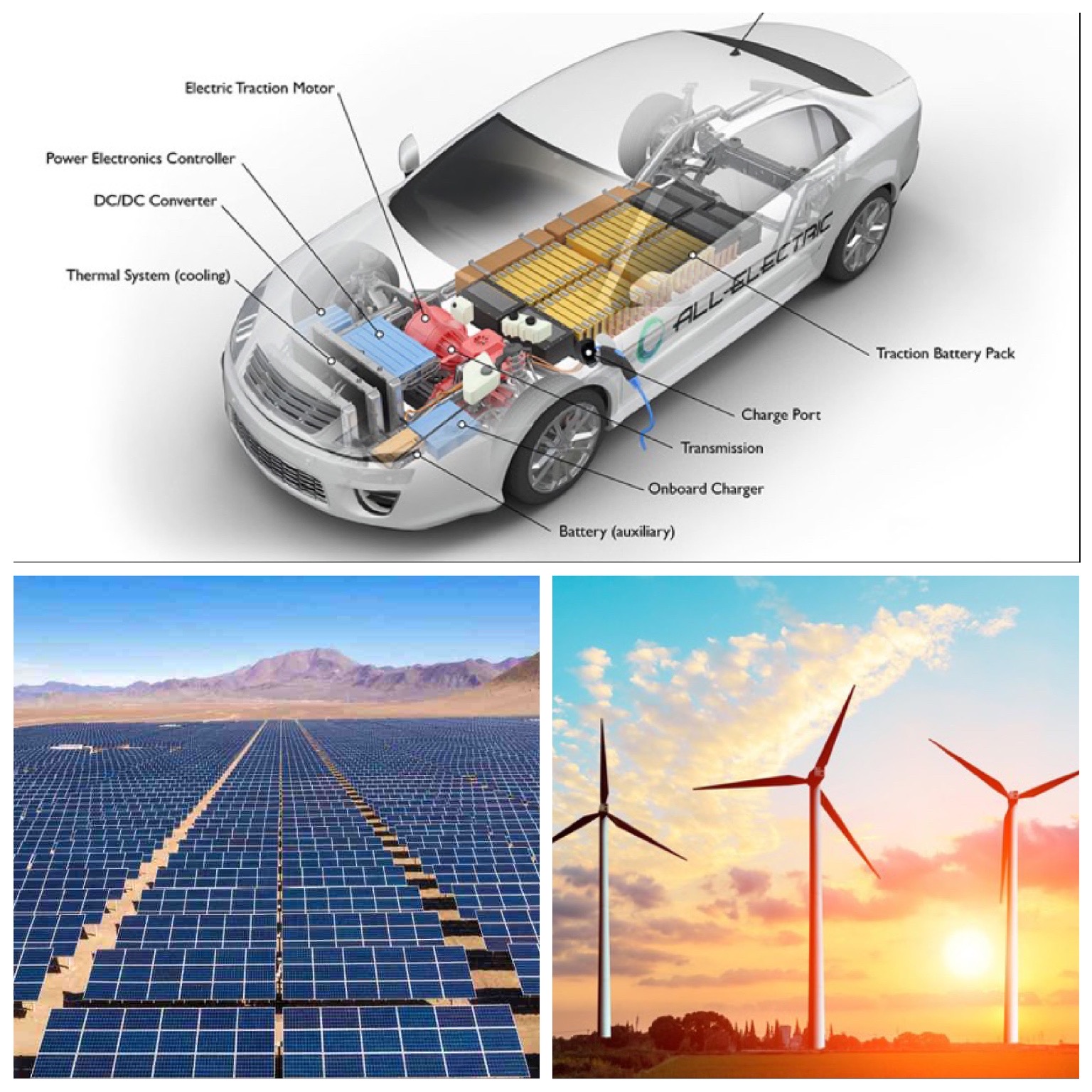 We already investigated how a cargo spill can be used to chart the path of an ocean current using a set of coordinates that track the latitude and longitude of a cargo spill over the course of a decade. This week we are investigating how Boyan Slat's The Ocean Cleanup (company) designed and implemented a revolutionary system to collect and recycle the plastic waste polluting the North Pacific Ocean, commonly called the Great Pacific Garbage Patch.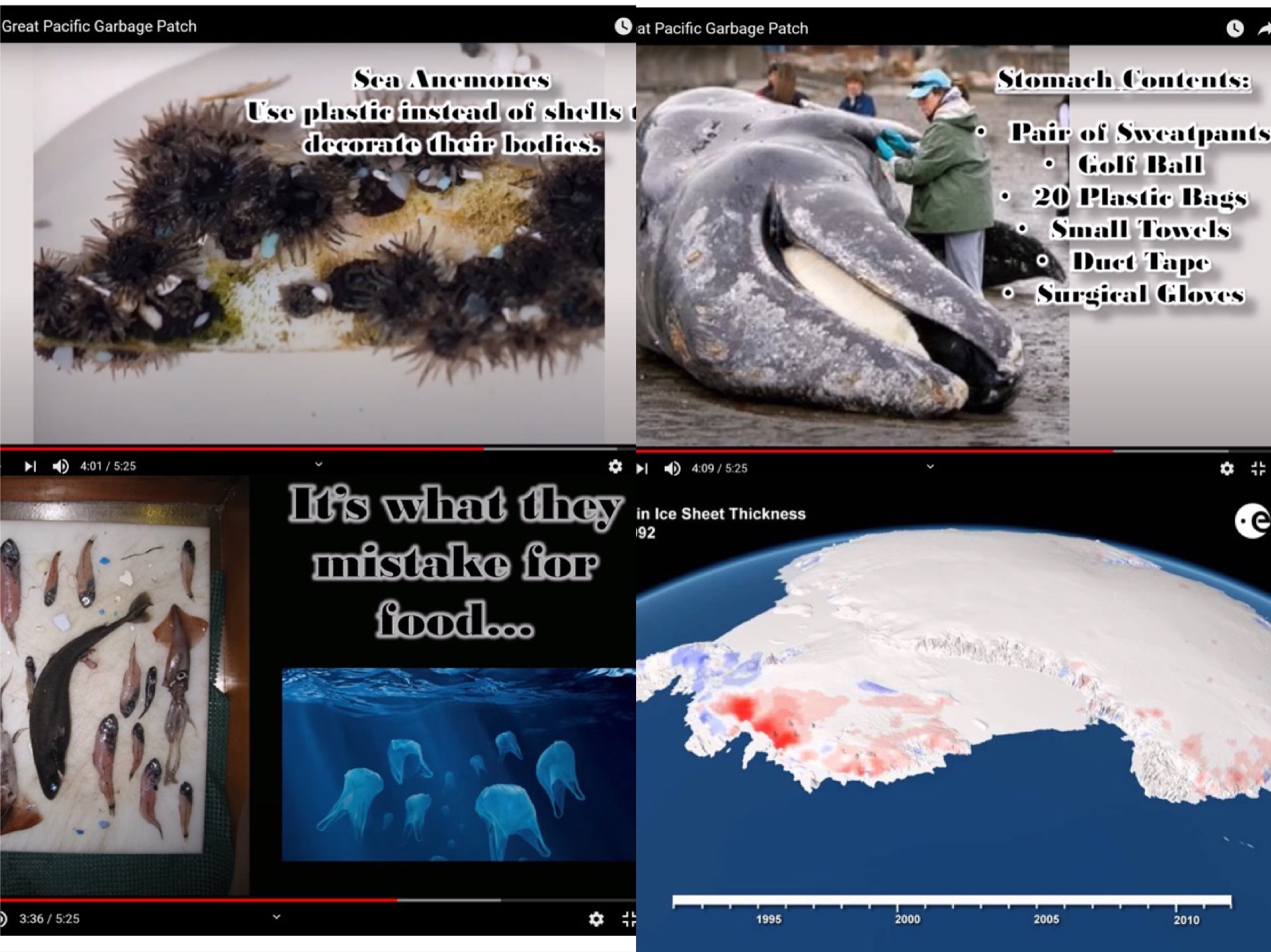 We will then design posters to encourage practices that individuals can implement in their daily lives to reduce ocean pollution.Grade 6 Pre-AP Earth Science is studying anthropogenic climate change and its effects on our planet. This week, we are investigating different technologies and strategies that can reduce greenhouse gas emissions by our societies and slow down human-induced global warming. We will then design posters to encourage practices that individuals can implement in their daily lives to reduce greenhouse gas emissions.
G6 Science Mr. Sergiu Petrescu
Ms Kelli's Music Class
With the start of eLearning, there has been quite a few challenges that we've worked hard to overcome a few include figuring out how to teach instruments when students do not have access to instruments, transitioning from active group activities to live classrooms with single person via video, video editing and more.
Being homebound has been difficult for many in our community as social distancing has taken a toll but working with music teachers around the world to create positive eLearning experiences has resulted in great ideas and amazing support. Students are now sending videos back of them singing songs we are working on and I've also worked into a routine for both filming and editing videos.
The above video was made using materials that are easily found at home. Students were given the assignment to make their own instruments and they got very creative. Some made instruments that were similar to my video and some tried to make their own guitars. A few actually made some xylophones out of water glasses!
Stay tuned for more and follow our Wechat below!
---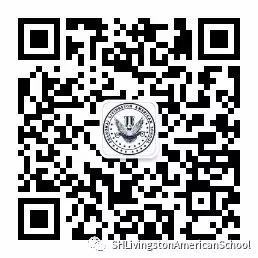 Shanghai Livingston American School
580 Ganxi Road, Changning District, Shanghai, China 200335
+86 (21) 5218-8575
+86 (21) 5218-0390