Shanghai Trip
During the week of April 11-15, students and teachers at SLAS have had a memorable an enjoyable experience.
Team building activities created a sense of belonging, encouraged tolerance and team spirit, improved communications skills, and enhanced the atmosphere of community in our school.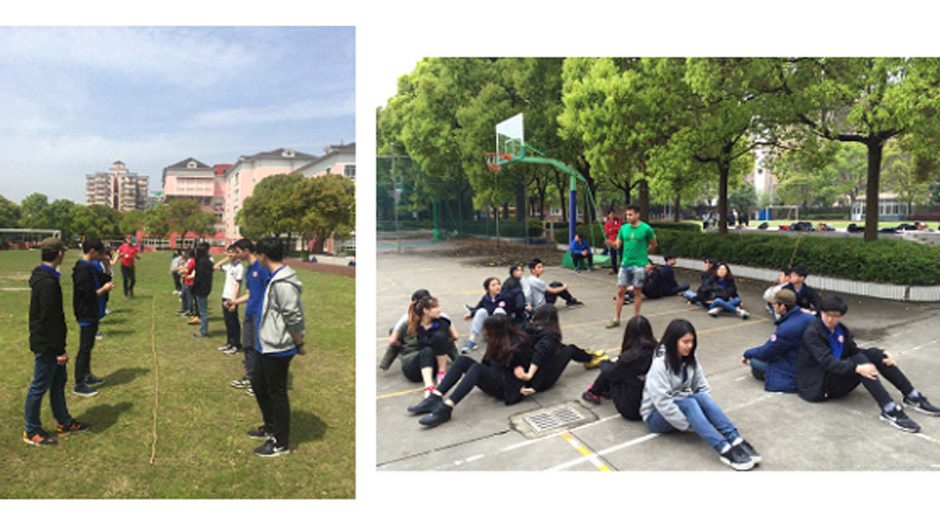 On Wednesday High school and Middle school students had the opportunity to visit a migrant school and work with the students and community.  This program has being instrumental in building bridges between our school and underprivileged migrant communities, who otherwise would not likely have the chance to interact.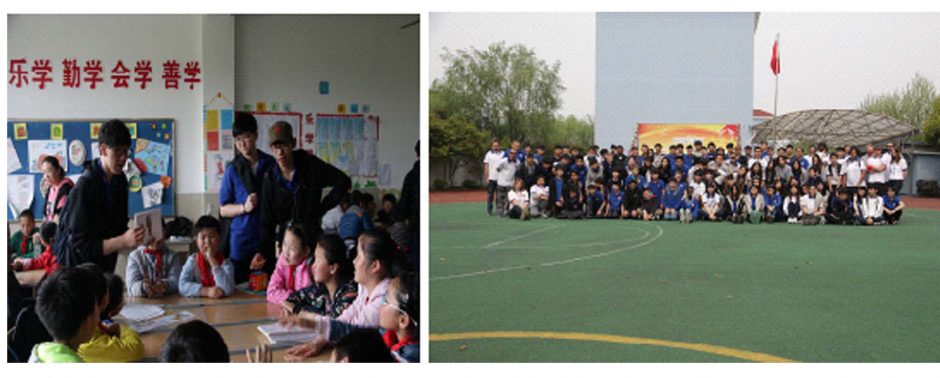 Rongshui PTSA Community Service Trip
We learned (and re-learned) many important lessons during the Rongshui PTSA community service trip.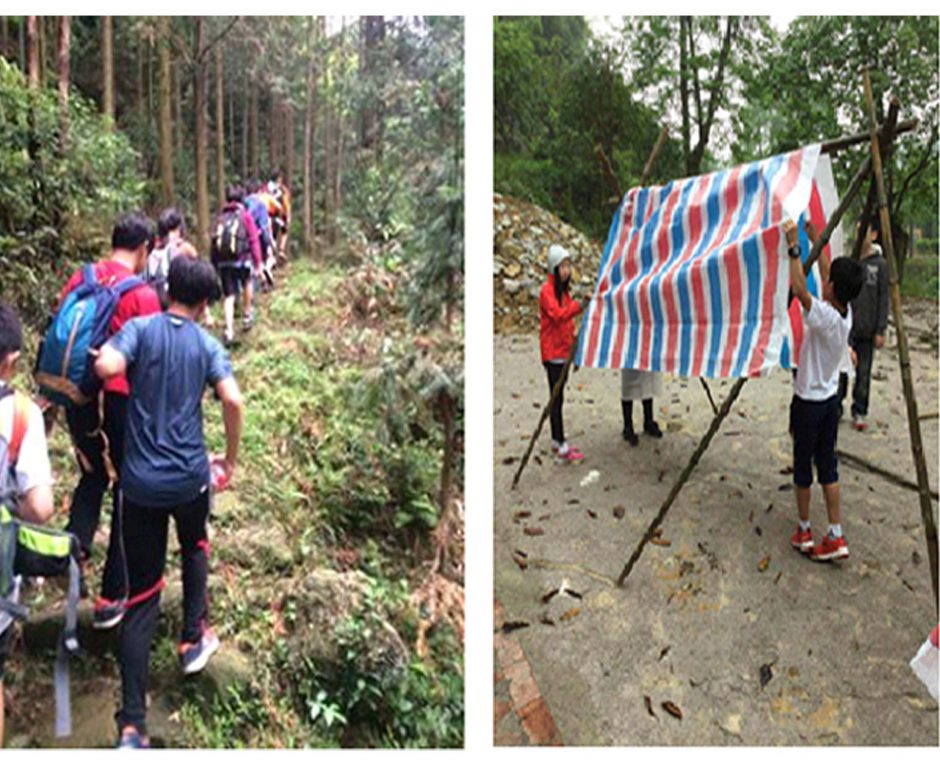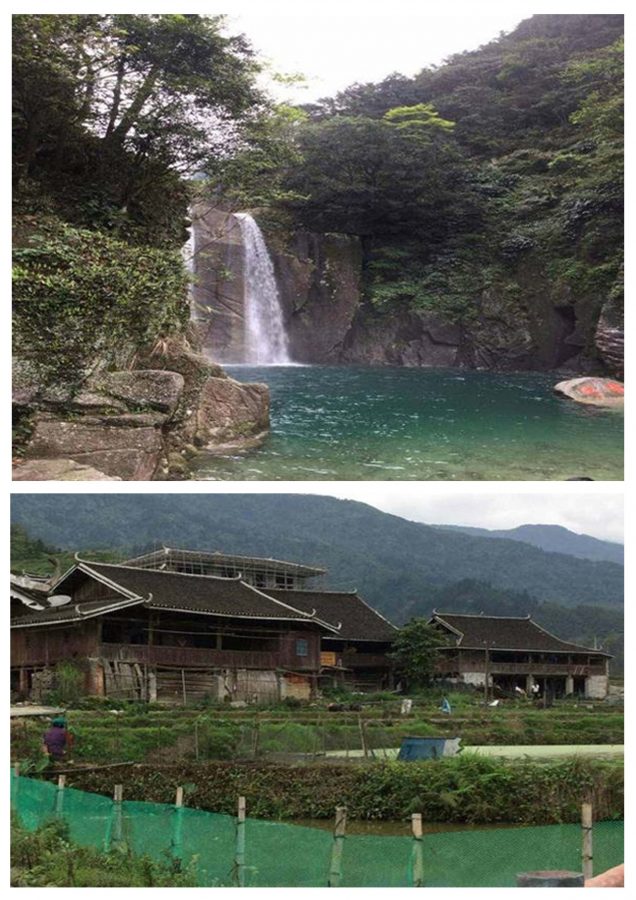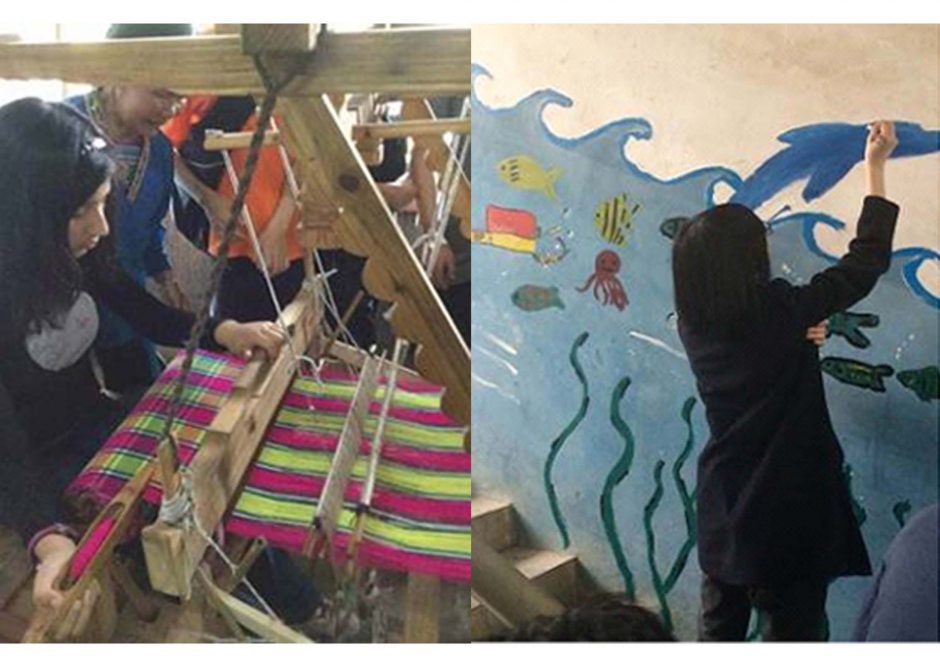 We were able to serve the local community; we painted the walls of an orphanage and picked up trash that had accumulated in a local village. We were fortunate to learn experientially, kinesthetically- with our hands. In the classroom we discuss lessons of how to be a compassionate citizen, or what it looks like to be a creative thinker; however, on this trip we were able to take what we learn about our Core Values and apply them automatically.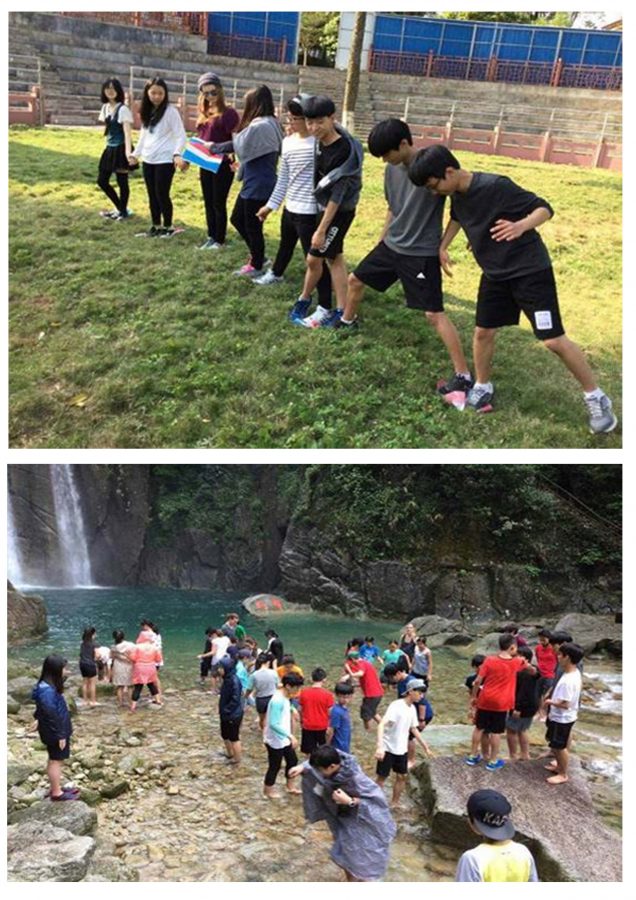 We had students picking up trash for our entire group throughout the trip without being asked (thank you Ayumu!). We had students breaking out of their comfort zones in order to proficiently communicate in English with other students/guides/teachers throughout the entire trip! During this trip the Core Values that we have been studying in order to become Global Citizens were displayed within our students and their actions automatically.
SLAS AP Community Service Trip-Vietnam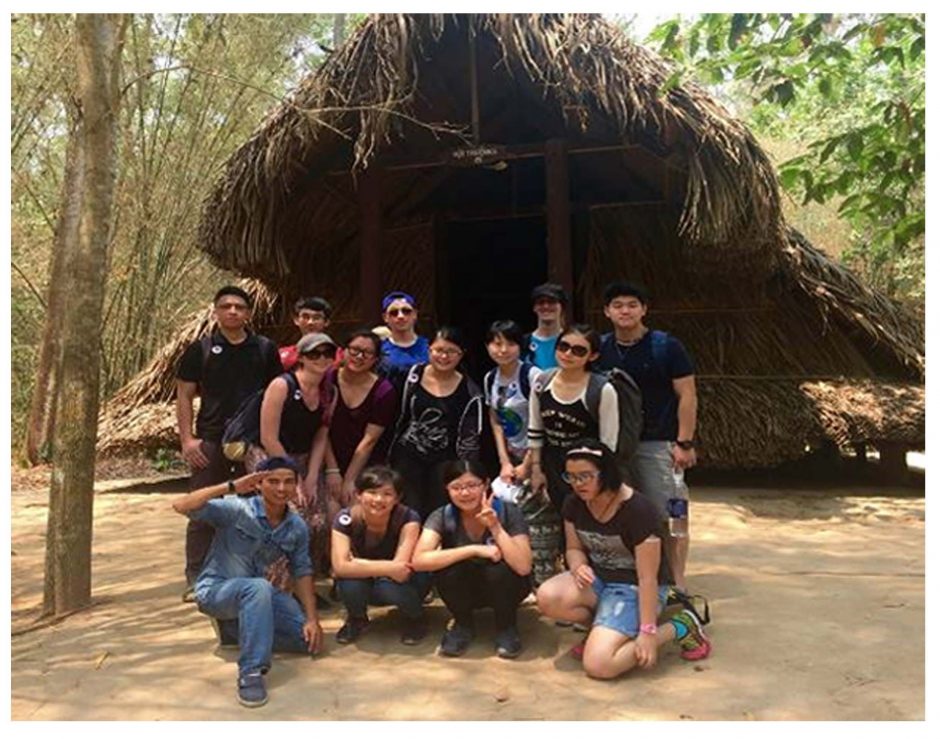 Last week ten students from SLAS AP Classes adventured to the south of Vietnam for a week of cross curricular, hands on discovery. In an effort to enhance and add to the limited scope of activities available inside confined classrooms; students, parents, and teachers worked to plan hands-on experience, physical activity, and community service to maximize student learning.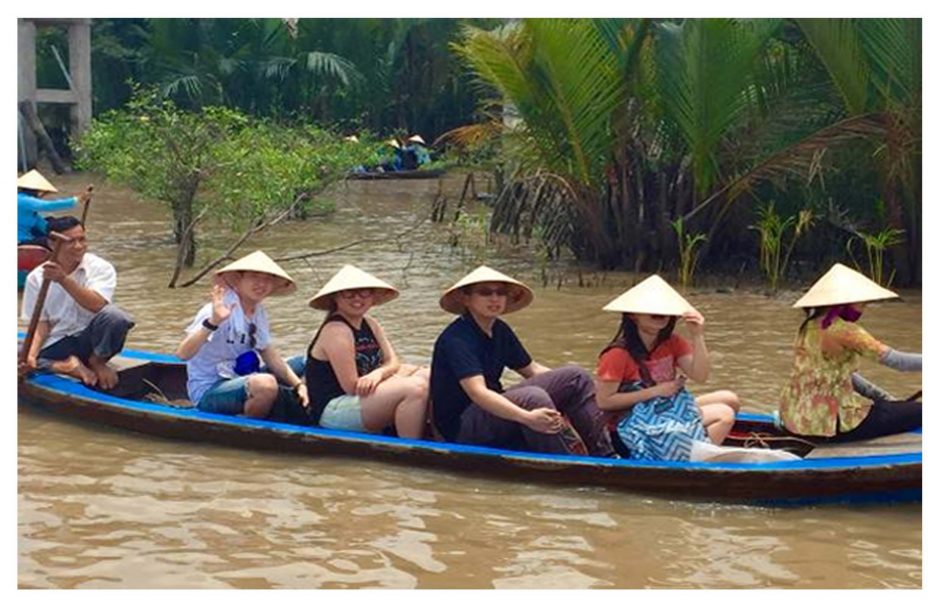 The trip started in Ho Chi Minh where students visited historical sites such as the Reunification Palace and the War Remnants Museum. This gave the group a comprehensive understanding of the history of Vietnam with a focus on the Vietnam War. Students then went to work in an orphanage that cared for over 100 people, many of whom suffered Agent Orange related deformities. The second day, students continued their learning of the Vietnam War by visiting the Cu Chi Underground Tunnel network. The following day was spent floating down the Mekong Delta stopping along the way to experience various fruits, animals, and villages. Students even had a chance to make their own coconut candy and get up close and personal with honey bees. The second part of the trip was to Mui Ne. In this beautiful beach town students woke up to enjoy the sunrise, rode ATV's in the sand dunes, and then worked together to clean up the beach. These were just some of the highlights of this amazing trip.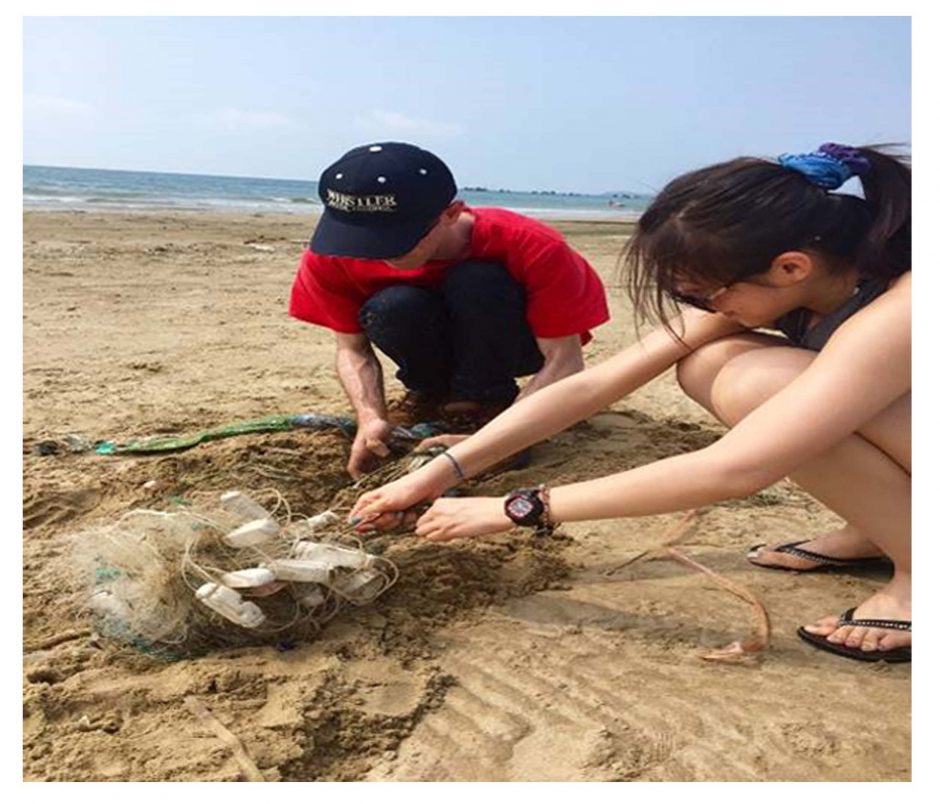 We are looking forward to planning the AP trip for next year…where will we go?!
Shanghai Livingston American School
580 Ganxi Road, Changning District, Shanghai, China 200335
+86 (21) 5218-8575
+86 (21) 5218-0390