Update on Teacher Pages
Starting this year, all Teacher Pages will be accessible directly through Gradelink or via Edmodo. Please login to Gradelink and click on Teacher Page to view updated class info and/or to retrieve the unique Edmodo Group Code.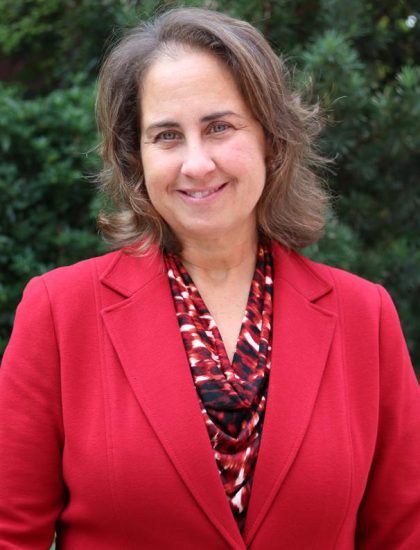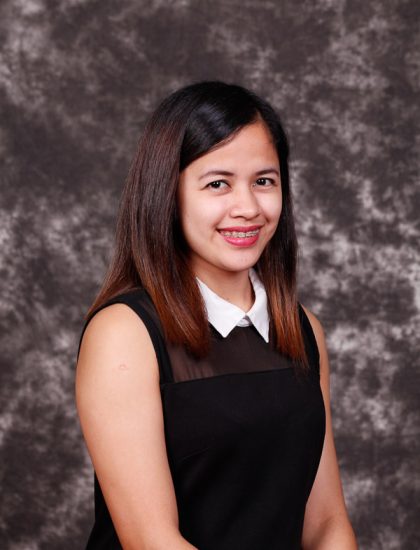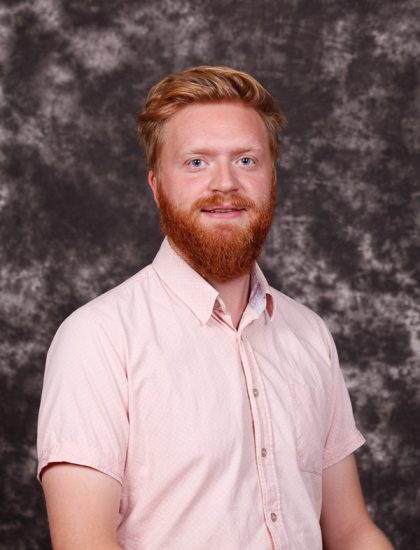 Athletics Director and House Co-coordinator read more →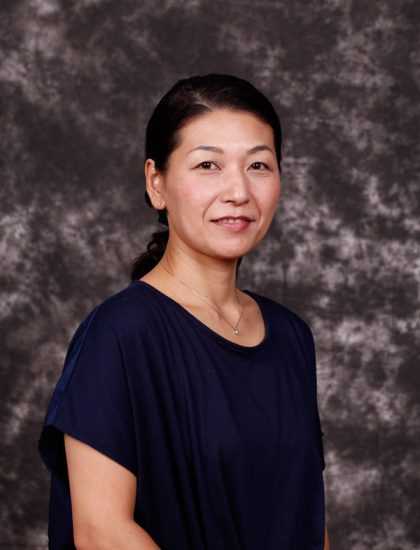 Recent News
06 Sep 2021

SLAS: First Week of School at SLAS 2021-22Shanghai Livingston American School just finished our First Week Back! We've got quite a few busy weeks coming up ahead and all of us are are lo...

07 Jul 2021

SLAS: Wildcat Kitchen Cookbook! Cooking in the Wildcats Kitchen has not only been fun but has also taught our aspiring young chefs' responsibility, good nutrition, and p...

01 Jul 2021

Graduations: Kindergarten, Grade 5, Grade 8Congratulations to the Kindergarten, Grade 5, & Grade 8 promotions! You are ready for the next step in a lifelong journey of learning and explorin...
Shanghai Livingston American School
580 Ganxi Road, Changning District, Shanghai 200335
+86 (21) 5218-8575
+86 (21) 5218-0390