Update on Teacher Pages
Starting this year, all Teacher Pages will be accessible directly through Gradelink or via Edmodo. Please login to Gradelink and click on Teacher Page to view updated class info and/or to retrieve the unique Edmodo Group Code.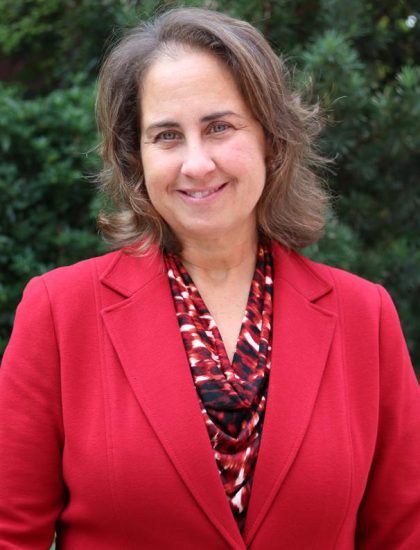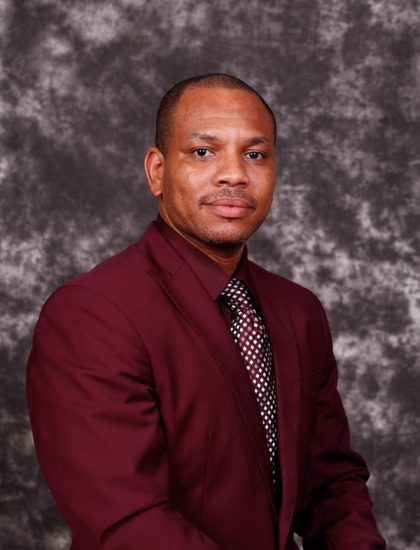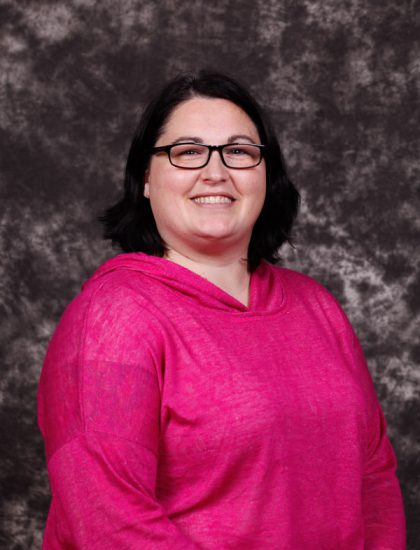 Assistant Principal / English Language Development Teacher read more →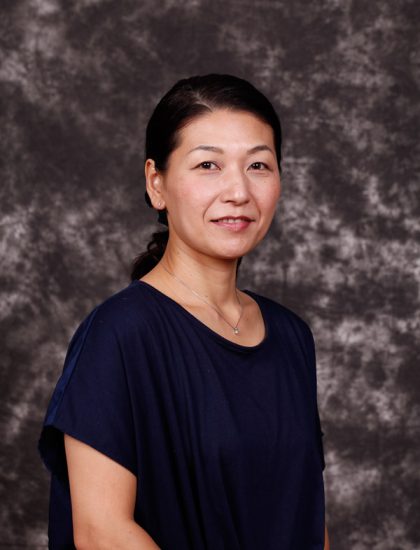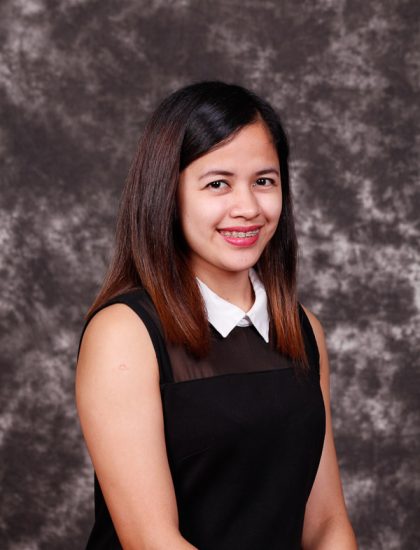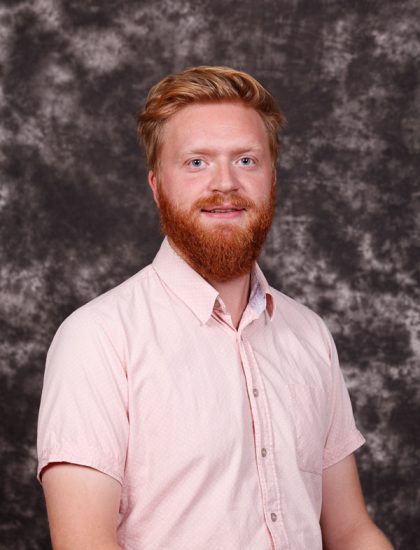 Athletics Director and House Co-coordinator read more →
Recent News
27 Mar 2020

E-Learning @ SLAS​It's been quite the experience for our SLAS Community and while the SLAS campus remains closed, our E-Learning has kicked off. Here's a l...

16 Dec 2019

Holiday Message from our Head of SchoolHoliday Message From Our Head of School Dear SLAS Family, As we draw near to the end of the first half of our 16th school year, I want to take this op...

13 Dec 2019

SLAS Winter Concert 2019The SLAS 2019 Winter Concert this year was amazing! All of our Nursery-G5, Japanese Enrichment G1-6, and Secondary General Music, Performance lab, Dan...
Shanghai Livingston American School
580 Ganxi Road, Changning District, Shanghai 200335
+86 (21) 5218-8575
+86 (21) 5218-0390