Update on Teacher Pages
Starting this year, all Teacher Pages will be accessible directly through Gradelink or via Edmodo. Please login to Gradelink and click on Teacher Page to view updated class info and/or to retrieve the unique Edmodo Group Code.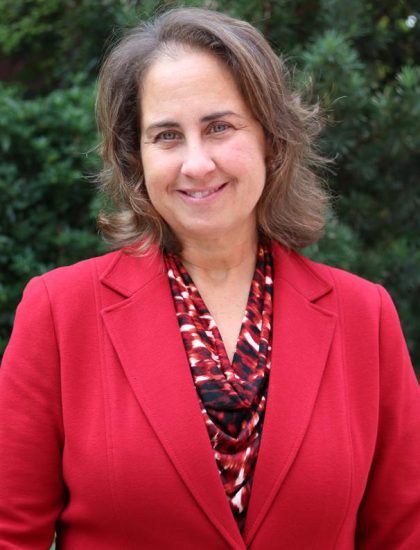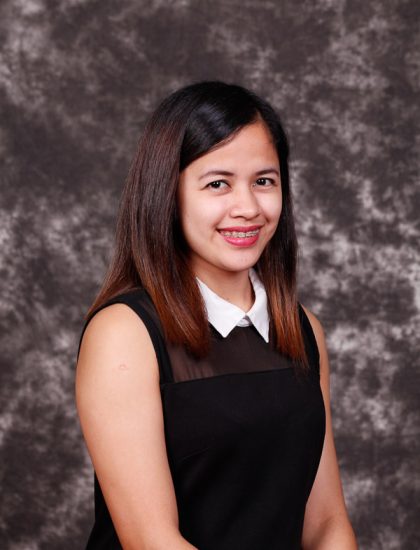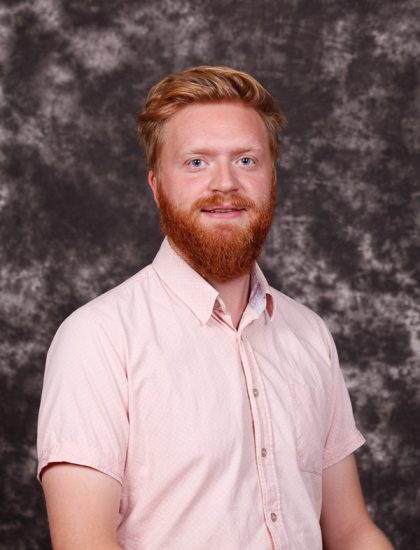 Athletics Director and House Co-coordinator read more →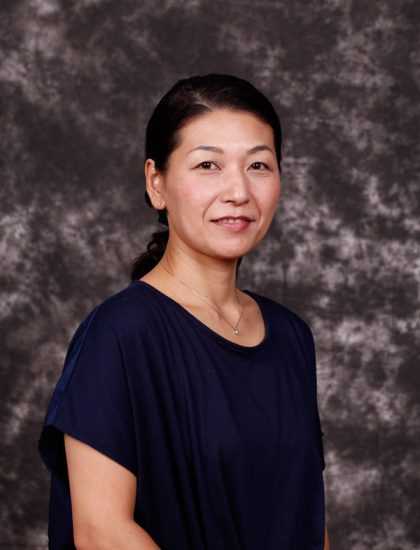 Recent News
10 Jun 2021

SLAS:Track & Field TournamentOn June 5th, 2021, SLAS Junior track and field team competed in a tournament vs Lycée Français de Shanghai (LFS French School) and British Internation...

07 Jun 2021

SLAS: Debates in World GeographyGrade 9 students of World Geography course celebrated the International Children's Day with a debate about one of the most intriguing economic,...

25 May 2021

SLAS Early Years: Children's Art CompetitionThis year at SLAS, Early Years pottery submitted work into the International Children Art Competition (国际少年儿美术大赛) A very BIG THANK YOU to our Early Ye...
Shanghai Livingston American School
580 Ganxi Road, Changning District, Shanghai 200335
+86 (21) 5218-8575
+86 (21) 5218-0390