Update on Teacher Pages
Starting this year, all Teacher Pages will be accessible directly through Gradelink or via Edmodo. Please login to Gradelink and click on Teacher Page to view updated class info and/or to retrieve the unique Edmodo Group Code.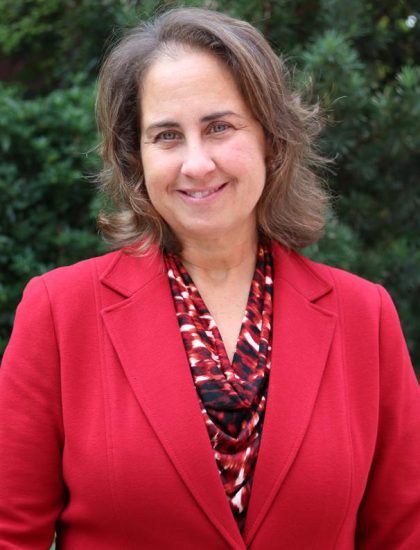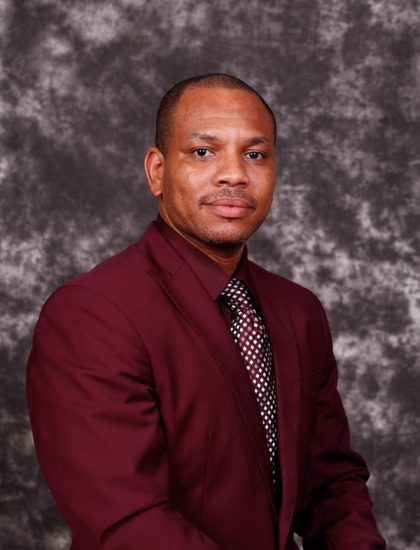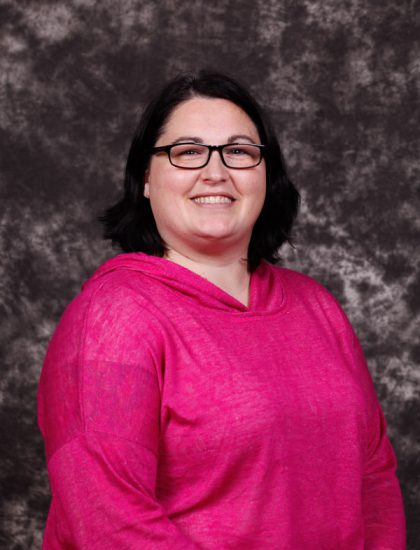 Assistant Principal / English Language Development Teacher read more →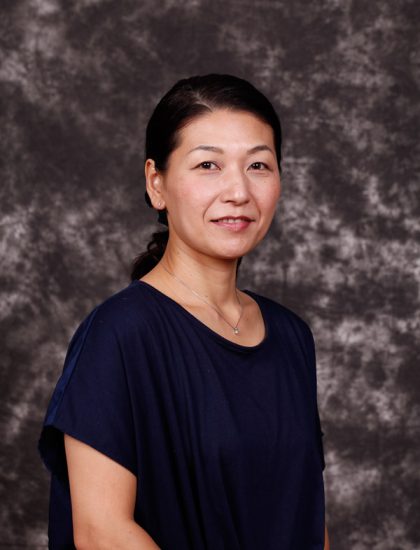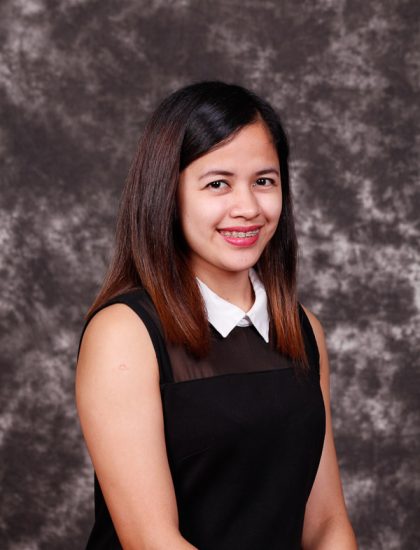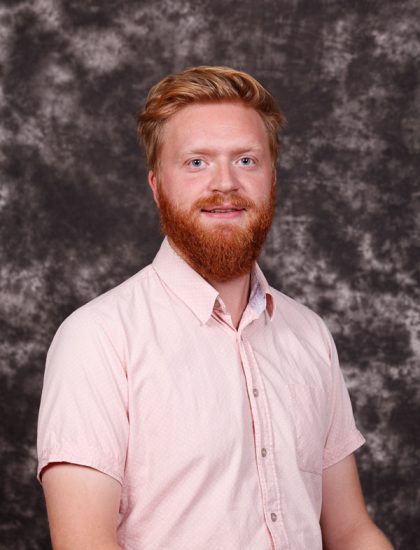 Athletics Director and House Co-coordinator read more →
Recent News
06 Jul 2019

SLAS Summer School: Peek into our Summer program!SLAS had a great day and our summer Wildcats celebrated the 243rd American Independence Day in July! Our Primary students watched the Parade of the Ea...

17 Jun 2019

SLAS: Senior Graduation & AwardsThe next big step is the University road and for our graduates they had an amazing send off with our staff and this years Commencement Speaker, Mr. Er...

17 Jun 2019

SLAS: Last Day of School!Last Friday, June 12th was the last day of school for the 2018-2019 School Year! It was jam packed with events from Graduation to Sports Awards and al...
Shanghai Livingston American School
580 Ganxi Road, Changning District, Shanghai 200335
+86 (21) 5218-8575
+86 (21) 5218-0390