Update on Teacher Pages
Starting this year, all Teacher Pages will be accessible directly through Gradelink or via Edmodo. Please login to Gradelink and click on Teacher Page to view updated class info and/or to retrieve the unique Edmodo Group Code.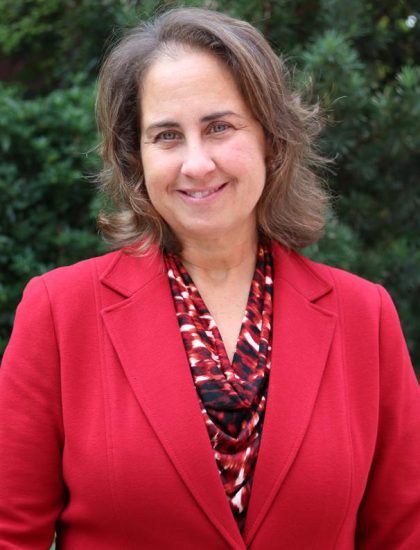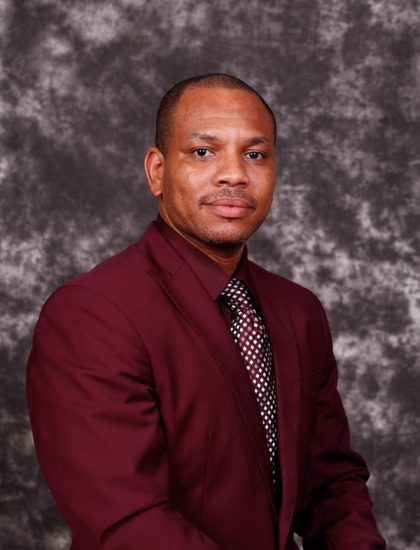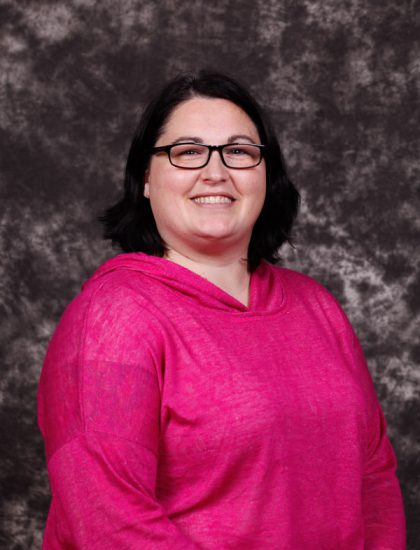 Assistant Principal / English Language Development Teacher read more →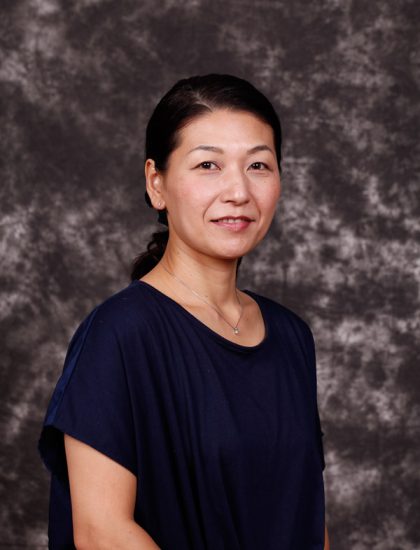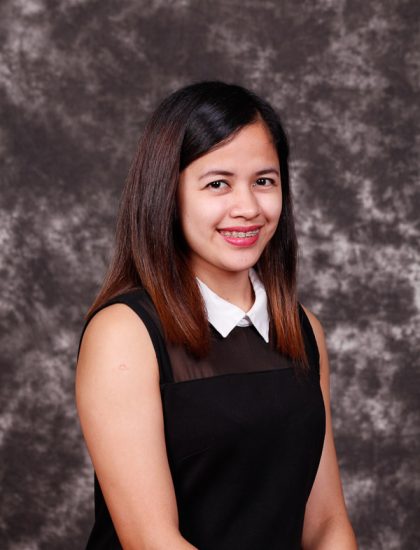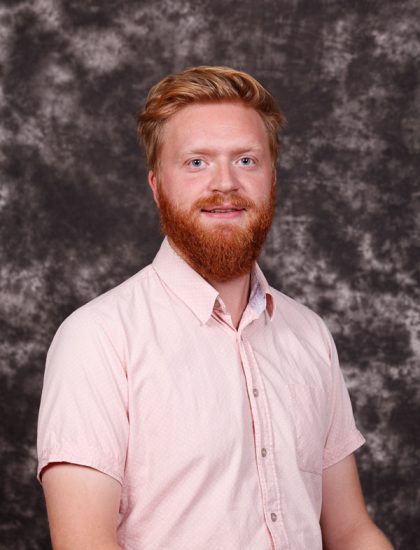 Athletics Director and House Co-coordinator read more →
Recent News
18 Nov 2019

SLAS: Jogathon 2019Jogathon 2019 Results: Overall we raised 8,945 RMB for the Athletics Department: Black Lions – 2,060 RMB Silver Snow Leopards – 2,460 RMB...

11 Nov 2019

SLAS: Halloween 2019Complete with Costume Parade, Trick Or Treats, and Halloween Games, the annual SLAS Halloween event had a fantastic turnout with all of our Wildcats a...

01 Nov 2019

SLAS Guidance: AMDA Visits SLASThe American Musical & Drama Academy (AMDA) stopped by and led a workshop with our High School Wildcats. This workshop covered audition techniques...
Shanghai Livingston American School
580 Ganxi Road, Changning District, Shanghai 200335
+86 (21) 5218-8575
+86 (21) 5218-0390