Update on Teacher Pages
Starting this year, all Teacher Pages will be accessible directly through Gradelink or via Edmodo. Please login to Gradelink and click on Teacher Page to view updated class info and/or to retrieve the unique Edmodo Group Code.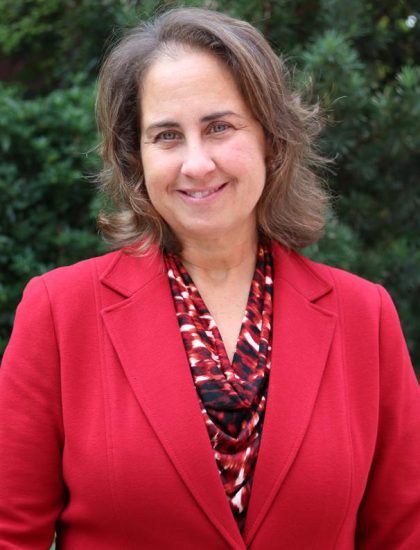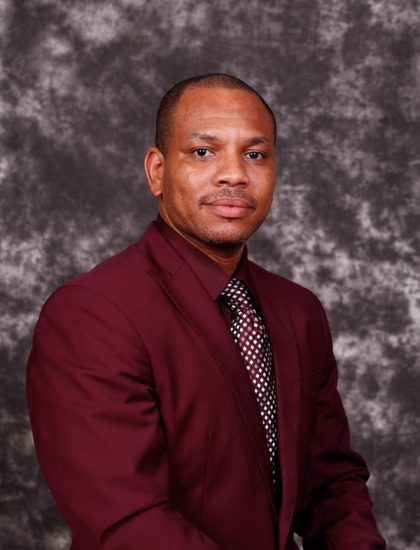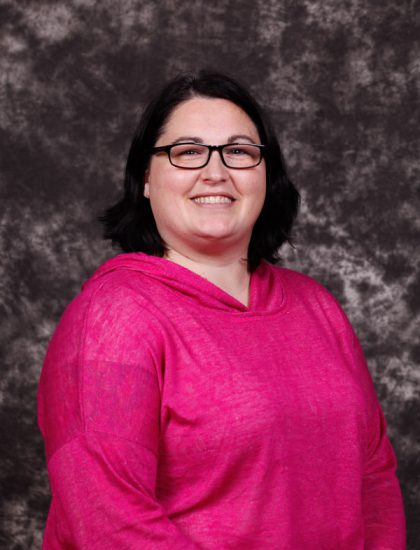 Assistant Principal / English Language Development Teacher read more →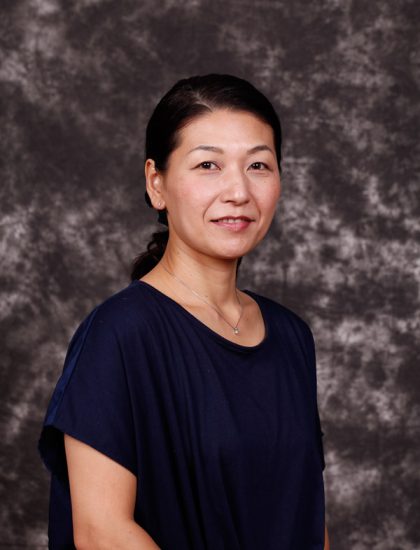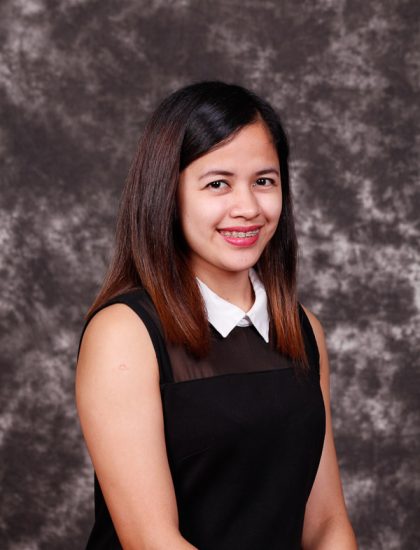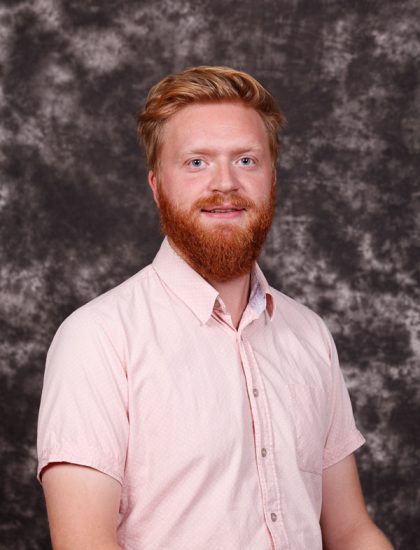 Athletics Director and House Co-coordinator read more →
Recent News
21 Oct 2019

SLAS: G5 Camping Trip 2019The 2019 Grade 5 camping trip was an adventure of a lifetime! The scenery was absolutely breathtaking, and the activities were enjoyed not just by the...

02 Sep 2019

SLAS: 1st House Event of the Year!We had a fantastic start to the 2019-20 House Events this year! Even though our Wildcats got rained in, they had a great time with their House Coordin...

06 Jul 2019

SLAS Summer School: Peek into our Summer program!SLAS had a great day and our summer Wildcats celebrated the 243rd American Independence Day in July! Our Primary students watched the Parade of the Ea...
Shanghai Livingston American School
580 Ganxi Road, Changning District, Shanghai 200335
+86 (21) 5218-8575
+86 (21) 5218-0390