Construction Update
Shanghai Livingston American School is proud to present our ongoing renovation works, ensuring that your child has the best learning environment available to prepare them for success.
Primary and Secondary Library Renovation
February 2016

As part of our school's efforts to continually improve to provide better facilities for our students, our Primary and Secondary Libraries have been upgraded with new furniture and decorations.
Playground Safety Enhancements
February 2016

To insure the safety of our students, new safety features have been added to our playground.  These include new rubber bumpers along the curbs and safety barriers around the swings and other equipment to prevent collisions and falls.
Playground Surface and Artificial Turf
February 2016

Our playground area was upgraded with an entirely new sub-surface and beautiful, plush artificial grass.  This project was made possible by the generosity of our PTSA parents.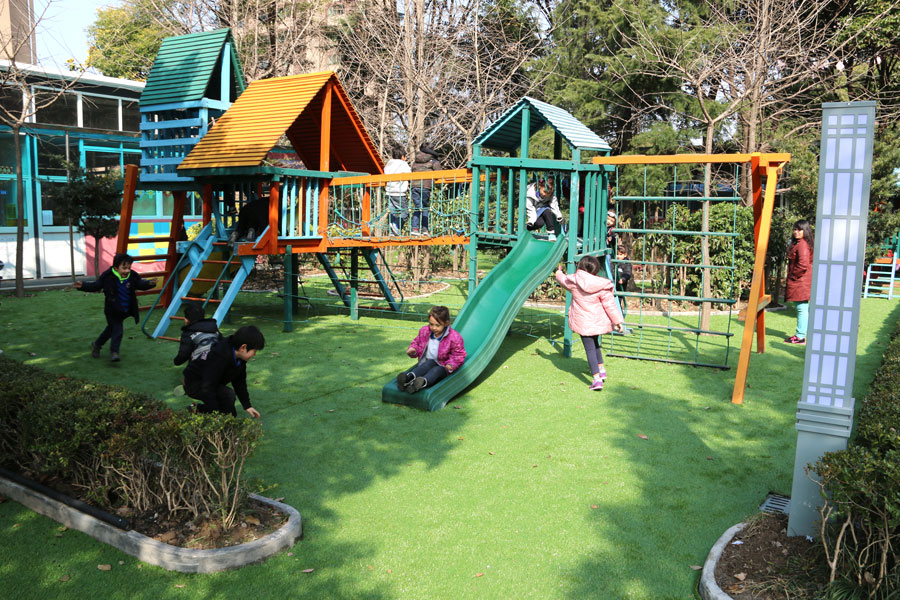 Additional Language Classrooms
August 2015

Two additional classrooms have been added for ESL and Mandarin classes.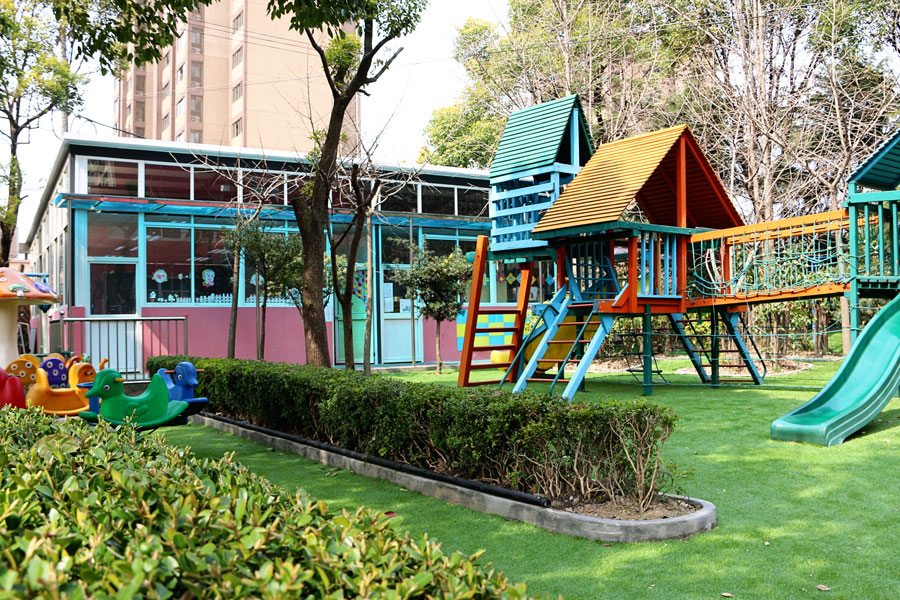 Pre-K Wing Addition
August 2015

With our dramatic increase in enrollment, a new wing for our Early Year's program has been added.  This includes three well equipped and furnished classrooms, additional office space, and dedicated restrooms.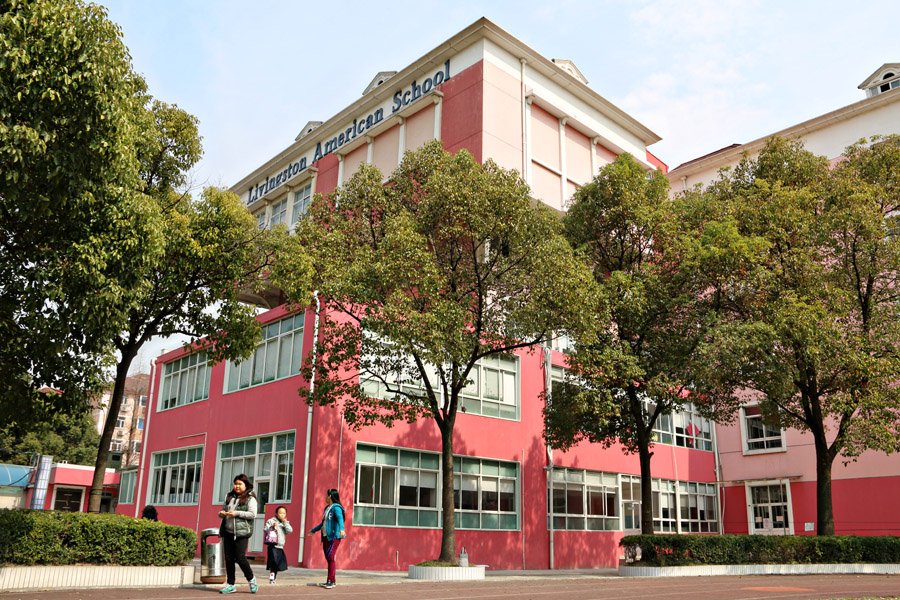 Auditorium Renovated
January 2015

In addition to an expanded stage, new audio/video equipment, including a projector, large format screen, amplifiers, and loudspeakers were added.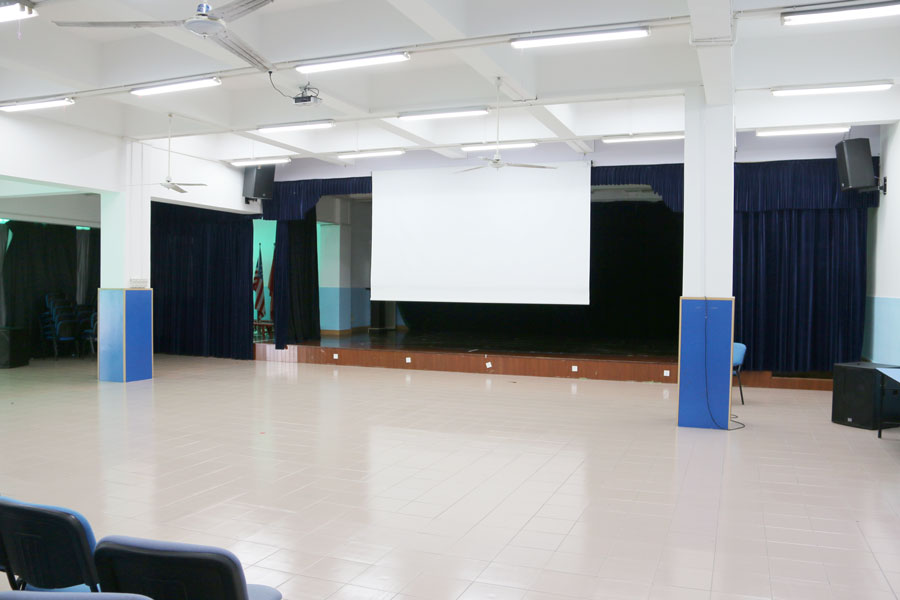 Greenhouse
August 2014

A fully-equipped Greenhouse was constructed exclusively for student use.  This addition allows our students to experience first-hand the various growth cycles of plants, as well as, perform a variety of educational experiments.