Update on Teacher Pages
Starting this year, all Teacher Pages will be accessible directly through Gradelink or via Edmodo. Please login to Gradelink and click on Teacher Page to view updated class info and/or to retrieve the unique Edmodo Group Code.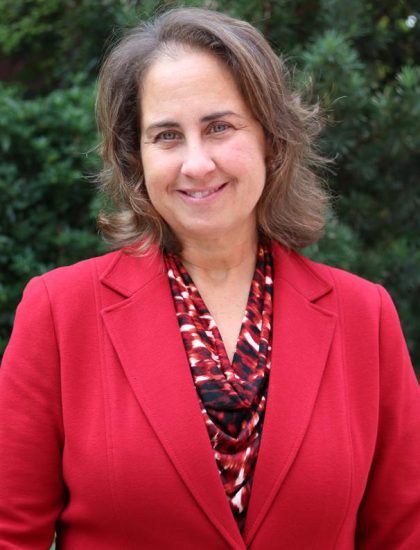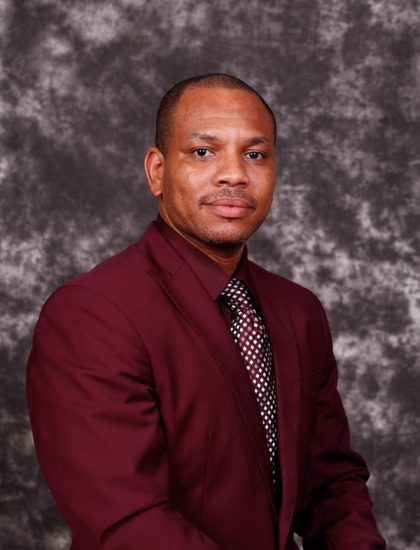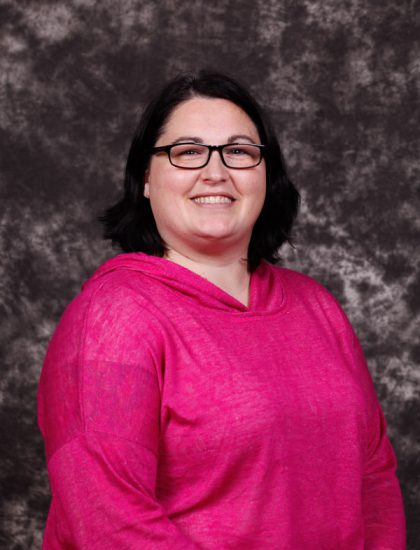 Assistant Principal / English Language Development Teacher read more →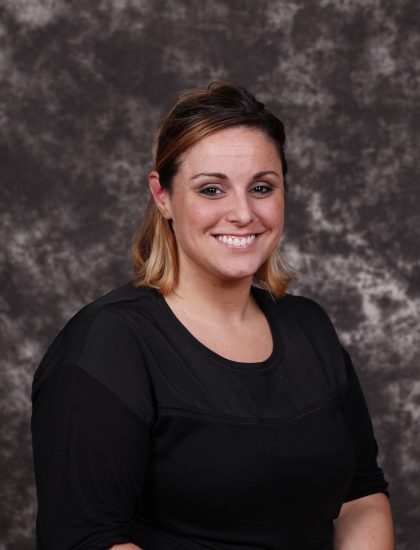 Director of Learning Support / EY & PY Learning Support Teacher read more →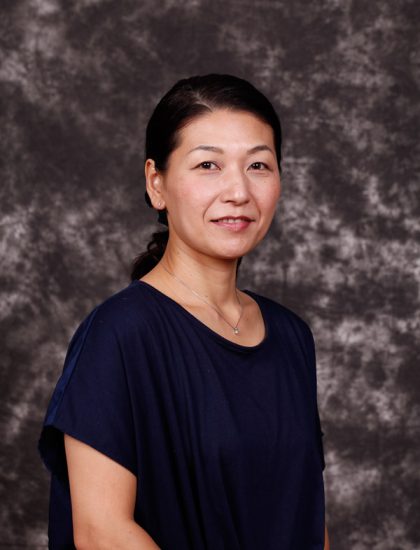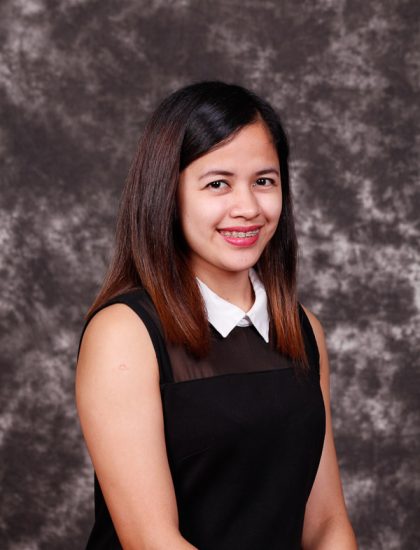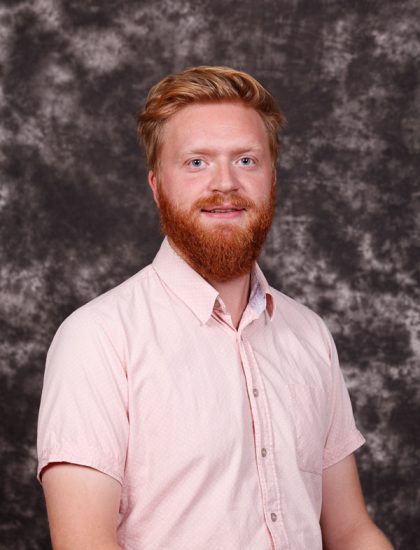 Athletics Director and House Co-coordinator read more →
Recent News
15 Feb 2019

SLAS Sports: Basketball Fall Season 2018-19Big Congratulations to our Wildcats & Ladycats for a fantastic Basketball season! Both our Teams worked hard throughout the season learning to pla...

14 Feb 2019

SLAS House event: Feb 2ndHouse event: Newspaper Paper plane challenge At this last House Event on Friday Feb 2nd, students were challenged to create an airplane made out of ne...

01 Feb 2019

SLAS Events: 100 Days of SchoolCelebrating 100 Days of School @ SLAS! On Thursday, January 31st, SLAS EY and Primary students celebrated the 100th day of our 2018-19 school year.  I...
Shanghai Livingston American School
580 Ganxi Road, Changning District, Shanghai 200335
+86 (21) 5218-8575
+86 (21) 5218-0390