Update on Teacher Pages
Starting this year, all Teacher Pages will be accessible directly through Gradelink or via Edmodo. Please login to Gradelink and click on Teacher Page to view updated class info and/or to retrieve the unique Edmodo Group Code.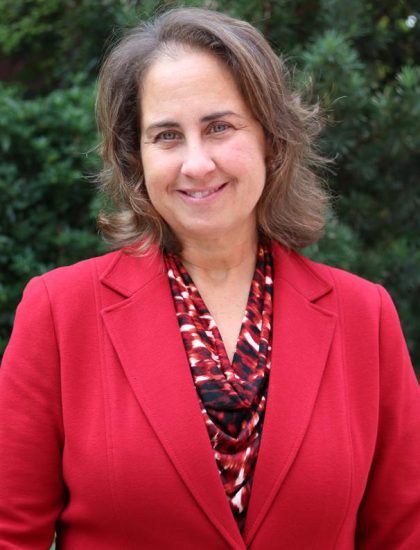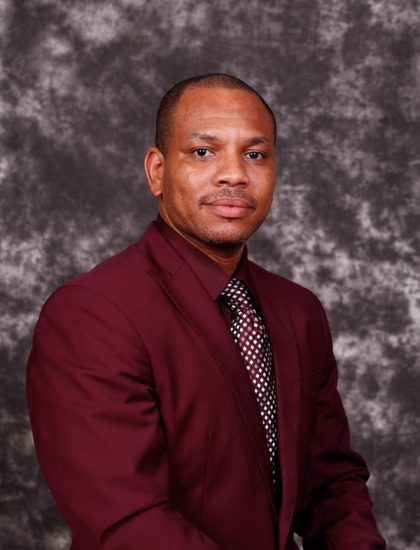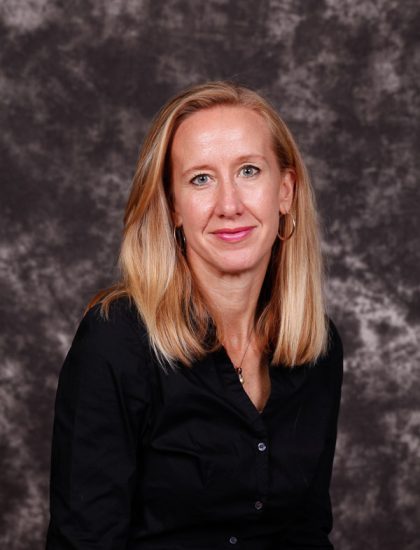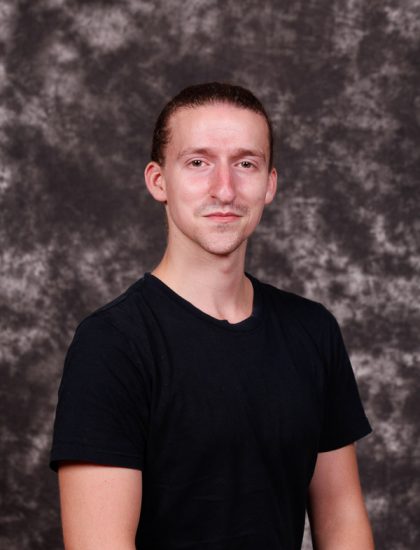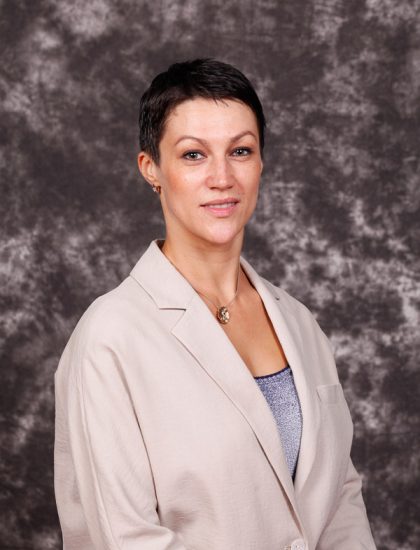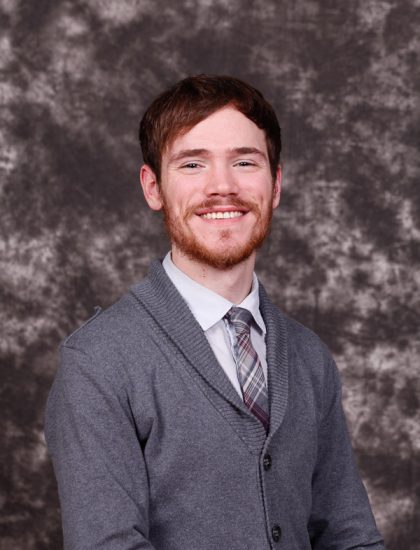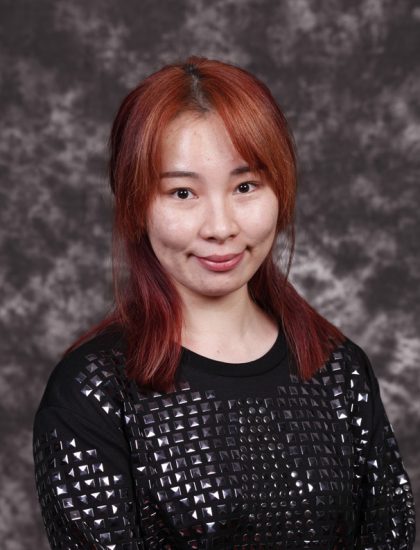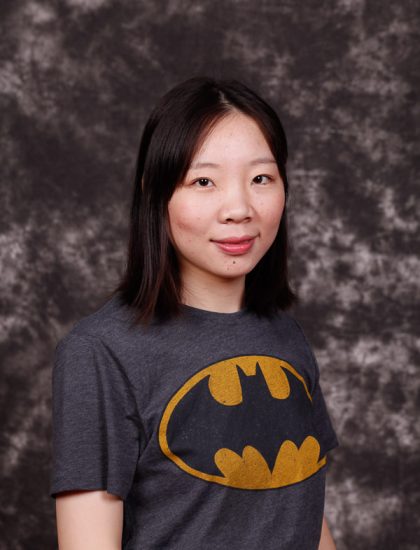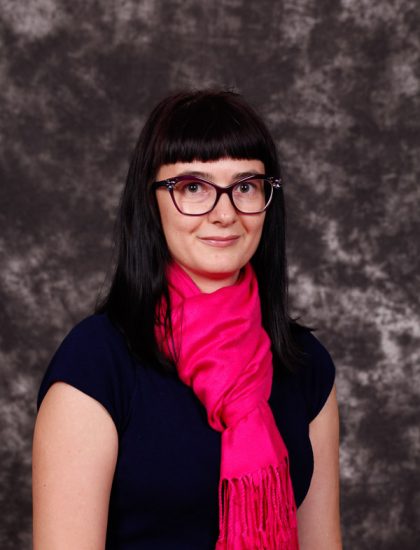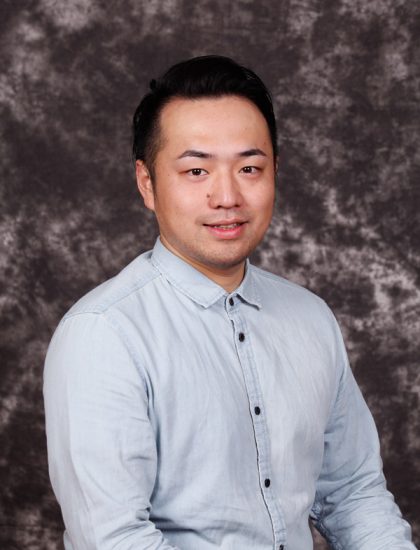 Recent News
29 Jun 2017

Congratulations! Classes of 2017Kindergarten Graduation "All our dreams can come true… if we have the courage to pursue them." ~Walt Disney Grade 5 Promotion Ceremony G...

25 May 2017

International Festival 2017 PhotosWe hope all our families enjoyed our 2017 SLAS International Festival. This year's event broke our school record for attendance with over 3000 people....

25 May 2017

Secondary Spring Concert 2017Our school concerts continually get better and better thanks to our dedicated and talented students and the teachers who help inspire and encourage th...
Shanghai Livingston American School
580 Ganxi Road, Changning District, Shanghai 200335
+86 (21) 5218-8575
+86 (21) 5218-0390