Update on Teacher Pages
Starting this year, all Teacher Pages will be accessible directly through Gradelink or via Edmodo. Please login to Gradelink and click on Teacher Page to view updated class info and/or to retrieve the unique Edmodo Group Code.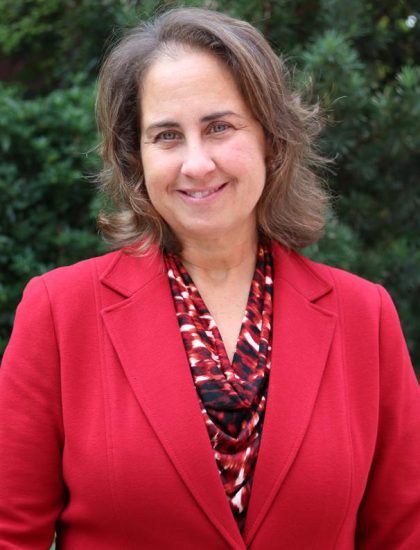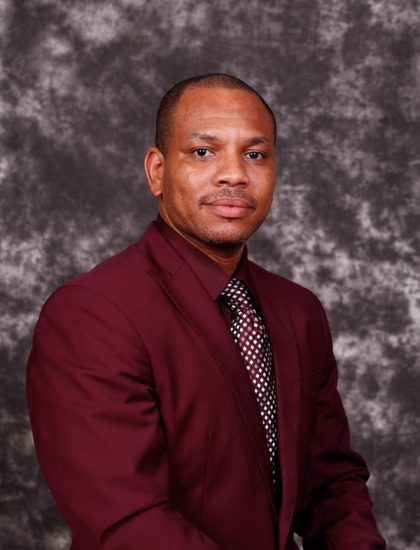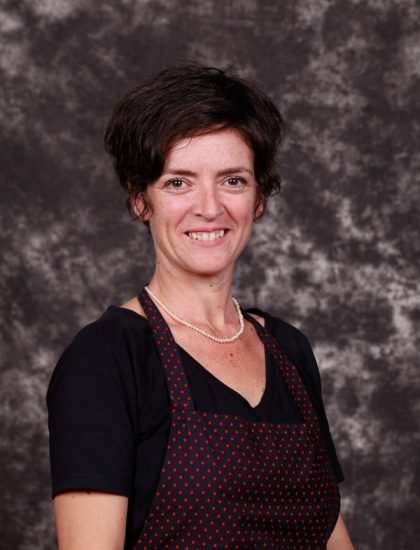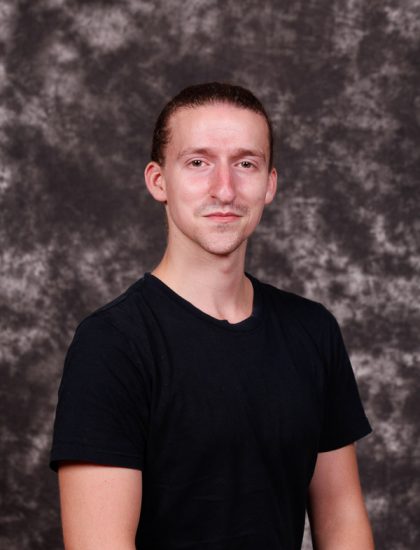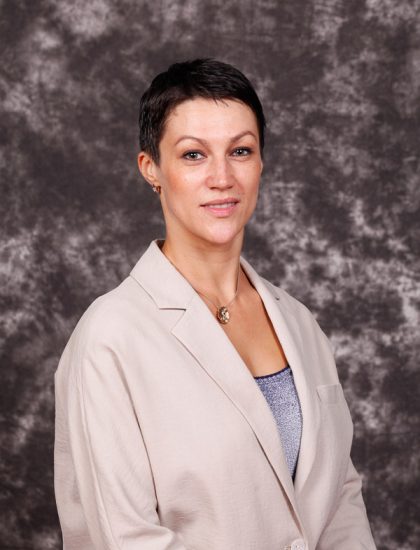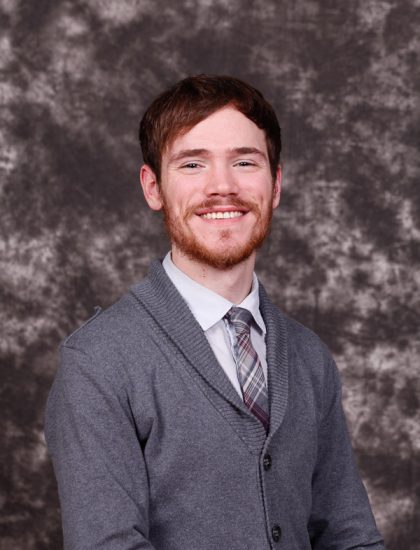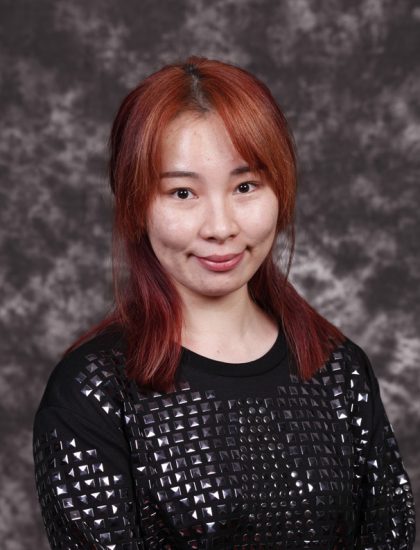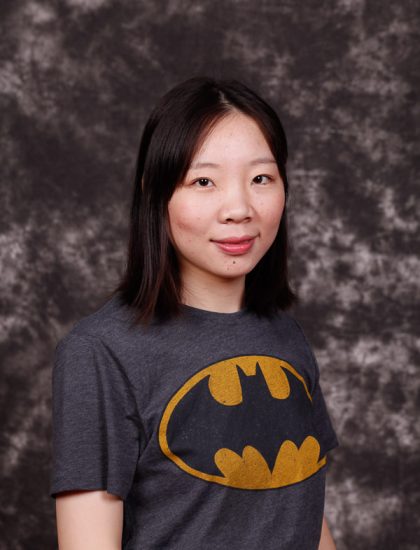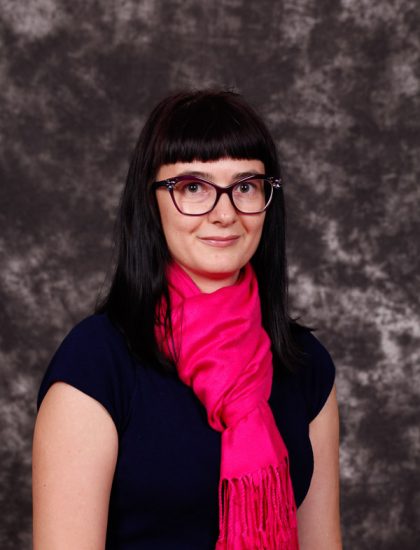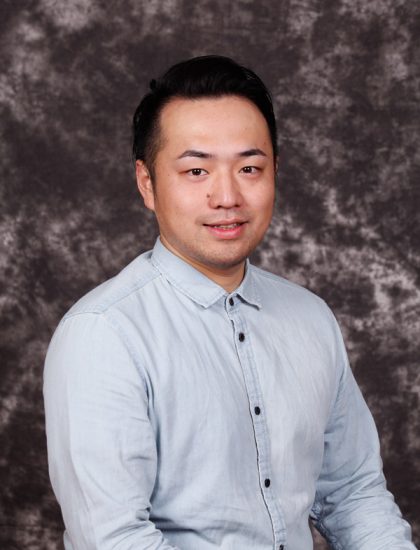 Recent News
14 Jun 2018

Graduation 2018Senior Graduates Grade 8 Promotion Ceremony Grade 5 Graduation Kindergarten A+B Graduation...

06 Jun 2018

Spring Concerts 2018Congratulation to all of our SLAS students for a truly wonderful Spring Concert 2018! The performances were fun to watch and were a good demonstration...

30 Mar 2018

Talent Show 2018SLAS held our 2018 Primary & Secondary Talent Shows on Friday, March 30th. We congratulate all the students that chose to compete. Everyone who pa...
Shanghai Livingston American School
580 Ganxi Road, Changning District, Shanghai 200335
+86 (21) 5218-8575
+86 (21) 5218-0390