Update on Teacher Pages
Starting this year, all Teacher Pages will be accessible directly through Gradelink or via Edmodo. Please login to Gradelink and click on Teacher Page to view updated class info and/or to retrieve the unique Edmodo Group Code.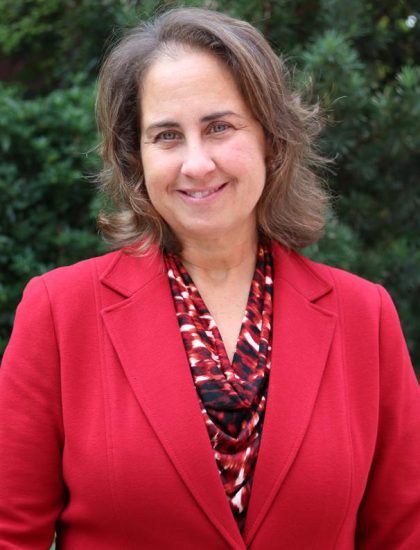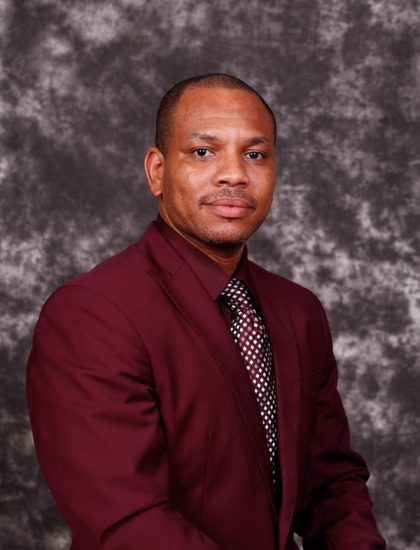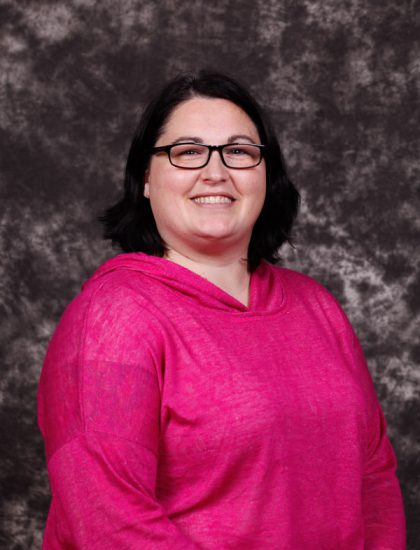 Assistant Principal / English Language Development Teacher read more →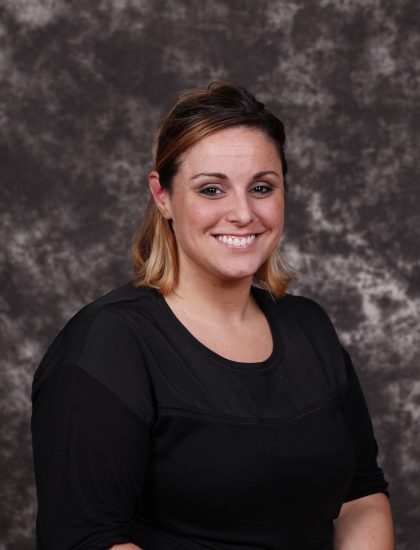 Director of Learning Support / EY & PY Learning Support Teacher read more →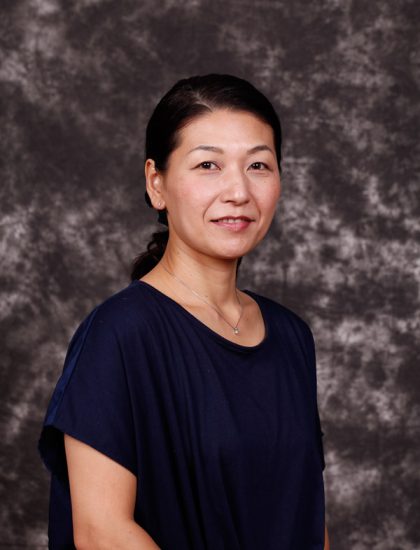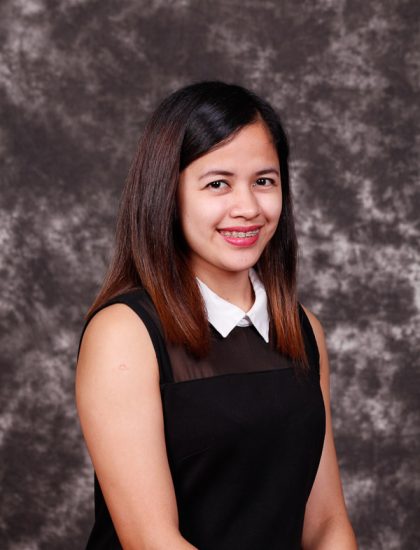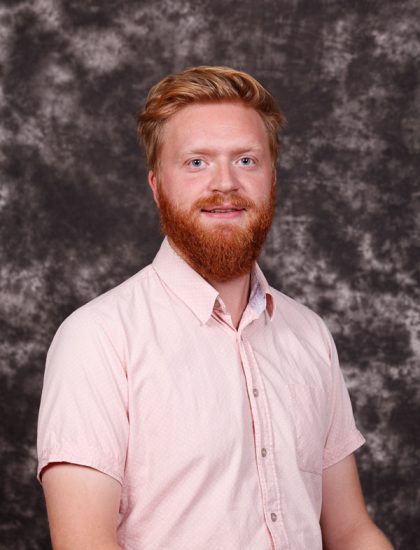 Athletics Director and House Co-coordinator read more →
Recent News
07 Sep 2018

First Week of School @ SLASShanghai Livingston American School's First Day of School was on August 14th,2018. We have officially finished August and here's a peek at...

06 Aug 2018

SLAS Summer School 2018Shanghai Livingston American School's 2018 Summer Enrichment Program has just ended and our Summer program students had a BLAST! Check out our p...

14 Jun 2018

Graduation 2018Our 2018 graduation class demonstrates how SLAS prepares students for academic and personal success in the classroom and the world. All have set great...
Shanghai Livingston American School
580 Ganxi Road, Changning District, Shanghai 200335
+86 (21) 5218-8575
+86 (21) 5218-0390