Update on Teacher Pages
Starting this year, all Teacher Pages will be accessible directly through Gradelink or via Edmodo. Please login to Gradelink and click on Teacher Page to view updated class info and/or to retrieve the unique Edmodo Group Code.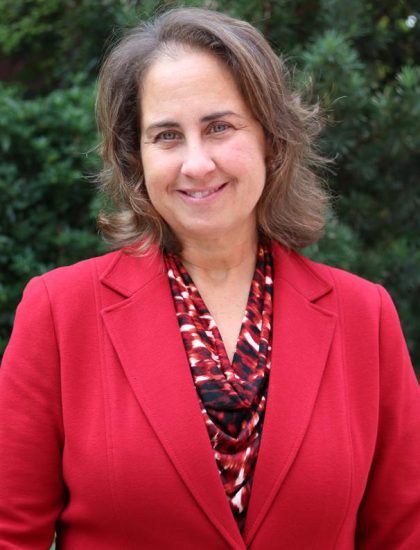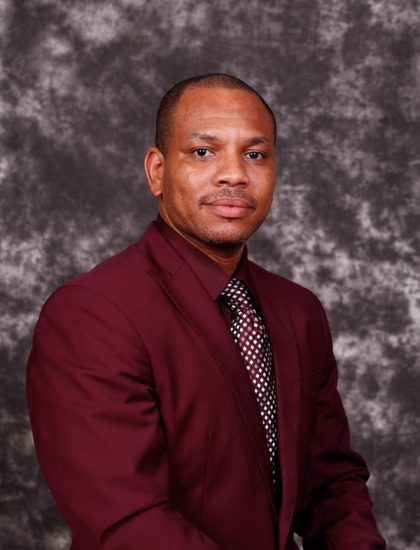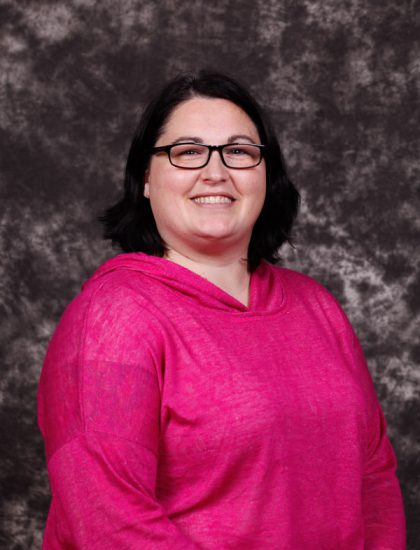 Assistant Principal / English Language Development Teacher read more →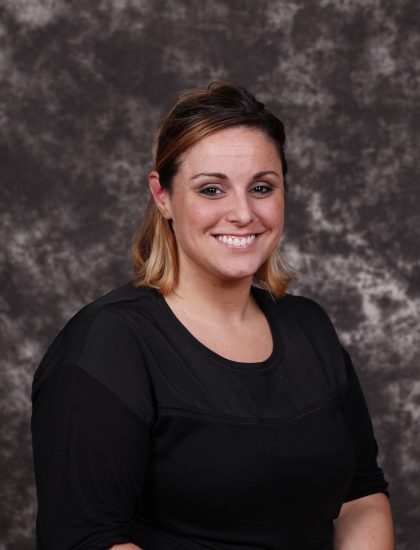 Director of Learning Support / EY & PY Learning Support Teacher read more →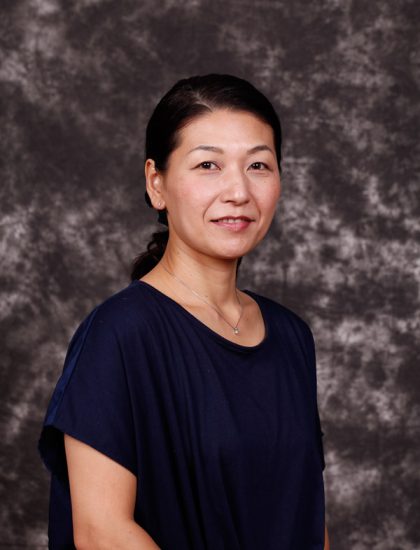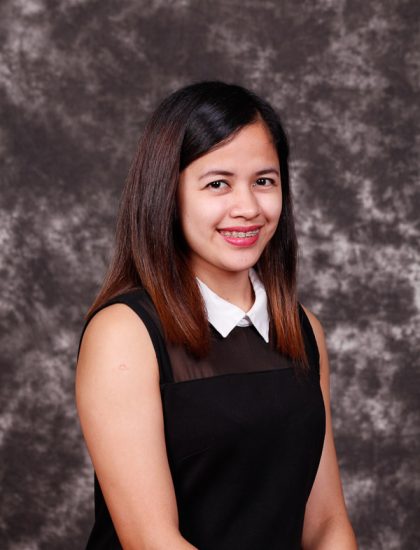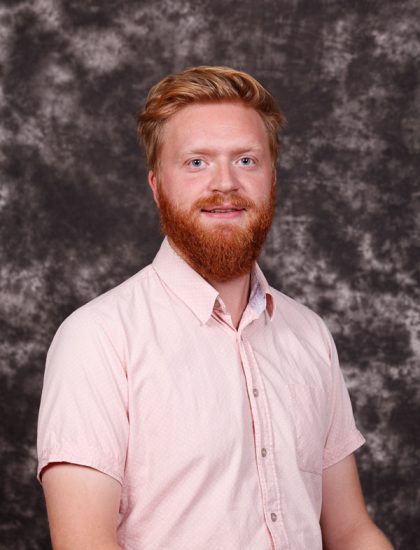 Athletics Director and House Co-coordinator read more →
Recent News
29 Mar 2019

SLAS: Talent Show 2019 Stay tuned for more photos as we update! *Special Thank You to Mr. Robbie & Mr. Jack for the great Photos!...

25 Mar 2019

SLAS: Timeout International School FairBig Thank You to our SLAS Staff and Admin for the support and time at this past weekend's International School Fair hosted by Timeout Magazine....

22 Feb 2019

SLAS Event: Chinese New Year CelebrationDancing, Singing, Performing, and of course SNACKING! Here at SLAS we finished off our week and the end of the Chinese New Year's Celebration wi...
Shanghai Livingston American School
580 Ganxi Road, Changning District, Shanghai 200335
+86 (21) 5218-8575
+86 (21) 5218-0390